---
Parks COVID-19 Info
Field Status - Code Red
Capital Area Greenway System - Alerts
Lassiter Mill Park - Closed
Tennis Classes Weather Updates
Raleigh Rose Garden - Partial Closure
Forest Ridge Park Mountain Bike Trail - CLOSED
Biltmore Hills Community Center - Closed
John Chavis Memorial Park - Partial Closure
Lake Lynn Community Center - Closed
Brookhaven Nature Park - Parking Lot Closed
---
Field Status Codes:
Code Green - Indicates open fields
Code Yellow - Indicates fields status will be an on site decision
Code Red - Indicates closed fields
Parks COVID-19 Info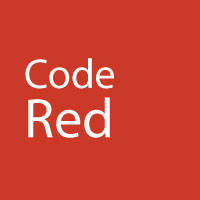 See the status of park facilities, amenities, and programs here. 
Field Status - Code Red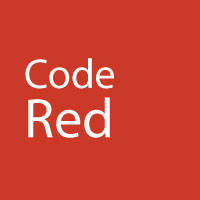 Effective through August 7, 2020, field status is CODE RED, which indicates fields are closed. Ongoing field status updates will resume on August 10.
Please check the weather line for status updates throughout the day: 919-996-6575.
**Coaches and or team managers, any changes in field status beyond this point will be communicated to you through your league administrator**
Field status is updated daily around 3:30 p.m. Monday through Friday and around 7:30 a.m. Saturday and Sunday.
Capital Area Greenway System - Alerts
As greenways trails and structures age, maintenance and repairs are necessary. Due to the nature of this work, the trails will occasionally need to be closed to complete this work in a safe and efficient manner.
Lassiter Mill Park - Closed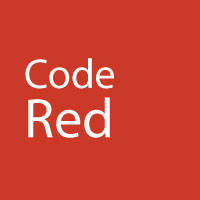 Lassiter Mill Park will be closed beginning April 30, 2020, due to public utilities work on the City's wastewater collection system. We expect to reopen in Fall 2020, contingent on weather conditions.  For more information please contact 919-996-3511 and see the Crabtree Pipeline Project website.
Tennis Classes Weather Updates
Check here one hour prior to your class to see if your class is cancelled. You can also call the front desk 919-996-4129 just prior to leaving home and we'll give you the latest information. Generally, we do not cancel classes any earlier than one hour prior to each class.
Raleigh Rose Garden - Partial Closure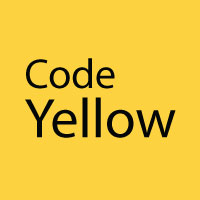 The Raleigh Rose Garden stormwater improvements construction started in April 2020 and will continue into Summer 2020. While a part of the Rose Garden remains open, the central part of the garden is under construction is closed for the duration of the project. Please respect all construction signage and fencing and do not enter into construction areas.
Forest Ridge Park Mountain Bike Trail - CLOSED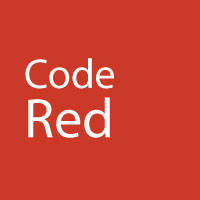 The Mountain Bike Trail at Forest Ridge Park is currently CLOSED.  Please contact the park office for up to date status.  (919) 996-5800.
Mountain Bike Trail status is affected by weather and trail conditions. Please only ride dry trails and respect wildlife and other users.
Park office and access to drinking water are closed.  Please plan your ride accordingly.
For emergencies while on the trail, call 9-1-1.
See more information about Forest Ridge Park here.
Biltmore Hills Community Center - Closed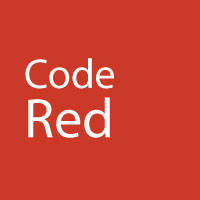 The community center at Biltmore Hills Park is undergoing improvements. Construction will begin September 9, 2019. The community center will be closed during construction and will reopen in Spring 2020.
See the Biltmore Hills Park Improvements project details here.
John Chavis Memorial Park - Partial Closure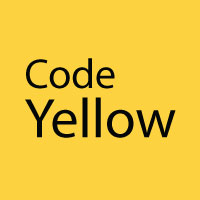 The John Chavis Memorial Park improvements project construction activities began August 21, 2019. Park facilities that will close to the public include north parking lot, playground, pool area, and tennis courts.
The following park facilities will remain open to the public: the community center, outdoor track, fields, Historic Allan Herschell Carousel, greenway trail, picnic shelters, and areas west of the stream.
Lake Lynn Community Center - Closed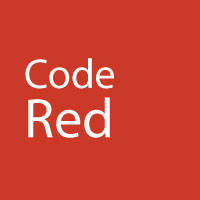 The Lake Lynn Community Center is closed for upgrades. The estimated reopening date will be Fall 2020.
See the Lake Lynn Community Center Facility Upgrades project details here.
Brookhaven Nature Park - Parking Lot Closed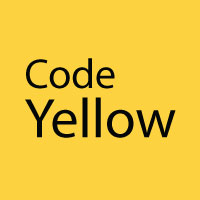 The Brookhaven Nature Park parking lot at the end of Berkeley Street will be closed starting Monday, April 27, 2020, until Fall 2020 to provide access to the York Elementary School renovation project. Before the parking lot reopens, it will be renovated and resurfaced. Park trails will remain open and can be accessed from the dead-end of Crooked Stick Trail at the north side of the park.