---
Programs At A Glance
Browse Catalog and Register on RecLink
Visit a Community Center
---
There are countless opportunities to learn something new, refine your skills, or just meet new friends. Programs are offered for children  six months to senior adults. 
Programs At A Glance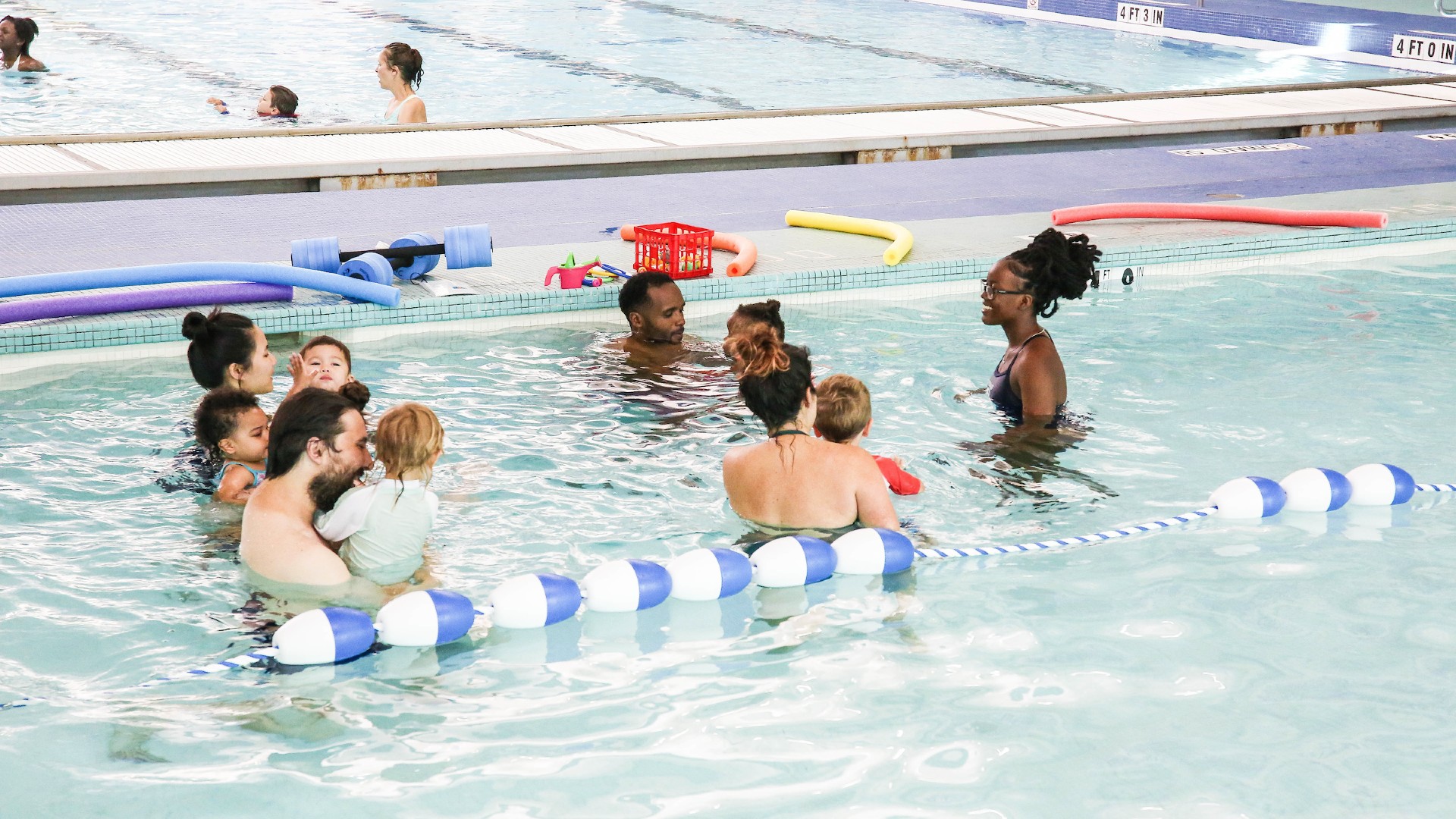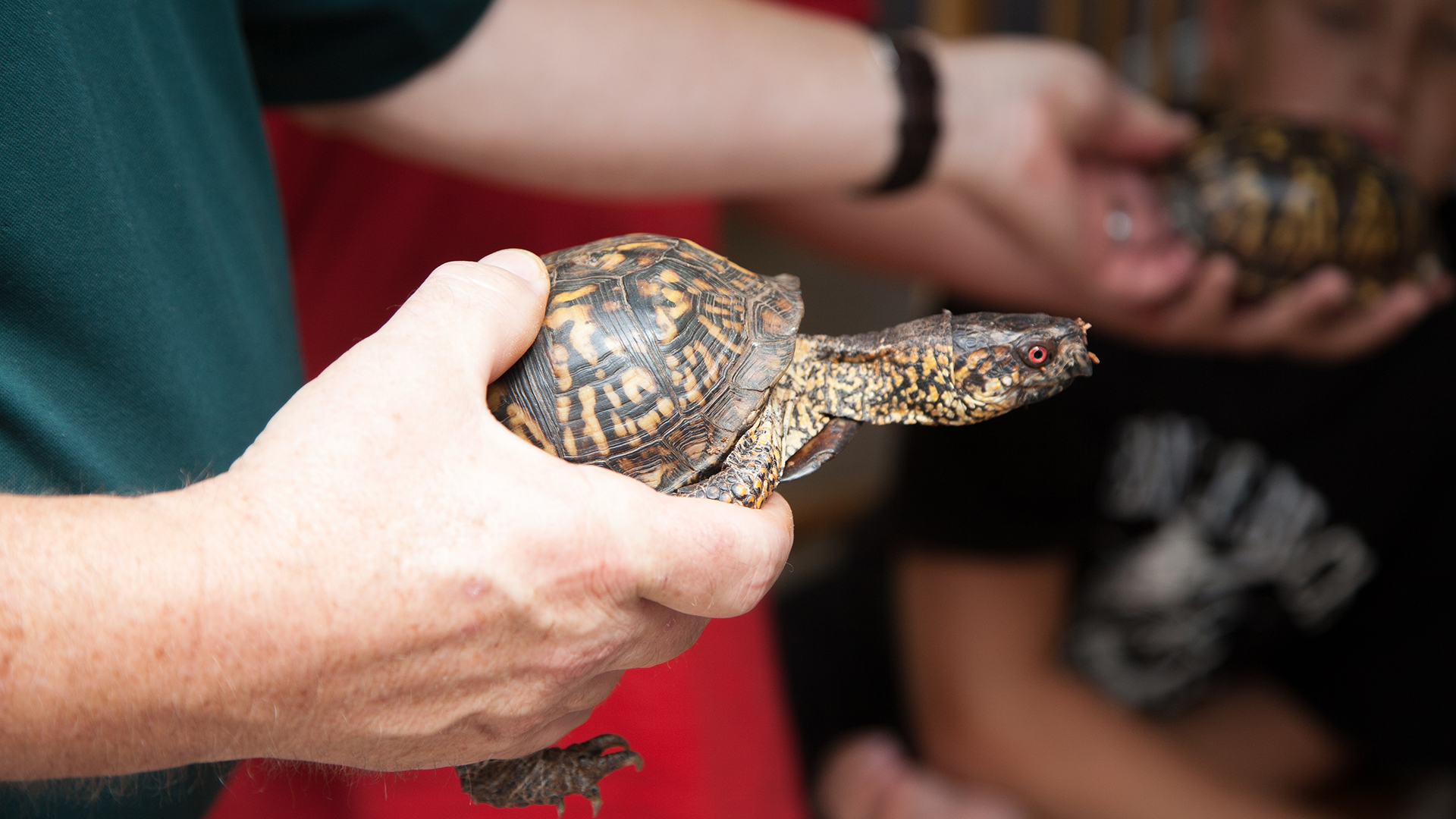 Browse Catalog and Register on RecLink
We have a few different ways for you to see upcoming classes, programs and events. 
The Leisure Ledger is our catalog that comes out in the fall, winter/spring, and summer.  Hard copies are available at our facilities or can be mailed by request via 919-996-6640. 
RecLink  is our an online registration system. Click on "Browse Programs/Camps" to search by category, barcode, keyword, location, and date. To complete a registration online, you must submit an account request form.
View our events calendar to see what's coming up.
Visit a Community Center
Our staff is dedicated to helping you make the most of the programs and services offered. Drop by your closest community center and pick up information or talk with someone about what opportunities are available.