---
How to Register for Classes and Programs
Class and Event Calendar
Cultural Programs
Language Classes
Volunteer Opportunities
Common Questions
---
The Cultural Outreach and Enrichment (COE) Program invites people of all ages to discover the ethnic and cultural richness of the community. We provide meaningful leisure experiences for people to connect in an open and welcoming environment.
How to Register for Classes and Programs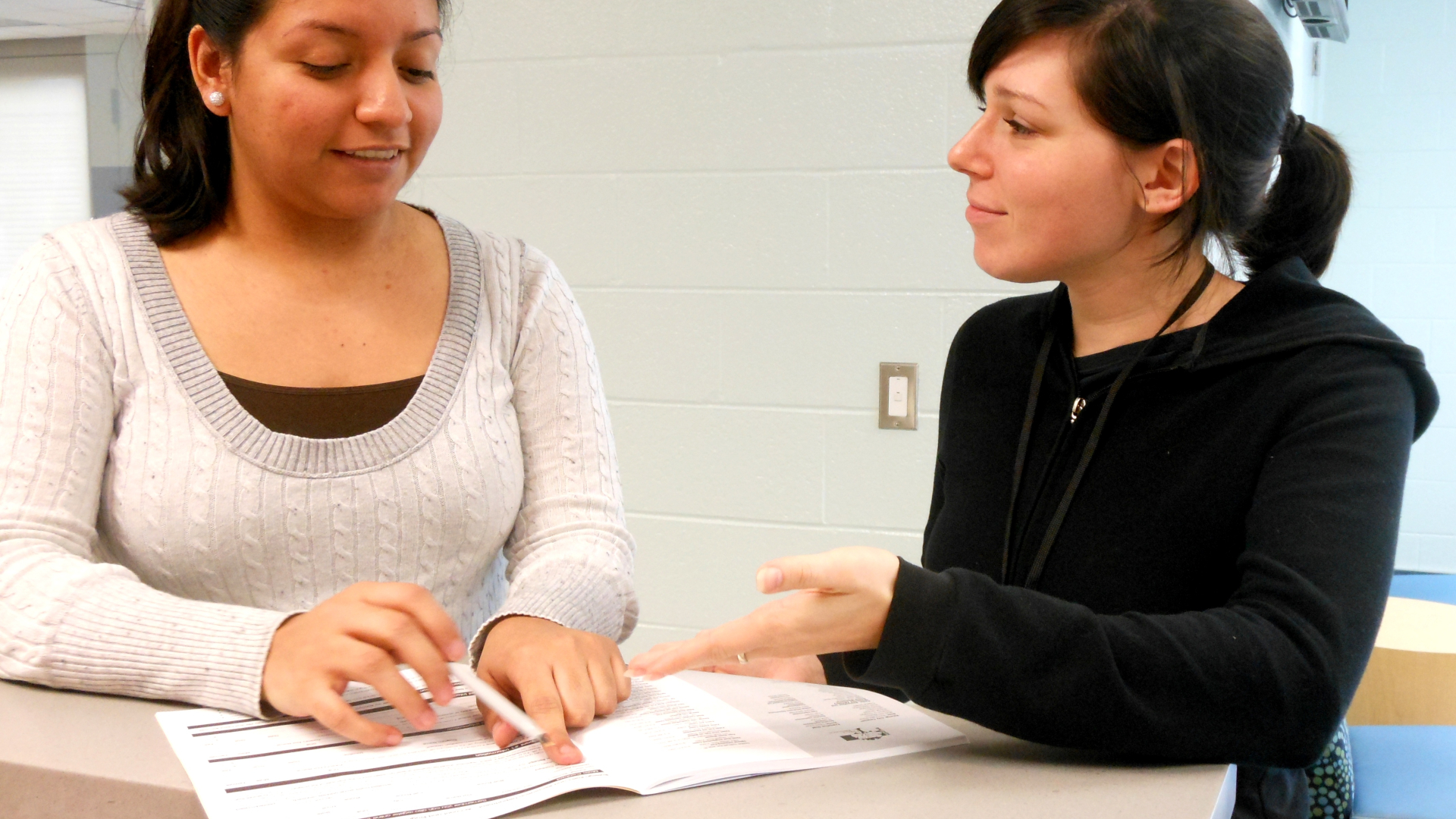 Register for classes at least two weeks in advance.
In-Person:
Visit the community center where the class will be held and fill out the registration form.
Visit any staffed City of Raleigh Parks, Recreation, and Cultural Resources facility and fill out the registration form.
Find the closest center to you here.
Registration Form in English
Formulario de inscripción
Online via RecLink
Sign up for a RecLink account (first time user) or log-in (repeat user)
Search for your class and register
Cultural Programs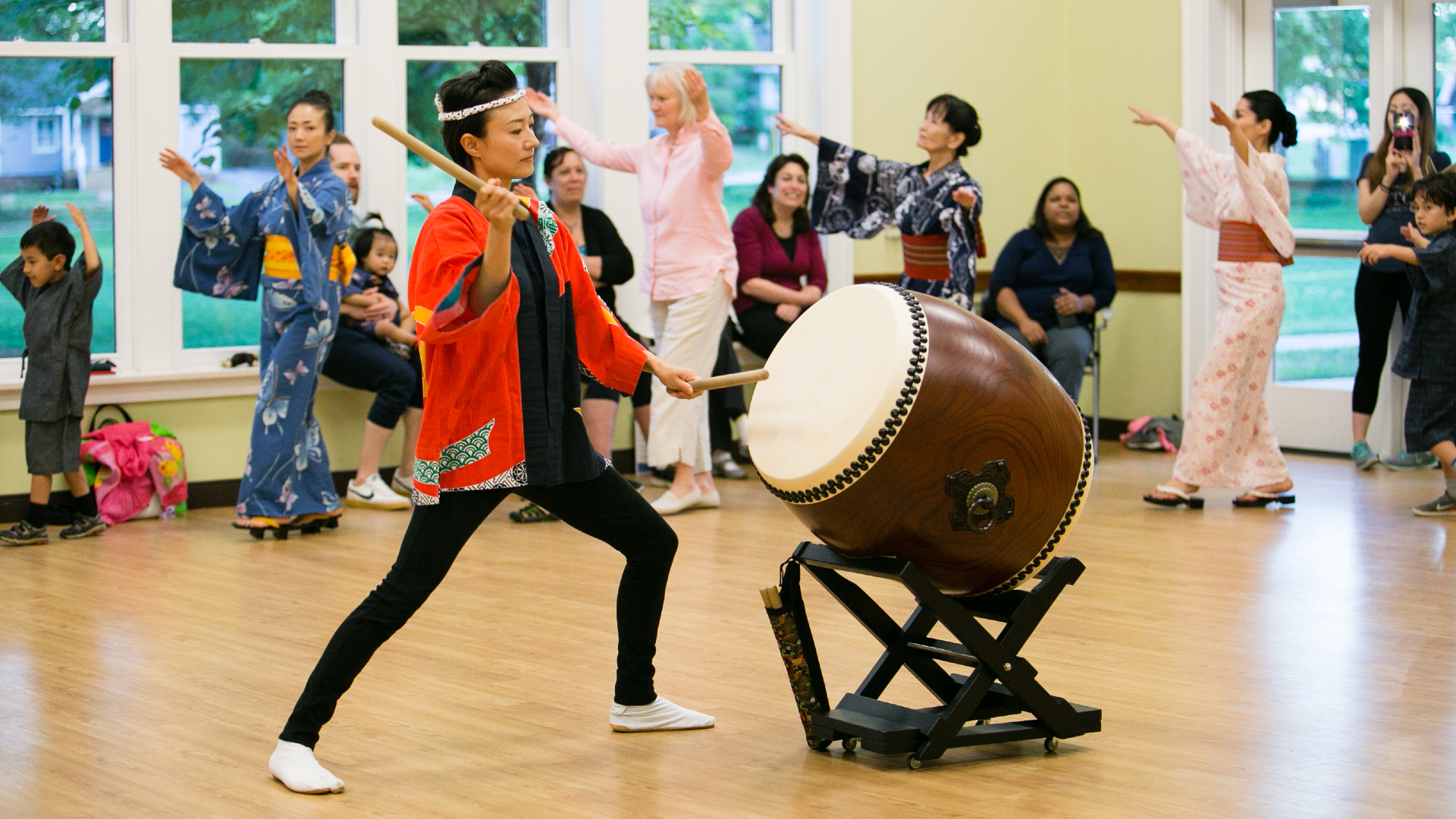 The Cultural Outreach and Enrichment (COE) Program offers a variety of educational and cultural opportunities to residents of Raleigh and the surrounding communities. These include:
Multicultural Programming for Youth (Seasonal – Summer Only)
This program is offered to youth enrolled in the Summer Xpress camps. A Multicultural Program Specialist visits each camp site. The goal of this program is for campers to heighten their awareness of and build connections by experiencing world cultures through traditional games and arts and crafts.
Language Classes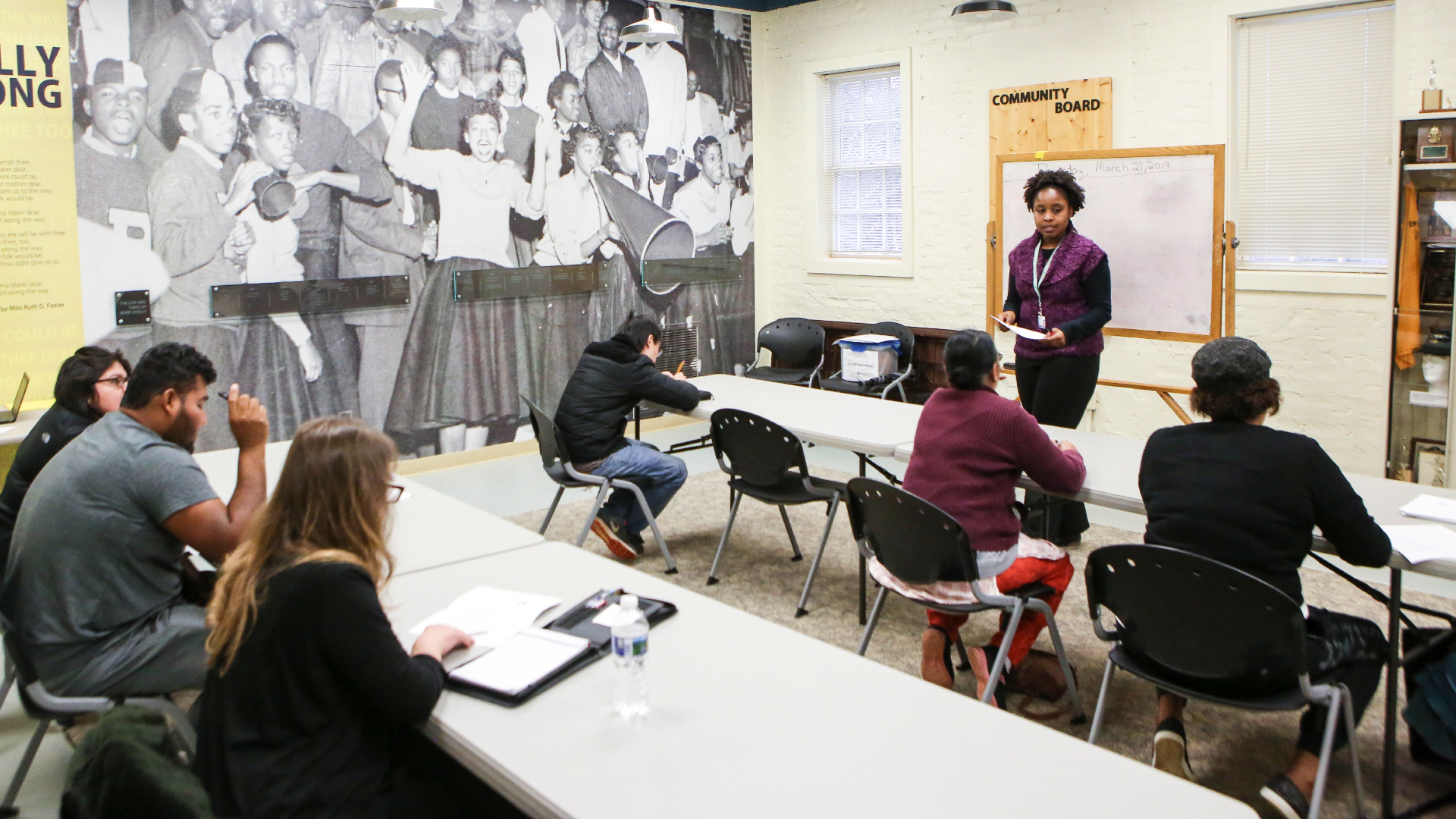 The Cultural Outreach and Enrichment (COE) Program offers language classes for adults 18 years and older at various facilities throughout the city. Current classes include:
ESL Classes for Adults
These entry-level introductory classes are for adults (18 years and older) whose primary language is not English. Classes are designed to help those interested in learning basic life skills for communicating in English. Students acquire basic English skills along with insights into American culture.
Volunteer Opportunities
Make a Difference in the Community with the COE Program
The Cultural Outreach and Enrichment (COE) Program offers a variety of ways for people to volunteer. Opportunities are flexible, with options for one-time and ongoing volunteers.
ESL Instructors
The COE Program's ESL classes would not be possible without the support and dedication of our volunteer instructors. The Program is always looking for enthusiastic individuals with passion, interest, and teaching experience. ESL certification and/or previous experience teaching ESL are ideal but not required.
Apply to be an Instructor or Co-Instructor!
General Volunteers
Volunteers perform a wide range of duties, including:
Assist COE Program staff at various events through the City of Raleigh
Run informational booths
Work directly with patrons to promote the COE Program
Assist Parks, Recreation and Cultural Resources staff at special city-wide events
Perform office and clerical duties
And much more!
Volunteer positions can be:
Continuous – for as long as you would like to keep returning
One-time only – like at a special event
Common Questions
Are volunteers required to be bilingual?
Some volunteers may be able to speak multiple languages, but this is not a requirement. As long as volunteers have a command of English and teaching experience (for instructor positions), they are eligible to apply.
I only want to volunteer one time. Do I still need to fill out the volunteer application?
Some of our volunteers help at special events. If you are interested in volunteering at multiple events throughout the year, please fill out the General Volunteer Application. If you only wish to volunteer one time at a single event, then you can sign a volunteer release form. For more information about one-time volunteer opportunities, please visit the Volunteer Services Homepage.
Do you have ESL classes for children?
We do not offer ESL proficiency classes for children. ESL children are not required to have English language proficiency to participate in our overall Parks, Recreation and Cultural Resources programming. We encourage you to look at the resources and programs for youth (ages 6-11) and teens (ages 12-18). You can also find more information about age-specific program opportunities in the Leisure Ledger.