---
2023 Creek Week Stats
Resources and Activities
Where Does Rain Go?
Find Your Watershed
Community Service
Videos: Easy Ways to Protect Waterways
---
2023 Creek Week Stats
Here are a couple stats from our 2023 Regional Creek Week events!
99 volunteers participated in 8 total events (GSI Oh My, Rain Garden & Rain Barrel workshop, and various staffed/unstaffed cleanups) contributing 159.5 total man hours!
Volunteers collected ~2008 pounds of trash from House, Marsh, and Walnut Creeks
Our Marsh Creek Park event was accepted as an official Year of the Trail event!
Resources and Activities
Online Resources
Kid's Activity
Make a clay watershed to see how water flows through the city.
Where Does Rain Go?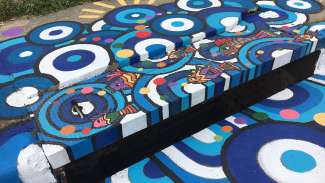 Did you know that when it rains, water picks up all types of pollution that flows to streets and storm drains? This includes: 
Trash;
Pet waste;
Fertilizer;
Pesticides;
Motor oil and gasoline; and,
Sediment or mud. 
Do your part to make sure only rain goes down the drain! Pick up your trash and report water pollution. You'll help keep our waterways clean. Learn more about stormwater!
Find Your Watershed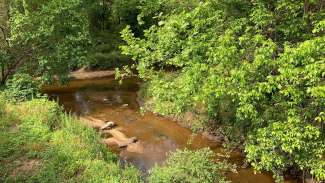 There are 36 different watersheds in Raleigh. Find out which one you live in. Then, sign up for community service to help protect and keep your neighborhood beautiful.
Community Service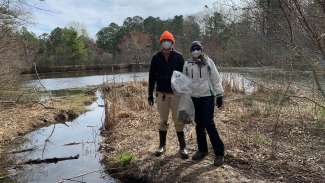 We offer a variety of stormwater volunteer programs. They range from volunteering for a day or for several years - you can choose what's best for you! 
2021 Stream Cleanup Stats
From March 13 - 20, 2021, more than 130 volunteers cleaned up 5,127 pounds of trash from local streams, Walnut Creek, and Crabtree Creek. They cleaned up various types of litter, including a cooler, folding chairs, buckets, plastic tubes, tires, and mattresses.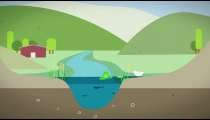 What's a Floodplain?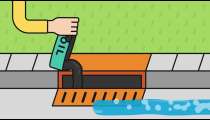 How Vehicle Maintenance Affects Streams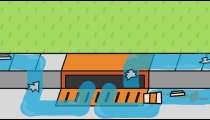 How Litter and Trash Affects Streams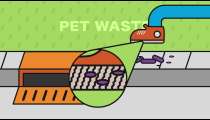 How Pet Waste Affects Streams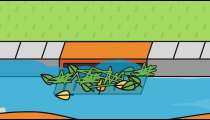 How Yard Waste Affects Streams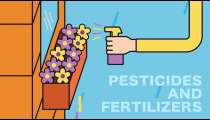 How Pesticides Affect Streams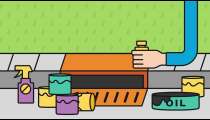 How Household Chemicals Affect Streams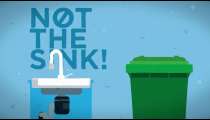 Keep Grease Out of Drains