---
Parks By Name
Park Locator
Featured Parks
Parks By Amenities
By Category
---
The City of Raleigh has over 200 parks with amenities that range from playgrounds and fields to pools and dog parks. You can find a place to discover and play by searching with the park locator tool.
Park Locator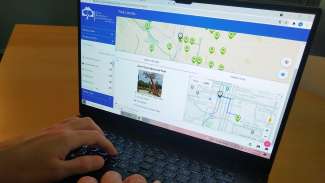 Use the interactive park locator tool to:
Find parks near you by address, get directions
Sort parks by amenities like playgrounds and fields
Featured Parks
Get to know some of our parks. Make sure to check back often to learn about some of the unique features and amenities at some of our sites.