---
Special Event Venues
Athletic Fields
Community Centers
Picnic Shelters
Birthday Party Packages
Commercial Use of Park Property
Forms
Mandatory Fees
---
Raleigh Parks has many different rental spaces for your special event! Our venues are perfect for birthday parties, church services, conferences, family reunions, graduations, meetings, receptions, school athletic events, weddings, and more!
Special Event Venues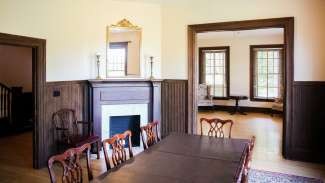 There are many unique venues from historic chapels to scenic cottages available to rent for your special event.
Athletic Fields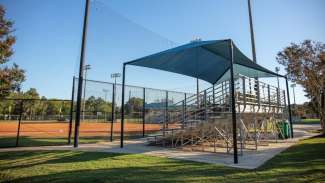 Athletic field rentals include baseball, softball, multipurpose fields, open spaces, and outdoor volleyball courts.
Community Centers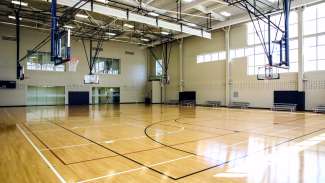 Community centers offer a variety of rental spaces including meeting rooms, dance studios, and gymnasiums.
Picnic Shelters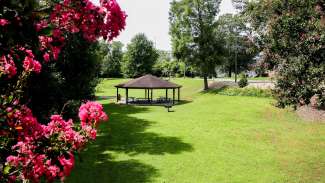 Many picnic shelters in our parks are available to rent through community centers. Shelters range in size and capacity from small to extra large.
Birthday Party Packages
Looking for a new and fun idea for a birthday party? Let our community centers help you with your next party! Call the community center for package details.
Commercial Use of Park Property
Commercial use of park system property requires a permit issued by the City of Raleigh. The permit does not grant exclusive use of space but provides the permit holder a license for the activity in the designated area. The permit holder and participants must share the designated areas with other users and cannot block public access.
Permit holders must submit a completed application, a $25 permit application fee, and a certificate of insurance (COI).
Forms
Request your rental online using RecLink or by reaching out to the facility.
Take note: Requests will be subject to staff approval. Upon approval, payment will be required to confirm the reservation. Your reservation is not finalized until you receive confirmation of your payment.
Rental Inquiry Forms
Additional Forms
Additional rental forms may be required depending on the rental activities.
Mandatory Fees
Additional Fees may be charged based on the venue and hours requested. Please confirm what fees will be associated with your rental in advance.
| Fee Type | Amount | Description |
| --- | --- | --- |
| Application | $15 | The Application fee is for indoor spaces, amphitheaters and fields. |
| Supervisory | $30/ hour | The Supervisory fee for rentals occurring outside of normal operating hours. |
| Damage Deposit | $100 | A Damage Deposit is required for all rentals and may be refunded if the renter adheres to the contract and stay within the rented timeframe. |