---
Stormwater Contest
Virtual Classroom Resources
Educational Videos
Request a Visit
---
Stormwater Runoff
Stormwater runoff is one of the leading causes of water pollution. This happens when rain flows off impervious surfaces into yards and streets. The water goes right to storm drains and streams - bringing pollution with it. 
Stormwater runoff is not cleaned at a treatment plant first like drinking water.
Virtual Classroom Resources
Online Demo
Teachers, are you looking for online content to support virtual learning? Find videos and lesson plans from city educators on a variety of topics for various grade levels. Resources include this video on water pollution.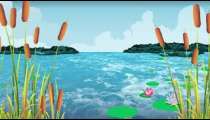 Where Water Flows in Raleigh When it Rains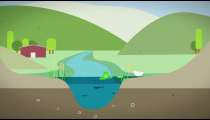 What's a Floodplain?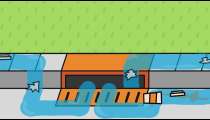 How Litter and Trash Affects Streams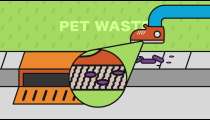 How Pet Waste Affects Streams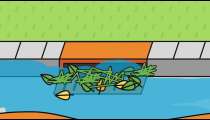 How Yard Waste Affects Streams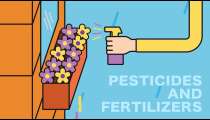 How Pesticides Affect Streams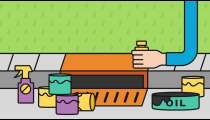 How Household Chemicals Affect Streams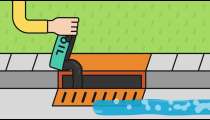 How Vehicle Maintenance Affects Streams
Request a Visit
Are you interested in learning more about how stormwater flows through our city? Schedule a visit with our stormwater educator at your next school, community, or business event.
Activities can be adapted for all ages (K-12 to adults)
See Where We've Been
Use this map to see if we've visited a school near you: