About Bus Rapid Transit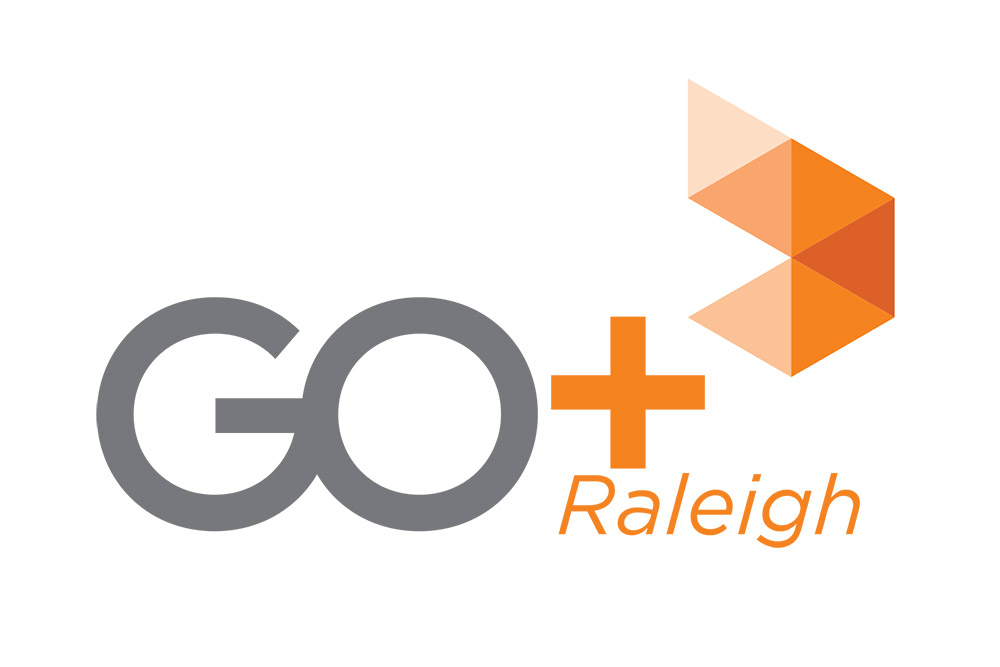 Bus Rapid Transit is coming to our region! Planning is underway for fast, reliable, frequent service along four key corridors and we expect service to be fully available by 2035.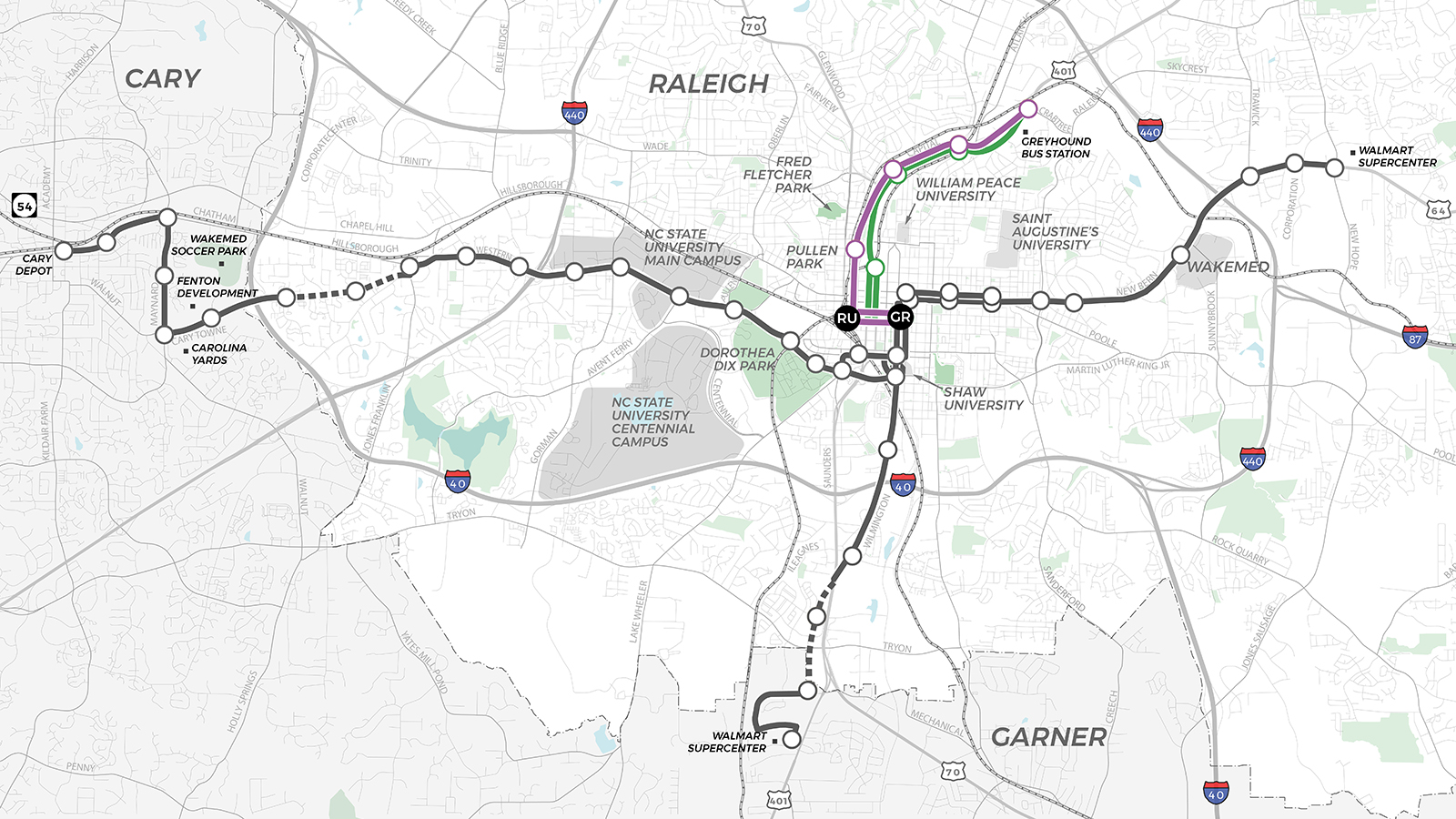 In November of 2016, Wake County voters approved a plan for focused investment in public transit which puts the implementation of the Wake County Transit Plan in motion. The plan calls for building approximately 20 miles of transit lanes along four (4) Bus Rapid Transit corridors within Wake County (Wake BRT).
Current Wake BRT related efforts developed through the City:
New Bern Avenue:
Western:
Southern:
Northern:
Other:
Throughout the planning and design of the Wake BRT Program, the City of Raleigh hosted various Virtual and in Person Open House Events.
The purpose of each Open House is to:
• Provide an overview of the BRT program
• Provide project-specific updates
• Gather public and stakeholder feedback
In November 2022, City of Raleigh hosted a Virtual Open House to provide an update of the BRT program, including project-specific updates. Future engagement sessions are planned for Spring/Summer of 2023. To view all the materials presented in person and online during the last Open House held in Fall 2022, please visit the Past Event Virtual Open House webpage.
To view past public engagement sessions and materials shared specific to each corridor, please visit each Corridor's Project specific webpage.
To find the latest ways you can get involved in the process and view the results of our past surveys, you may visit the engagement portal. Future Engagement Opportunities and updates will be forthcoming in the spring/summer.
To learn more about the BRT Stakeholder Committee, visit the BRT Stakeholder Committee Webpage.
We appreciate your feedback and engagement!
Want to learn more about Bus Rapid Transit? Visit the What is BRT? webpage for more information.
Type:

Transportation Improvements