---
Annual Awards Programs
Arts Center Programs
Piedmont Laureate Program
Sensory Friendly Creative Saturdays
---
Annual Awards Programs
Betty Siegel Universal Access and the Arts Award
The Betty Siegel Universal Access & the Arts Award recognizes the substantial achievements of Arts Learning Community for Universal Access members who complete all three years of the program.

Learn more about the Betty Siegel Universal Access and the Arts Award and program.
Gifts of Gold
More than 100 Wake County students ranging from kindergarteners to high school seniors are represented in the Gifts of Gold arts celebration each March. A visual component of the Pieces of Gold performing arts extravaganza, Gifts of Gold is a collaboration between Raleigh Arts, Wake County Public School System, and the WakeEd Partnership.
Learn more about Gifts of Gold.
Medal of Arts
The Raleigh Medal of Arts is awarded for extraordinary achievement in the practice or support of local arts. Based on the National Medal of Arts program, the Raleigh award was inaugurated in 1984 by the Raleigh Arts Commission.

Learn more about the Medal of Arts awardees.
---
Arts Center Programs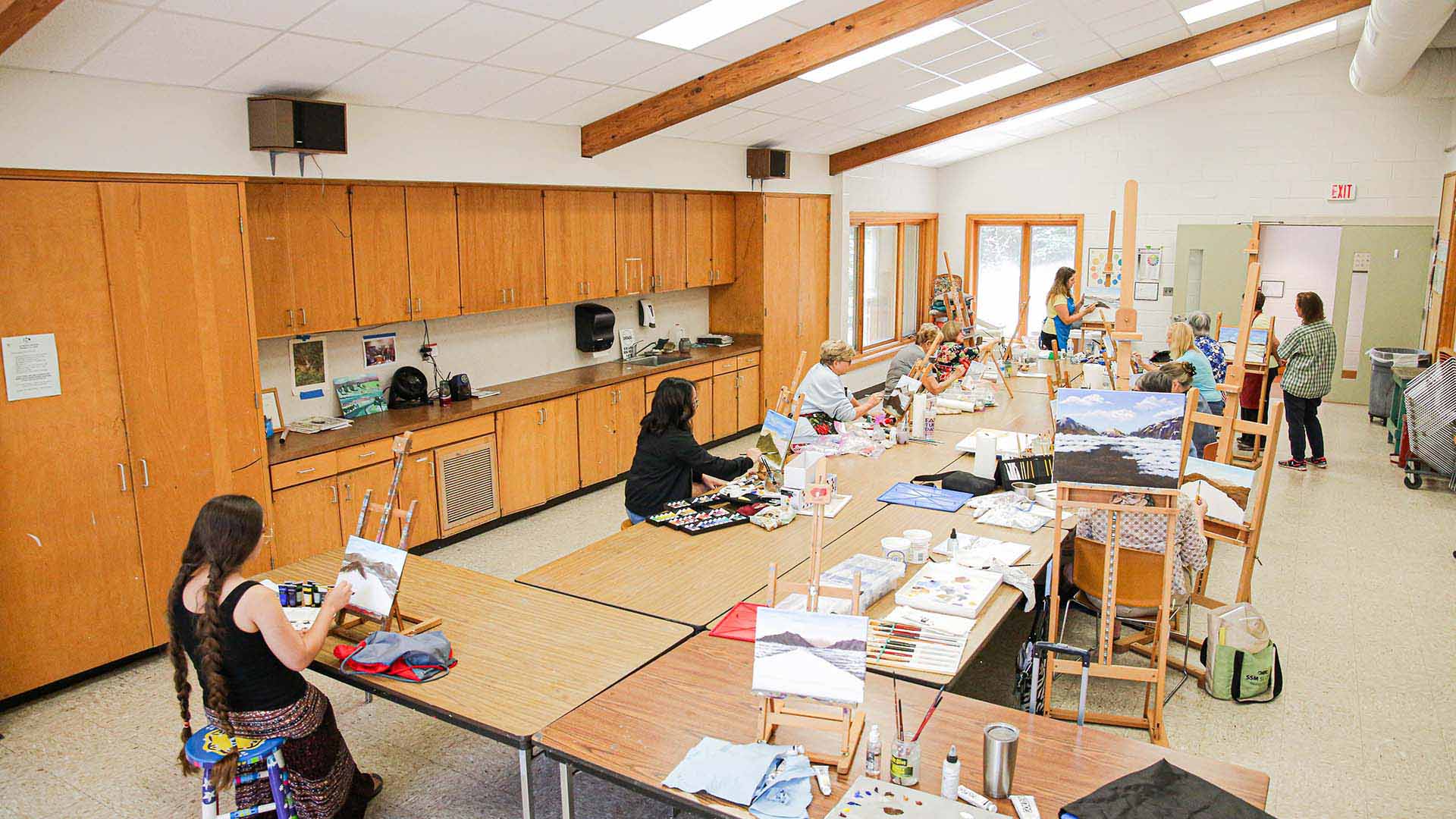 The arts centers provide a creative environment for a variety of programs including a gallery exhibit program and programs suited towards adults, youth, teens, and families.
Pullen Arts Center
Sertoma Arts Center
---
Piedmont Laureate Program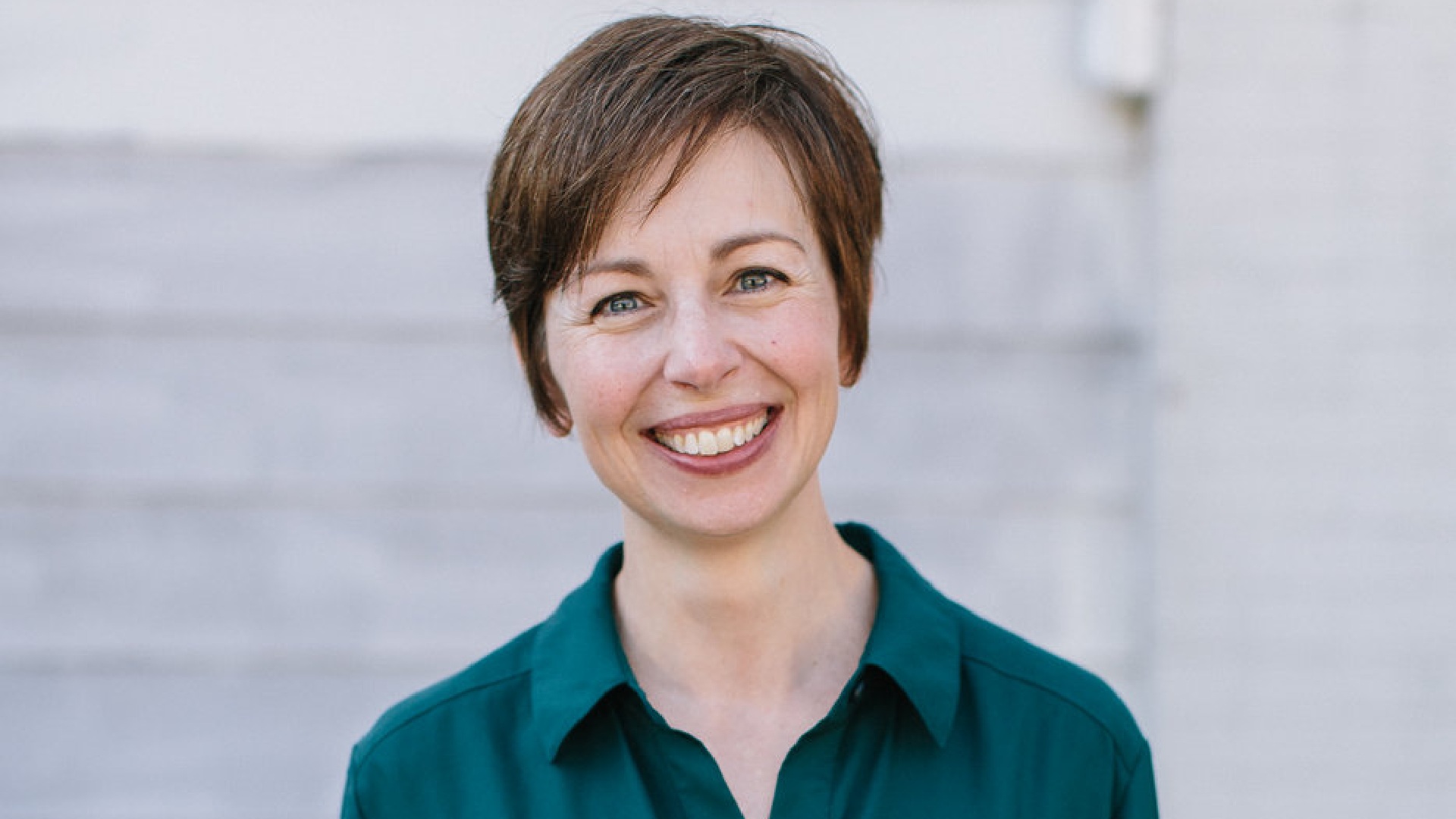 The Piedmont Laureate Program, co-sponsored by the City of Raleigh Arts Commission, Durham Arts Council, Orange County Arts Commission, and United Arts Council of Raleigh and Wake County, has as its primary goal "to promote awareness and heighten appreciation for excellence in the literary arts throughout the Piedmont region."
The Piedmont Laureate is appointed for one year. Each year, the program is open to writers creating work in a selected literary genre such as poetry, novels, plays and more. The Laureate's activities include readings, workshops and other public appearances.
Learn more about this year's Piedmont Laureate.
---
Sensory Friendly Creative Saturdays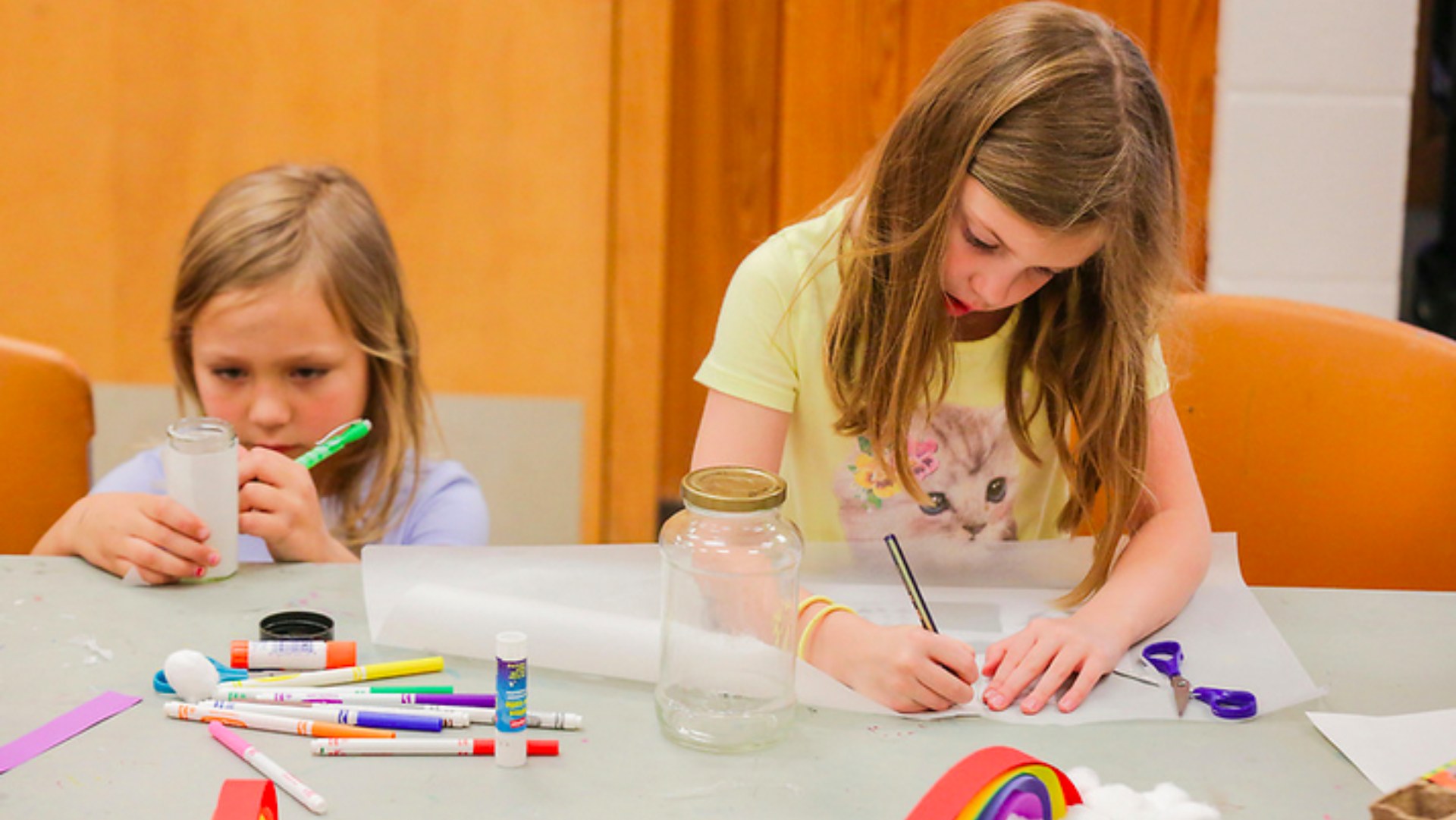 Sensory Friendly Creative Saturdays are every second Saturday of each month. This free drop-in format series allows attendees to create a masterpiece in the setting of their choosing with the help of Sertoma Arts Center staff. 
Sensory Friendly Creative Saturdays will offer accessible accommodations for individuals with Sensory Processing Disorders and Autism Spectrum Disorders (ASD). The Arts Center will provide an accepting and inclusive environment, modifications to sound and lighting, noise-canceling headsets, and a quiet room.
All ages and abilities welcome.

View all Sensory Friendly Creative Saturday events.