---
The Video
The Artwork
Guidelines
---
The Video
Show us how you'd reduce stormwater pollution and protect our streams and lakes. 
Examples
Proper disposal of pollutants that make streams dirty and unhealthy; and,
Using a rain garden to capture and clean stormwater before it enters a stream or lake.
The Artwork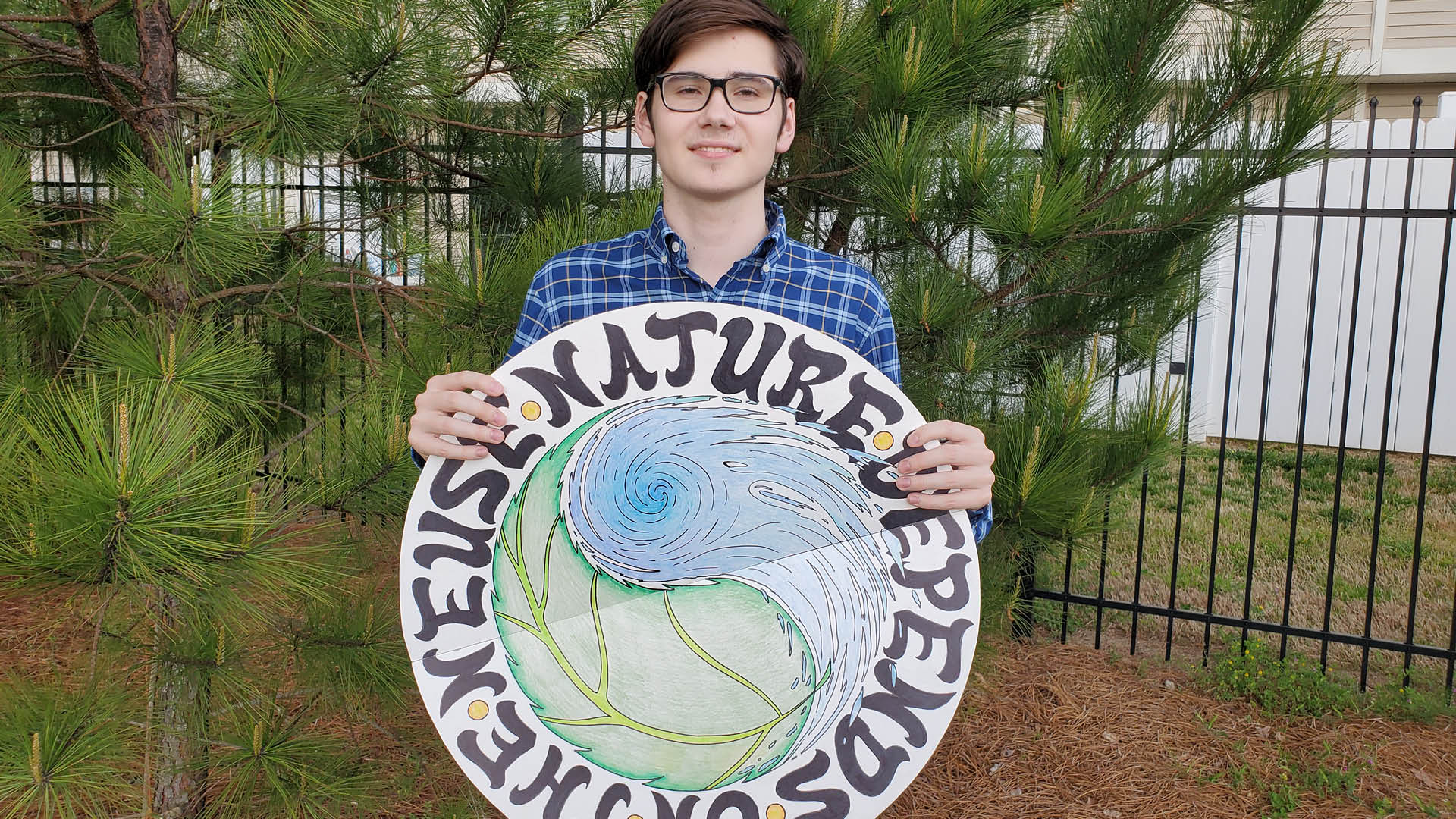 Rain Barrel Art
Show the benefits of capturing and reusing rainwater.
Storm Drain Art
Show why only rain should go down storm drains.
Guidelines
General
Video
Artwork
No identifiable brands
MP4 or MOV format
Large enough to be on a rain barrel or storm drain cover
No inappropriate content
No copyrighted music
You may also submit a photo of your artwork
Content must be original
 

Storm drain size:
23.5-inch diameter (round)
62.5-inch x 14.5-inch (rectangular)
You must attend school in the City of Raleigh, Raleigh extra territorial jurisdictions (ETJ), or the utility service area.