---
The Contest
Apply Today
Topics to Cover
General Guidelines
Get Inspired
2021 Winners
---
The Contest
How would you protect streams from water pollution? Show us in a video or artwork! Entries will be selected based on your message, creativity, and quality.
Prize - $500 for each category
Topics to Cover
Entries should include these key messages: 
Why only rain goes down the storm drain;
Easy ways to prevent water pollution; or, 
What people can do to capture and clean stormwater before it goes to a storm drain or stream.
General Guidelines
Video and Artwork
Here's criteria and recommendations for contest entries.  
Video Criteria
Artwork Ideas

60 seconds 
MP4 or MOV format
No copyrighted music

Do a poster or painting
Decorate a rain barrel 
Make a sculpture 
Create trash art
Dos 
Attend school in Raleigh (includes Raleigh extra territorial jurisdictions and the utility service area)
Content must be original
Don'ts
No identifiable brands
No inappropriate content
Get Inspired
Similar Art
The Carolina Madtom Sculpture - made from 800 pounds of trash from Walnut Creek and surrounding areas. 
Past Video and Art Winners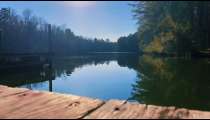 2021 Capture it! Stormwater Arts Contest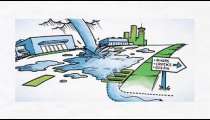 Capture it! Video Winner - 2020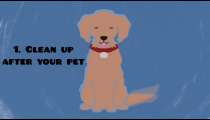 Capture it! Video Winner - 2019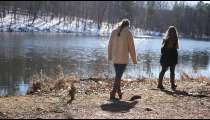 Capture it! Video Winner - 2018
2021 Winners
Artwork: Mackenzine Book - "Why Only Rainwater Goes Down the Storm Drain" 
Video: Alley Arnold and Regan Watkins - "Reclaim Runoff"