---
Active Projects
Citizen-Initiated Projects
Percent for Art
Public Art Map
---
Image Above: Chris Fennell, "Hoops Playing Hoops", 2015, Halifax Park Community Center
Raleigh Arts, with the help of the Public Art and Design Board, supports and coordinates public art through Citizen-Initiated Projects, the Percent for Art Program, and special and temporary public art projects in collaboration with events, other departments, and community partners. Raleigh's Public Art program is guided by the Public Art Policy.
Active Projects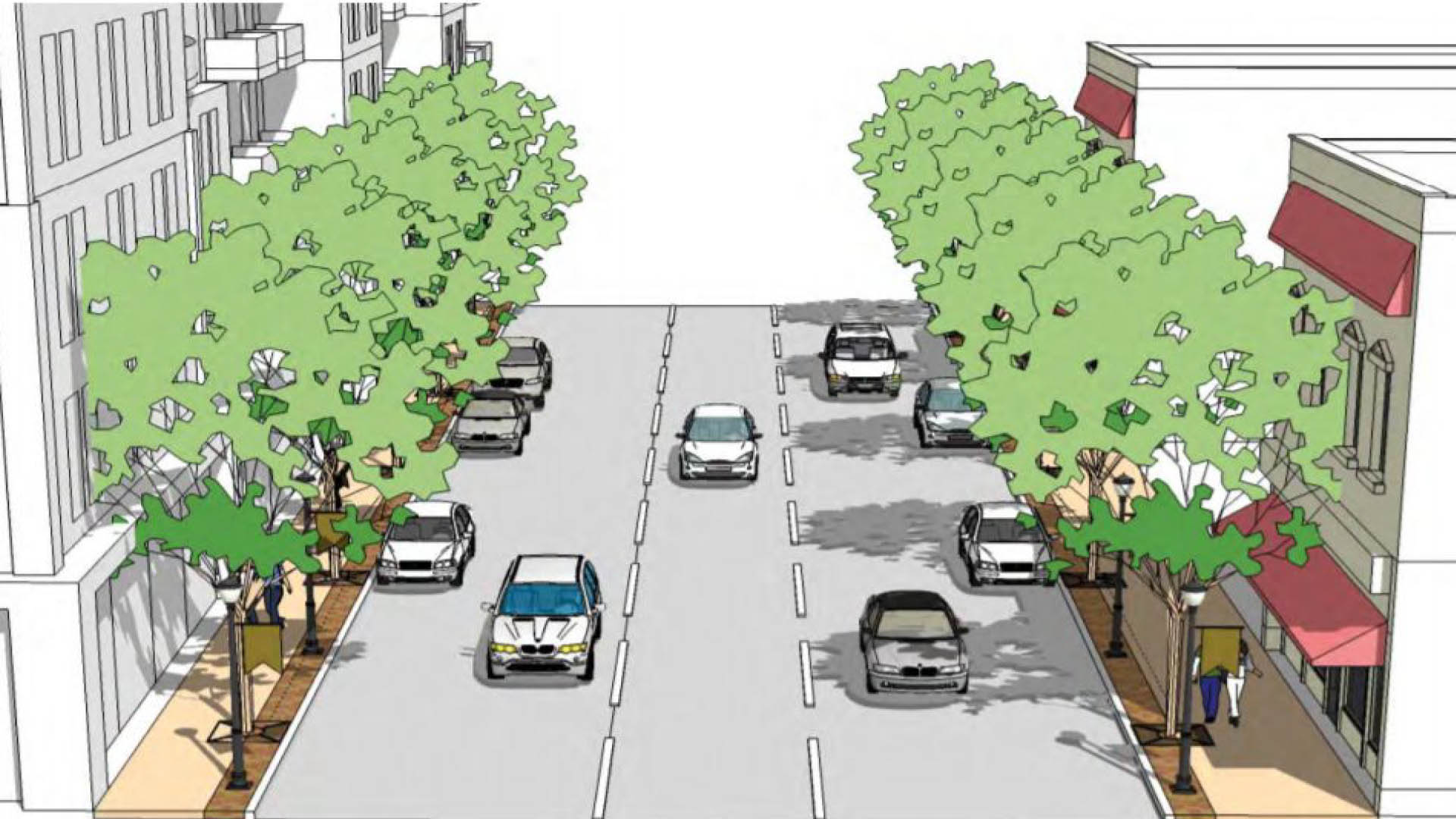 Raleigh Arts has temporary, permanent, and Percent for Art public art projects going on now.
Citizen-Initiated Projects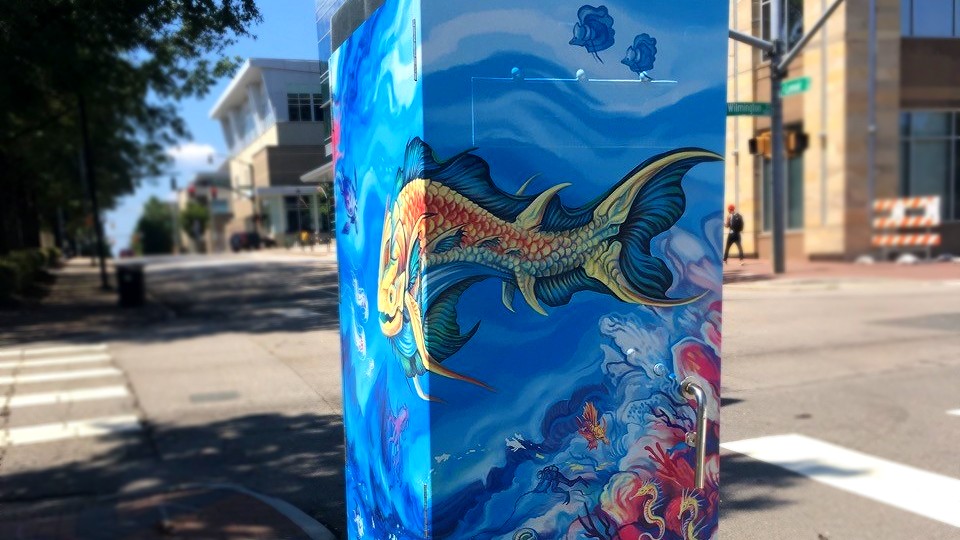 Citizen-Initiated Projects are designed to bring community-led temporary or permanent public art projects to the City of Raleigh.
Percent for Art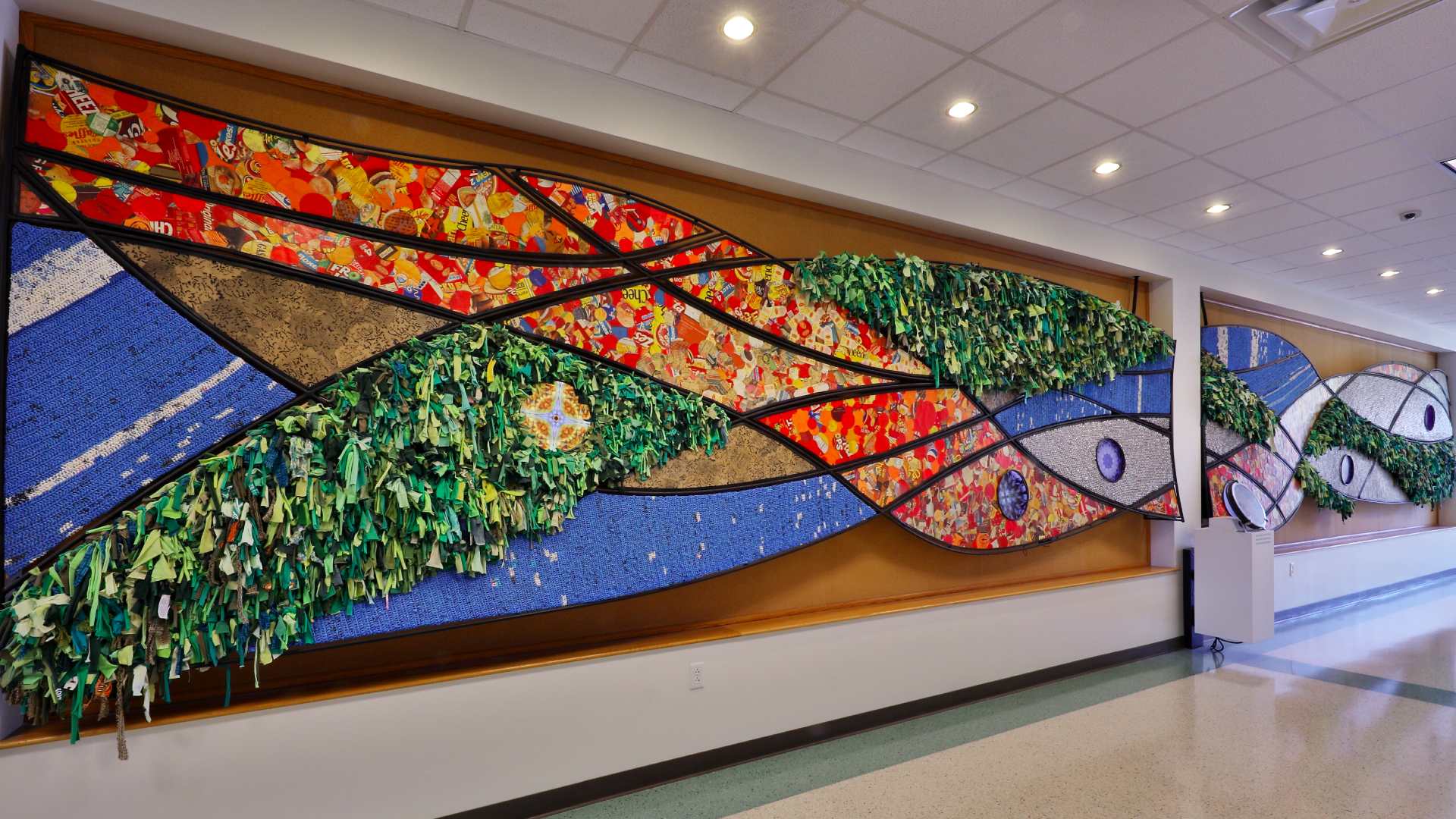 The Percent for Art program allocates one percent of municipal construction funds for public art funding. The Public Art and Design Board oversees this program.
Public Art Map
This map shows the location of both temporary and permanent public art pieces, including those in the Municipal Art Collection, throughout the City of Raleigh.