---
Overview
Community After School Program (CAPs)
Before School X-Press
After School X-Press
Track Out X-Press
Youth Escape School (YES)
Summer X-Press Camps
---
Overview
Youth Programs has modified existing programming to continue offering school-based programs and summer camp opportunities to children in grades K-8. We recognize that families continue to balance work while supporting student's education needs.
Please continue to visit this page for additional Youth Programs specific updates and changes.
Current Program Offerings
Registration for all school-based programs opens on Monday, April 24, 2023, at 6:30 a.m. View the School Based Programs Brochure

At this time, program registration minimum and maximum numbers will be set following current state COVID-19 guidelines. If programs have a waitlist, our department will evaluate state guidelines by the program start date to see if there is an opportunity to increase program numbers.
Community After School Program (CAPs)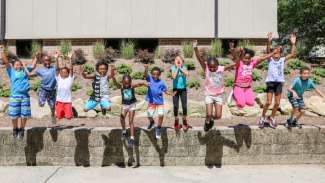 Community After School Program (CAPs) is is a free recreation-based program for youth in kindergarten through 6th grade that is offered at nine local community centers across the City of Raleigh. 
Before School X-Press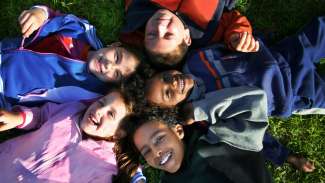 The Before School Program is a great way for any child to start their day. The morning is structured to allow for various arrival times enabling staff to welcome each child as they arrive. Some of the activities the kids participate in during the early hours are board games, crafts, playground time, gym games, and more.
After School X-Press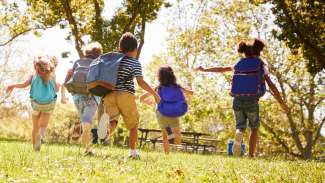 The After School X-Press Program is being offered at select locations throughout the City of Raleigh following the Wake County Traditional and Year-Round school calendar. This program is offered for Plan B students attending school.
Track Out X-Press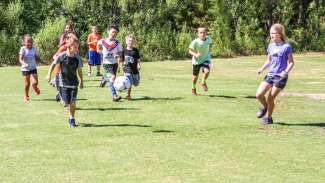 Track Out X-Press strives to provide high-quality activities and new learning opportunities at a reasonable cost for children who are tracked out of year-round or modified schools.
Youth Escape School (YES)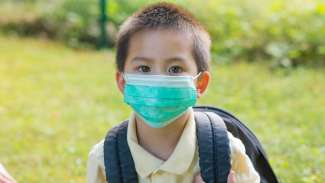 Need something for your child to do on teacher workdays? Enroll in the Youth Escape School (YES) program. This recreational opportunity provides a safe alternative to children having to stay home while their parents work. 
Summer X-Press Camps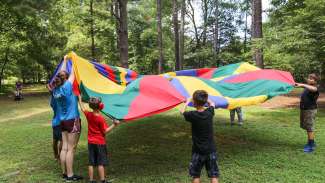 The Summer X-Press Program provides a high-quality summer camp experience at a reasonable cost. This program incorporates a stimulating and exciting atmosphere through organized activities including arts and crafts, recreational sports and games, field trips, specialty programs, and much more.