---
Pullen Arts Center
Sertoma Arts Center
---
Raleigh Arts oversees two arts centers, Pullen Arts Center and Sertoma Arts Center. The centers provide a nurturing, creative atmosphere in beautiful park settings with skilled arts instructors, specialized equipment, large studio spaces and classrooms, and exhibition galleries. Classes take place year-round and are open to all ages and abilities.
Read more about each of the centers below. 
Pullen Arts Center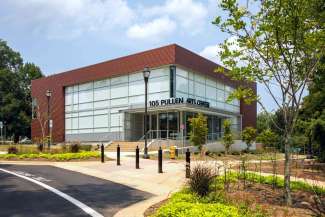 Located within Pullen Park, Pullen Arts Center is a community visual arts education facility that supports artists of all ages and levels of experience with skill-building classes led by professional teaching artists.
Sertoma Arts Center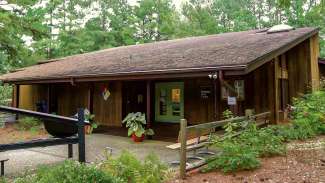 Located within Shelley Lake Park, Sertoma Arts Center is a destination for all ages offering art classes and workshops in various mediums by professional teaching artists, as well as exhibition and studio spaces.