The goal of this project is to support vibrant, healthy, and accessible neighborhoods around the city's planned bus rapid transit (BRT) system. These neighborhoods will offer a range of places to live and work. Streets will be safe and comfortable for people walking and taking the bus.
The planning area is shown in the map below (click the map to enlarge). Together, we'll consider areas within a short walk of each of the planned stations along with New Bern.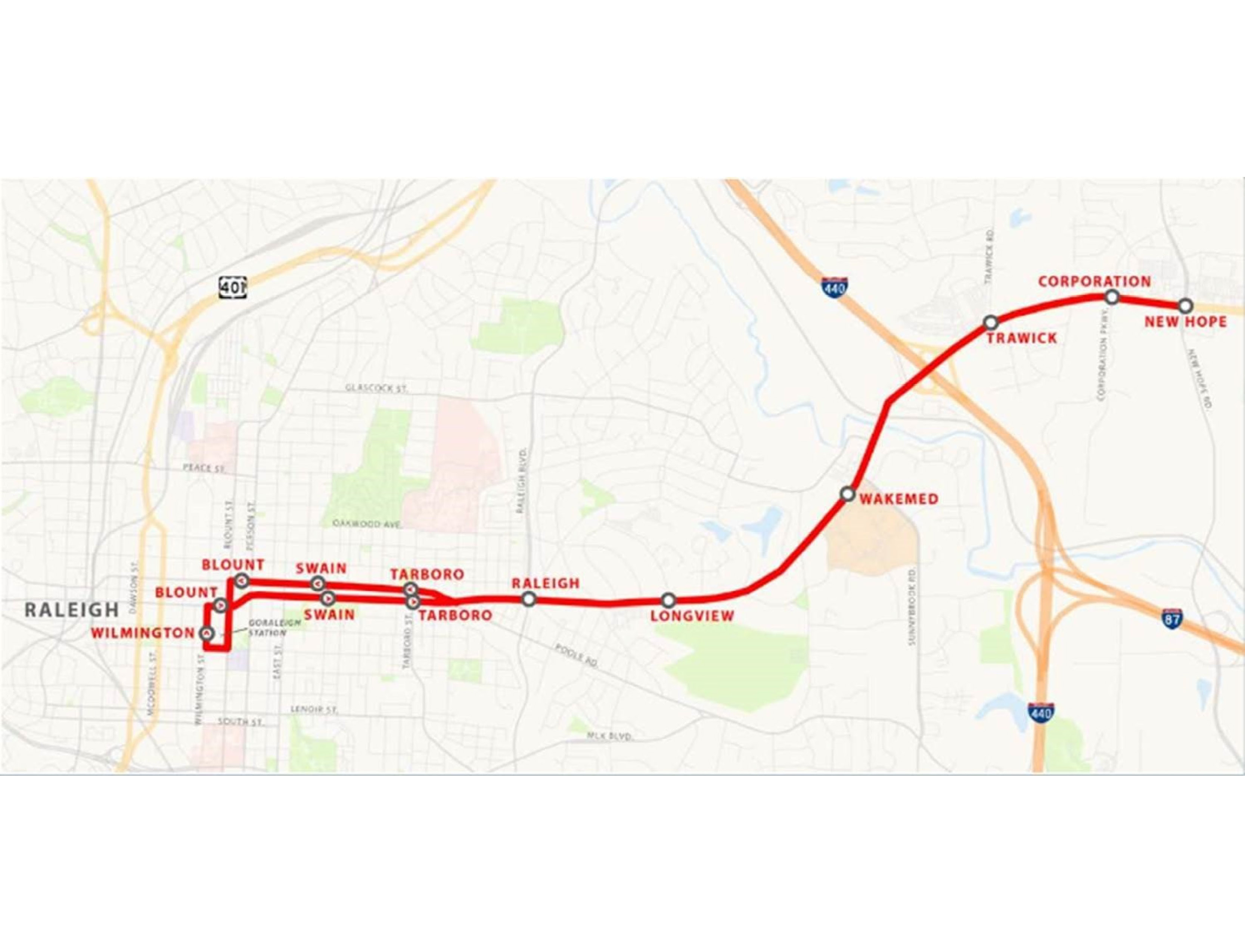 We need your voice! The community along New Bern will not only provide input but will also help shape the project. Please consider becoming a member of the New Bern community partners group or a paid project ambassador.
Type:

Corridor Studies

Date Range:

-

Project Lead:

Jason Hardin, Senior Planner