---
Dams
Pipes and Culverts
Storm Drains
Stormwater Devices
Waterways
---
The stormwater system is made up of natural and man-made infrastructure that help carry stormwater through the city to local stream, creeks, and rivers. 
Our goal is to improve and maintain the system to reduce hazardous flooding, preserve water resources, and protect people in Raleigh. 
Dams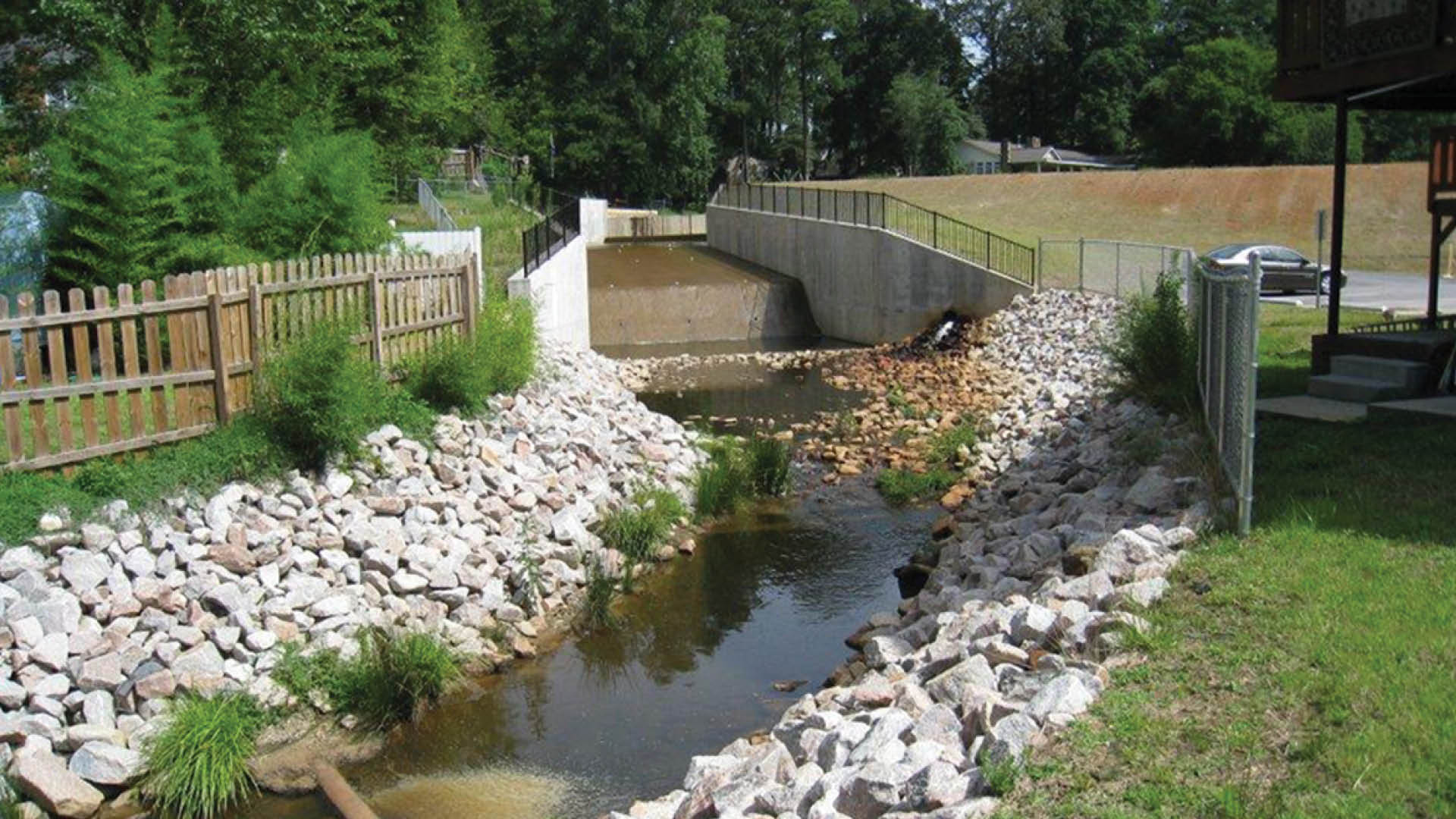 We oversee 39 dams in Raleigh. This includes inspecting and maintaining low- and high-hazard dams that are located on City, public, or private property. 
Dams play an important role in maintaining the City's drinking water supply and flood control measures. They even are connected to many of the City's recreational facilities where you can swim, boat, picnic, and fish. While we love for you to visit local lakes, please do not go near any of the dam and spillway structures.
Do you have a dam on your property? Learn how to maintain it. 
Did you know: All lakes in Raleigh are man-made and have a dam. The dams can be used to store water for mills, agriculture, water supply, hydroelectric energy, flood control, recreation, and aesthetics.
Pipes and Culverts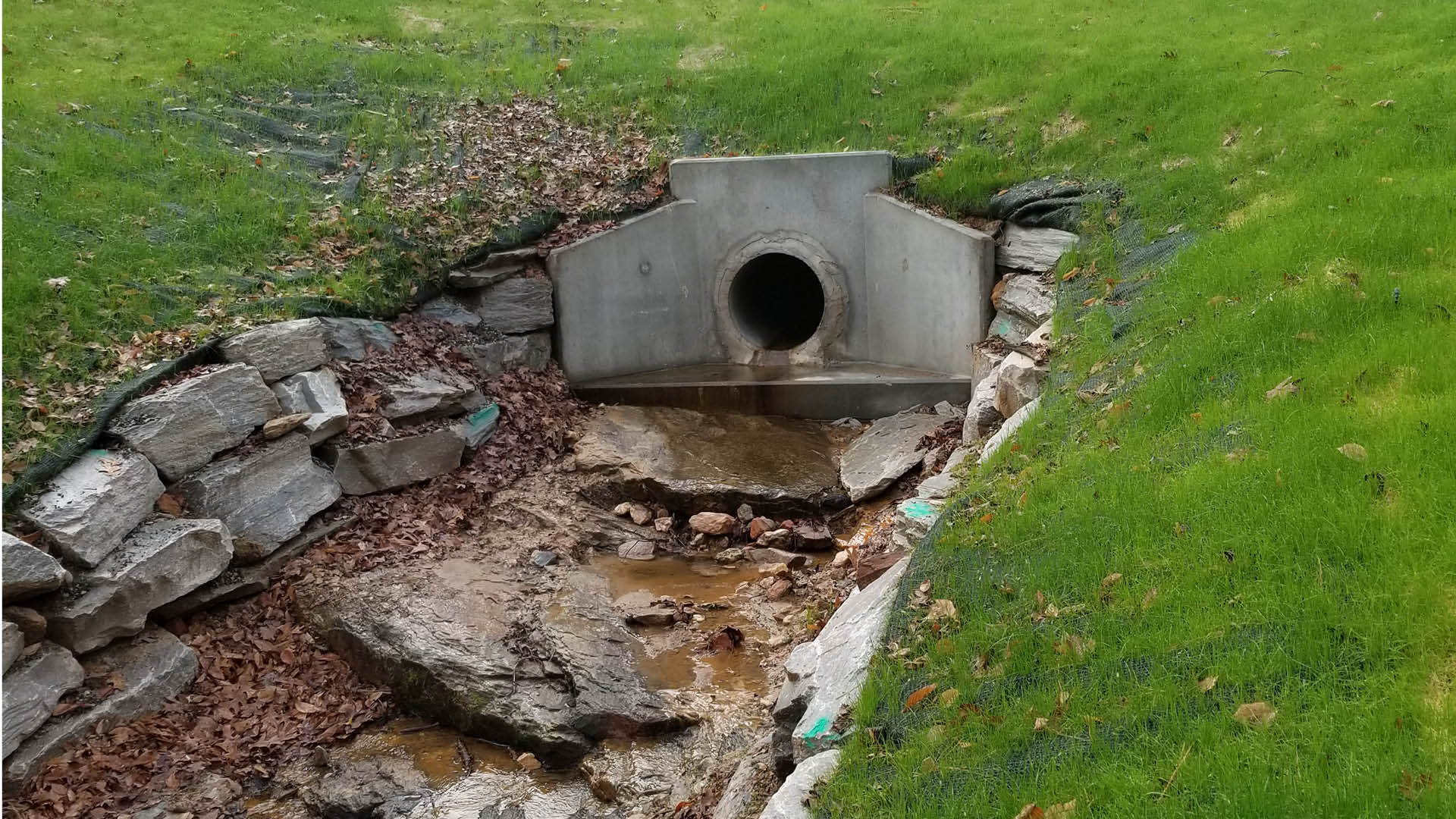 We improve and construct round corrugated metal/concrete pipes and concrete box culverts that carry stormwater through the system. This infrastructure reduces flooding to homes/streets and protects the watershed. 
Storm Drains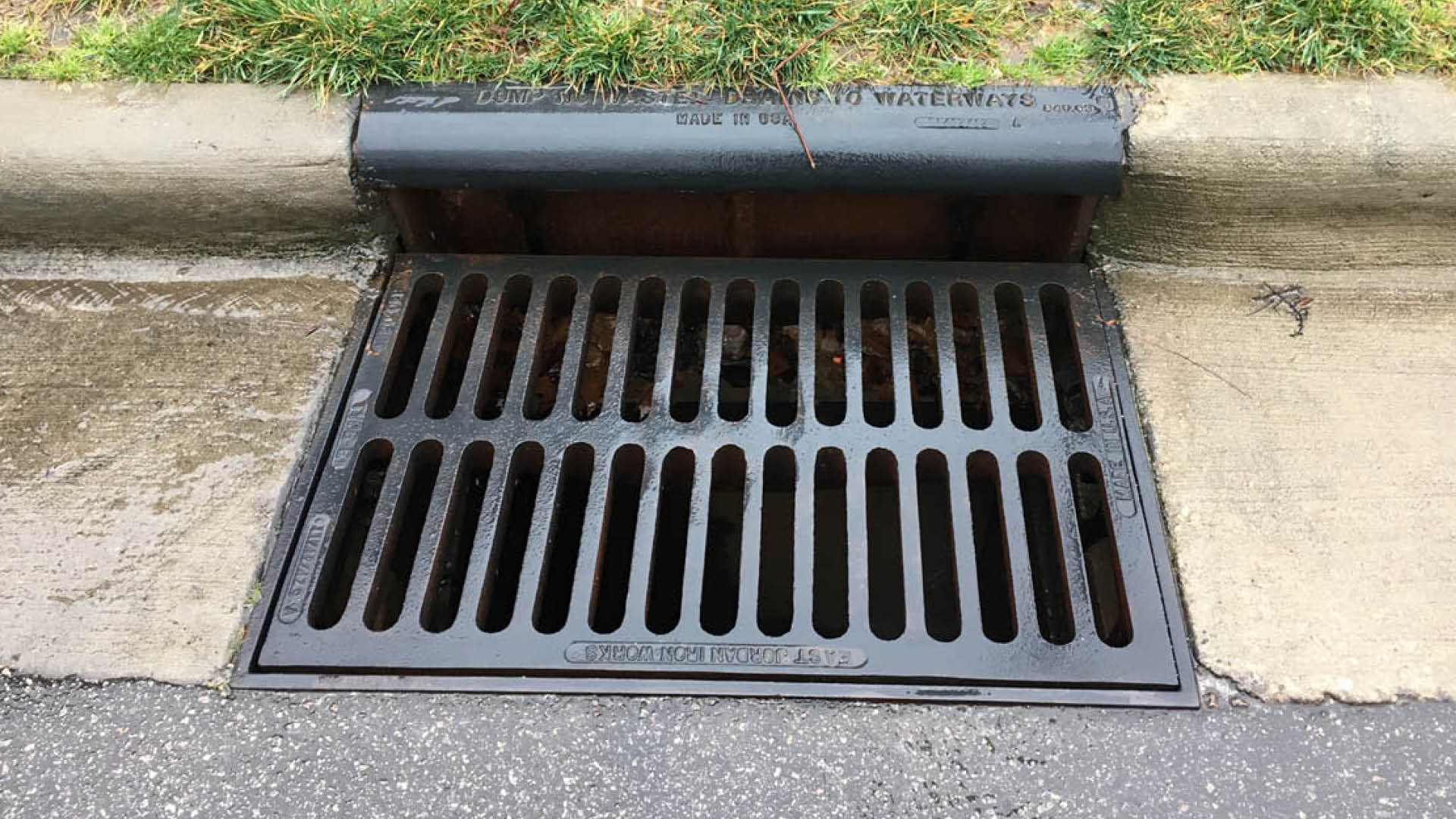 We inspect and maintain more than 26,000 storm drains in the city. Stormwater maintenance crews handle these repairs. They also make sure that storm drains are cleared before a rainstorm. 
Stormwater Devices
These devices control and clean stormwater that flows onto a property when it rains. We maintain 75 City-owned devices and inspect more than 2,000 on private property. 
Waterways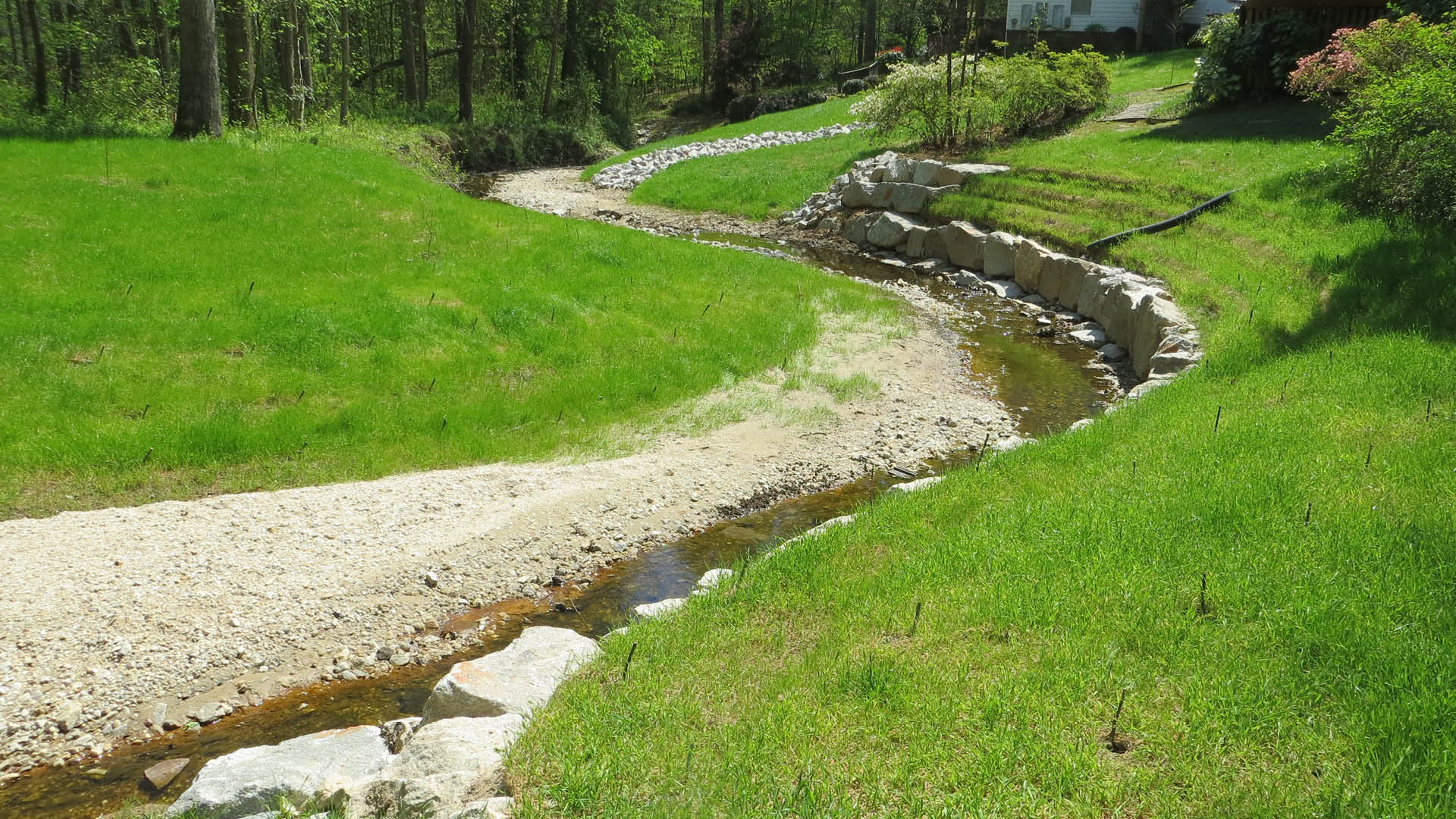 Streams, lakes, and rivers are essential natural assets that benefit the environment and community. We repair and/or restore streams throughout Raleigh to improve their water quality and reduce impacts from flooding.