---
Pullen Arts Center 2021 Gallery Program
Blount-Person Corridor Public Art
Medal of Arts Call for Nominations
Raleigh ArtBeats 2020
Block2 Gallery Video Series
---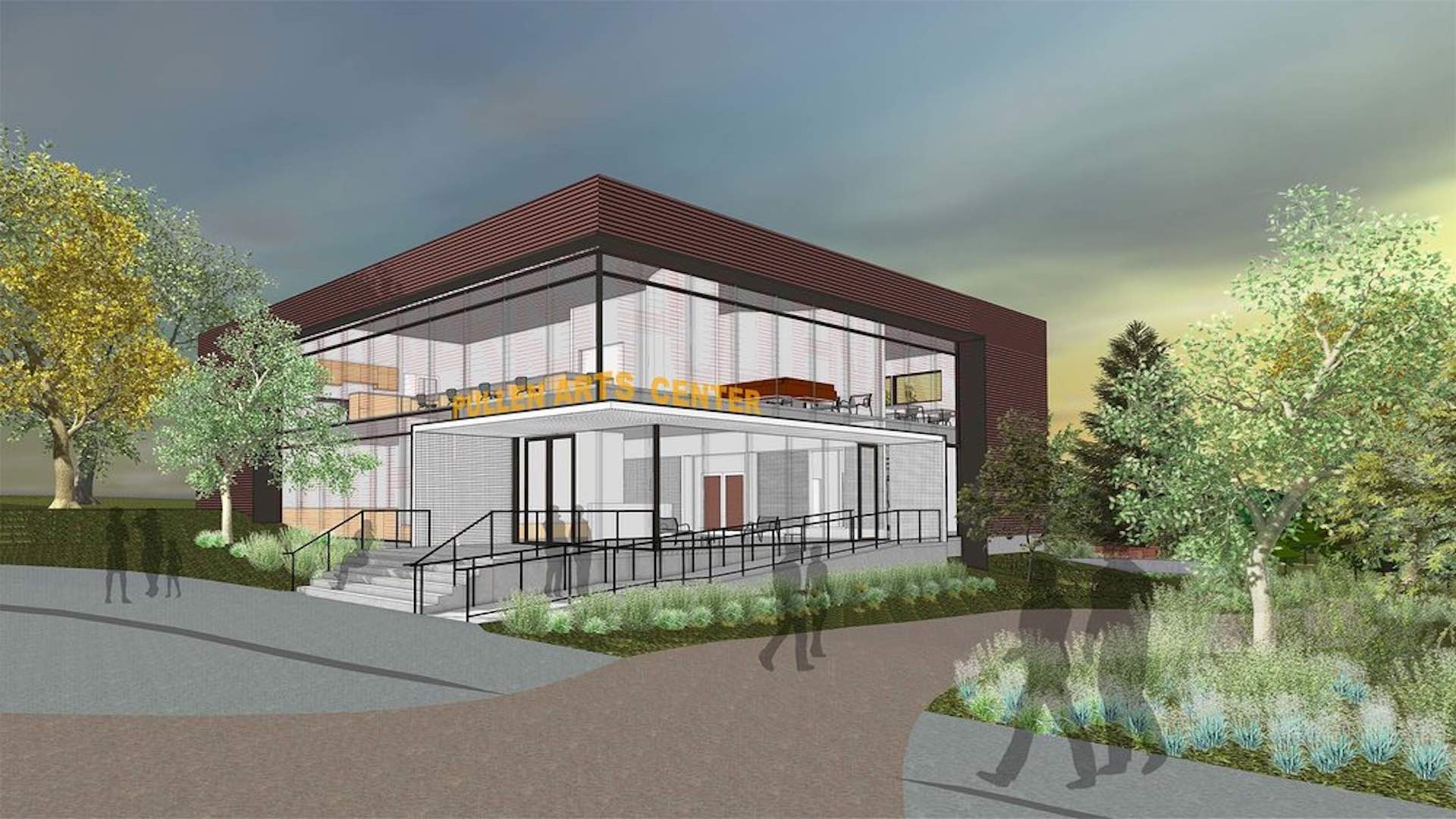 Deadline: May 30, 2020
The Pullen Arts Center Gallery Program showcases a broad spectrum of visual arts in two distinct gallery spaces. Through exhibitions in both gallery spaces, we seek to strike a balance between works by professional local, regional and national/internationally acclaimed artists (including artists who participate, make or teach at Pullen Arts Center) and works by emerging local artists (including artists who participate or make at Pullen Arts Center). With the goals of providing artists with meaningful opportunities to gain experience exhibiting and to see the work of other artists; our Galleries are an important component of the community arts education experience at Pullen.
---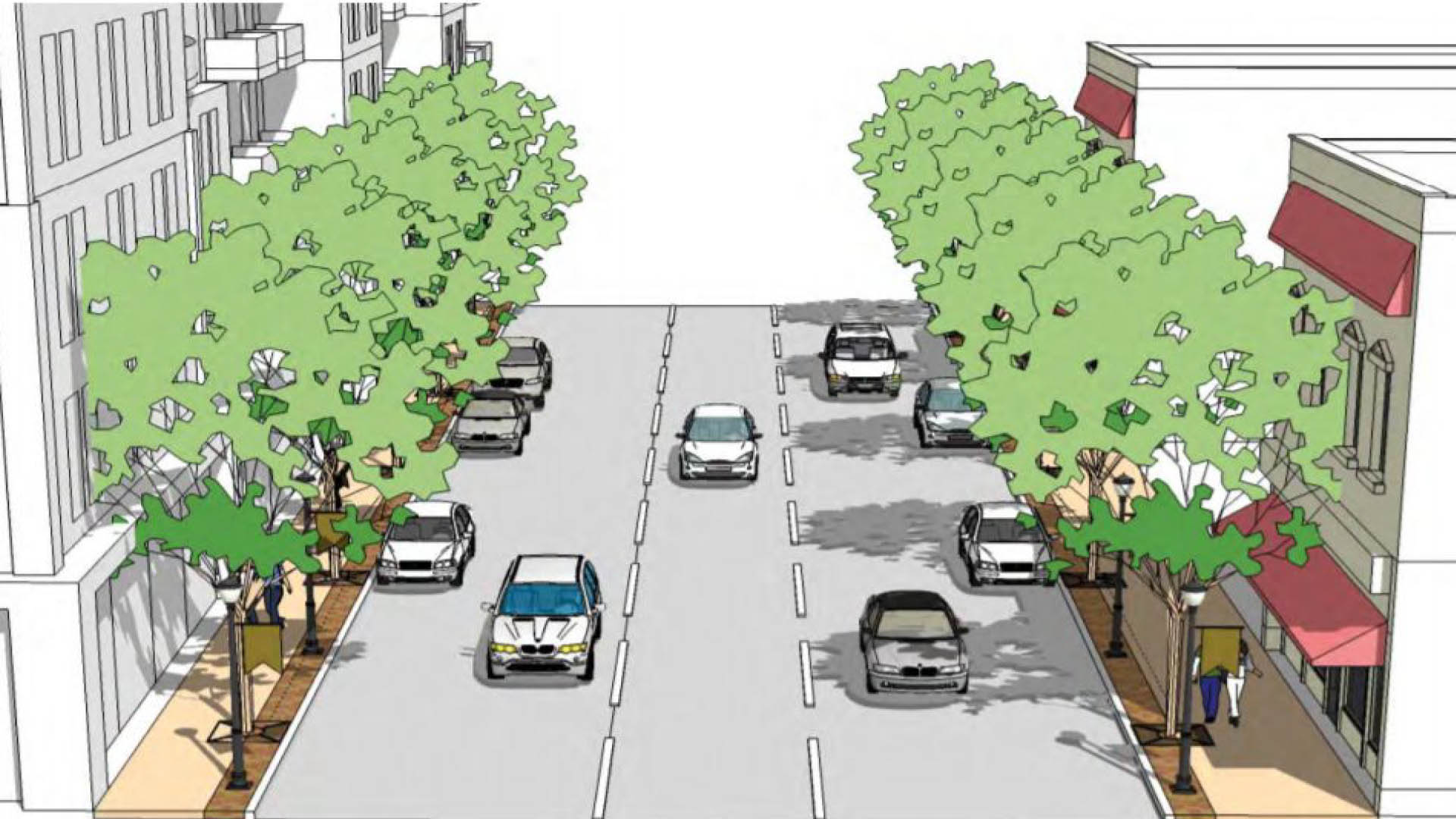 Deadline: June 1, 2020
Raleigh Arts seeks an artist to create a gateway sculpture for one of Raleigh's major downtown corridors, or a series of episodic interventions along the corridor.
View the Blount-Person Corridor artist call
---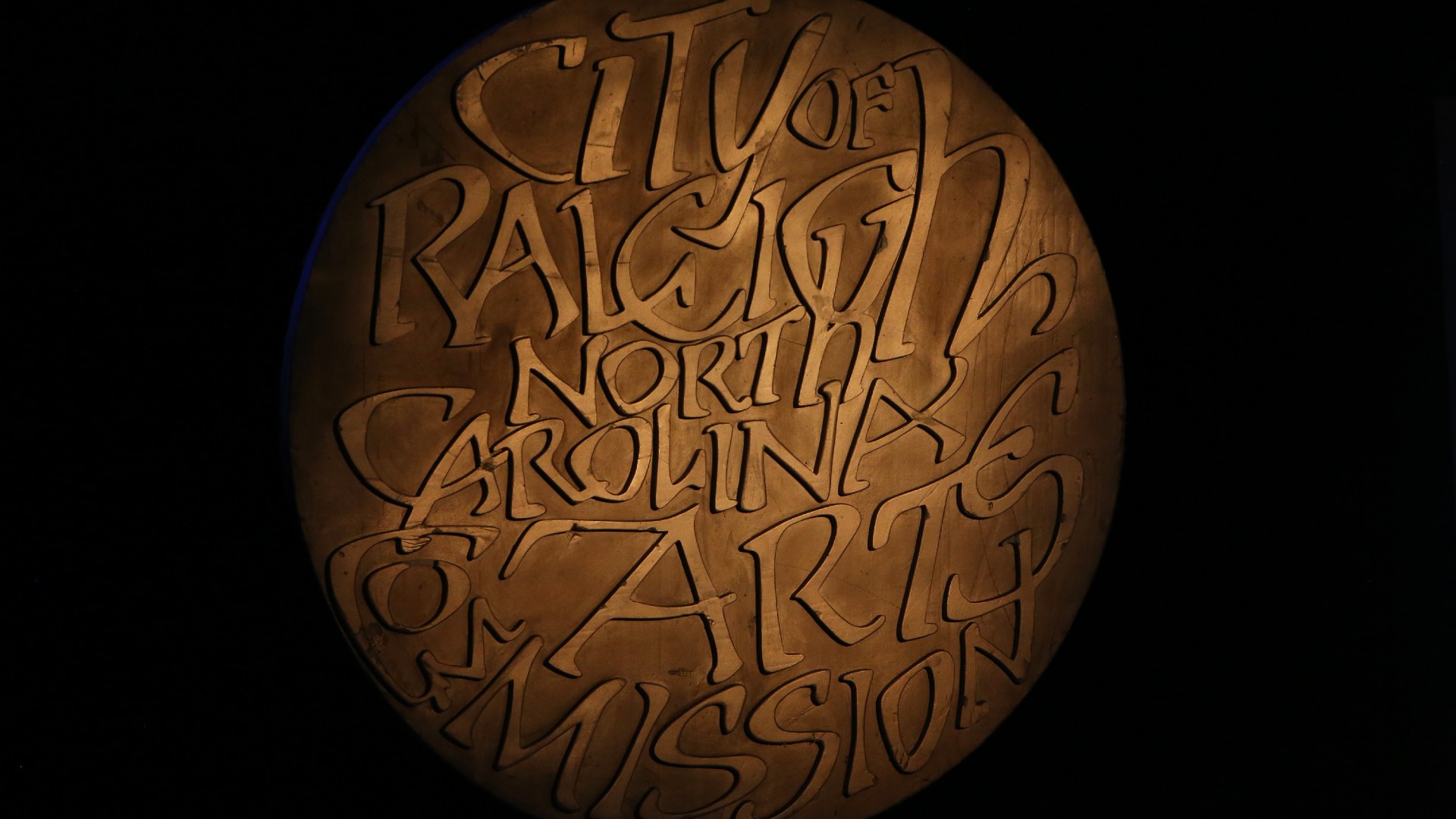 Deadline: June 1, 2020
The City of Raleigh Arts Commission is accepting nominations for the 2020 Medal of Arts awards, the City's highest arts honor. Nominations should describe extraordinary artistic achievement or support of the arts by an individual, group or project collaboration.
View the Medal of Arts Call for Nominations
---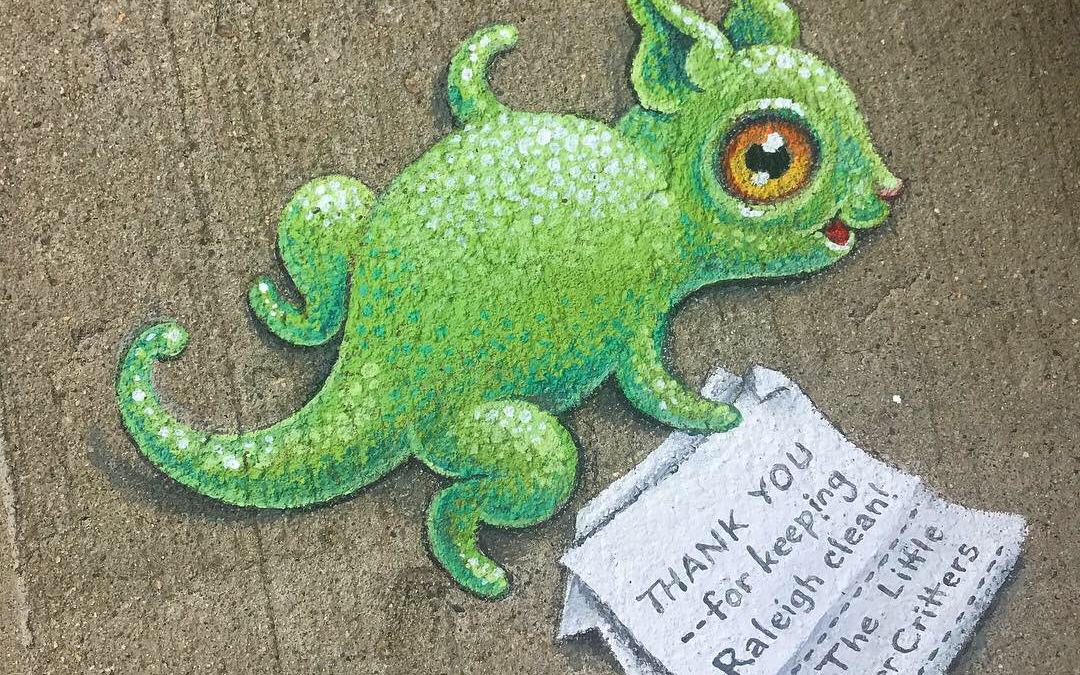 Deadline: June 22, 2020
The City of Raleigh Department of Transportation in partnership with Raleigh Arts invites artists to create small semi-permanent sidewalk paintings in the downtown area.
View the Raleigh ArtBeats artist call
---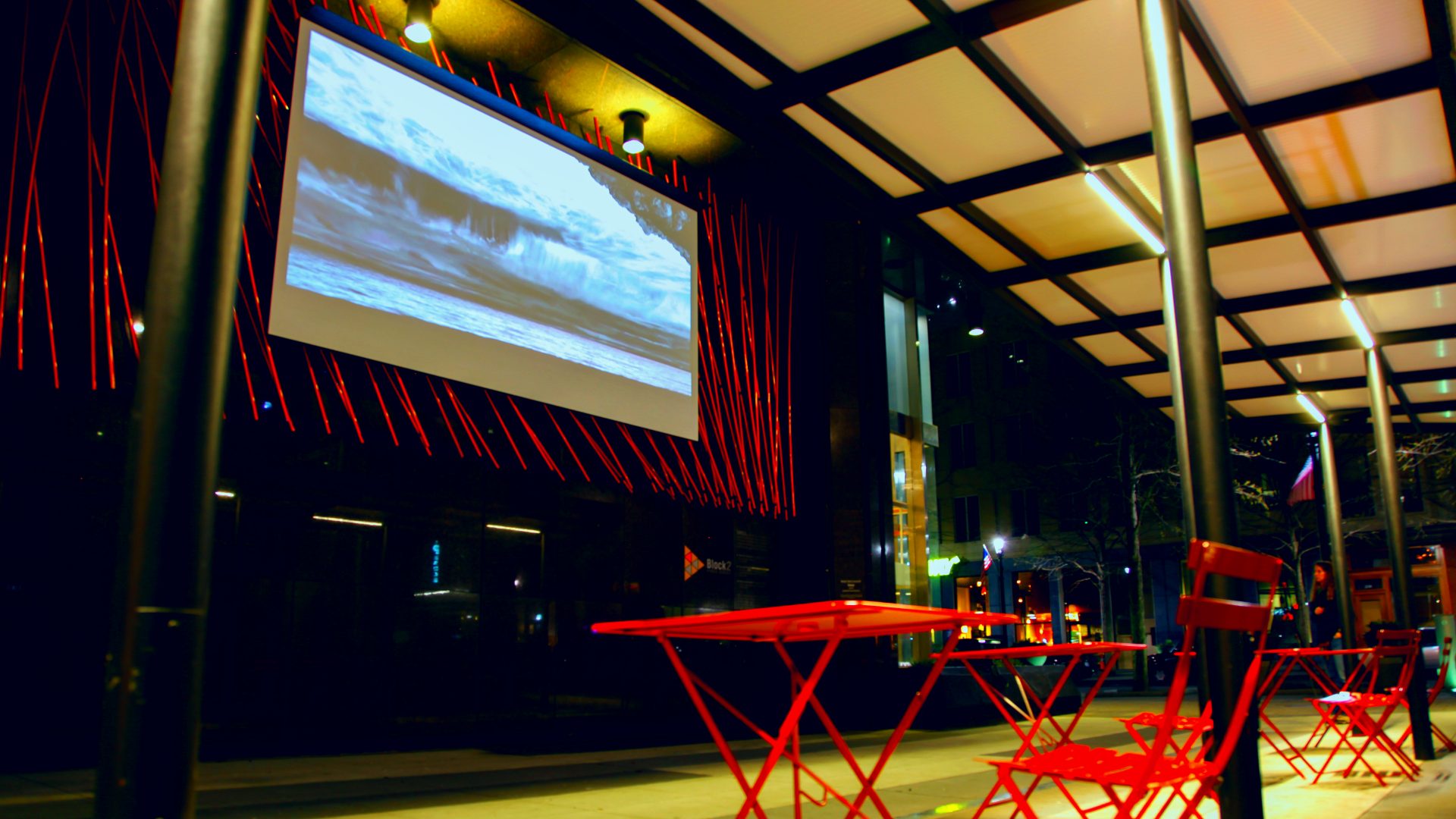 Deadline: Rolling
Raleigh Art's Block2 Gallery is an outdoor visual platform for video, digital and new media artists. Viewed after dark, the changing videos aim to expand a viewer's notion of what visual art is and introduce the community to new artists, ideas, and experimental mediums.
If you're interested in applying please email Stacy Bloom Rexrode, Curator of Exhibitions and Collections.
---