---
2022 Piedmont Laureate Program Call for Fiction Writers
Block2 Gallery Video Series
---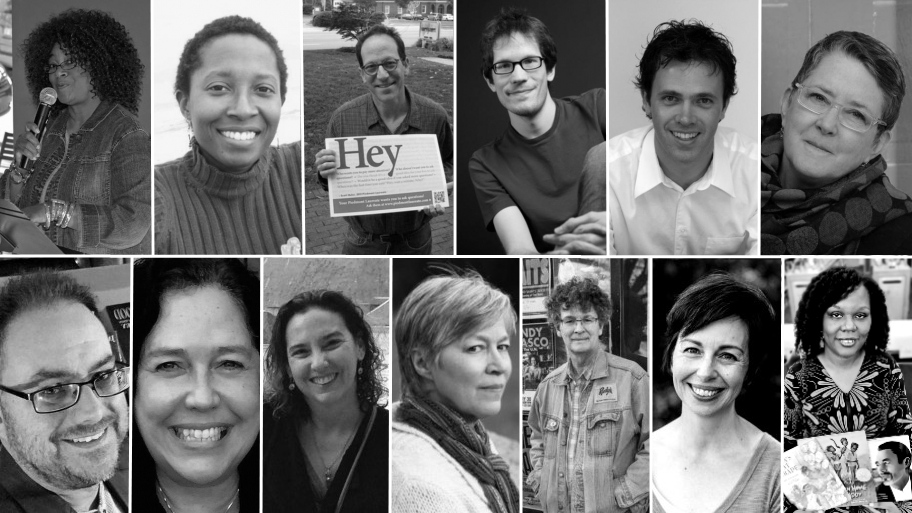 Deadline: August 25, 2021
The Piedmont Laureate program is accepting applications from writers of fiction. Authors must be residents of Wake, Durham, or Orange counties.
Learn more about the 2022 Piedmont Laureate Program Call for Fiction Writers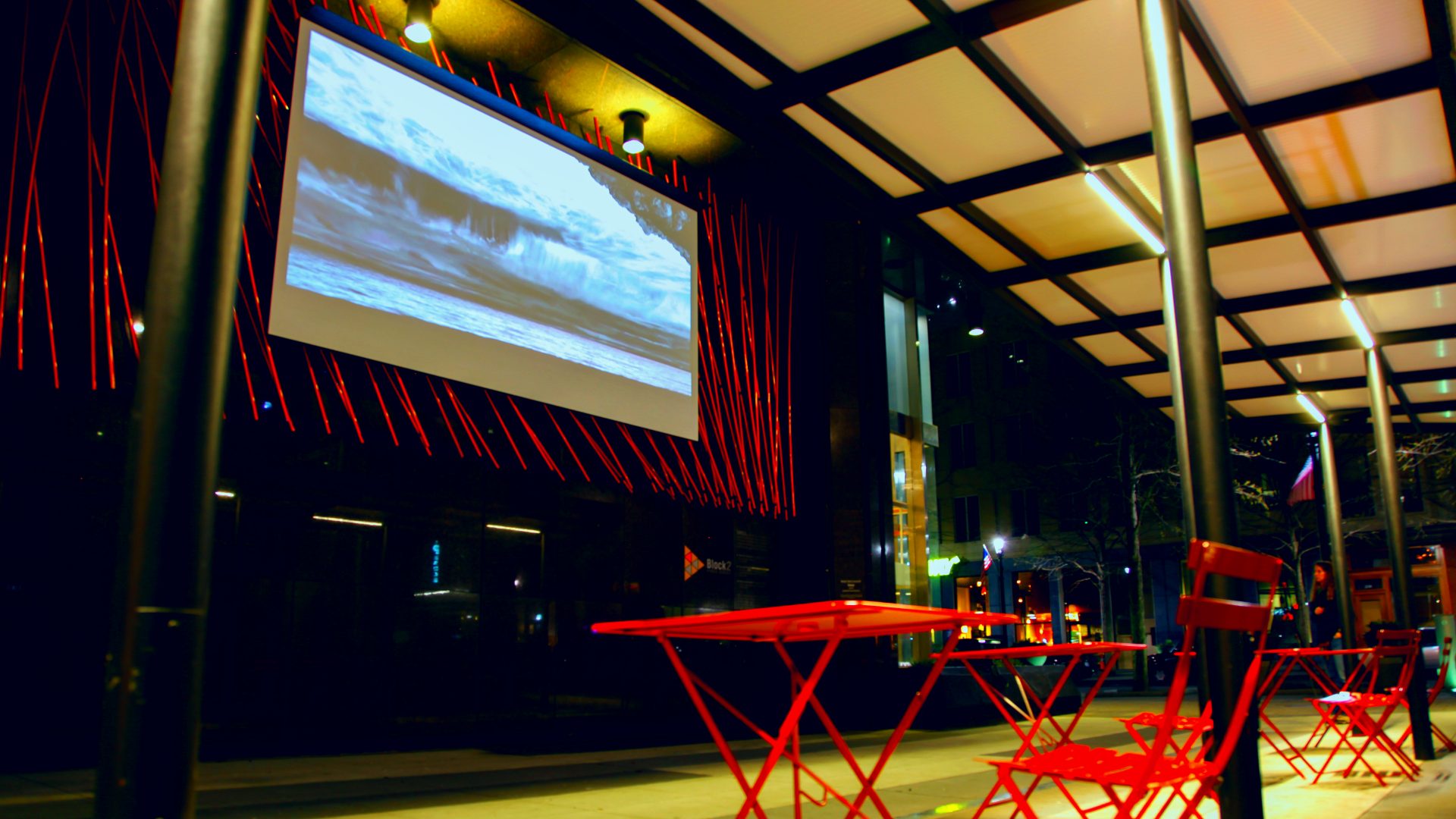 Deadline: Rolling
Raleigh Art's Block2 Gallery is an outdoor visual platform for video, digital and new media artists. Viewed after dark, the changing videos aim to expand a viewer's notion of what visual art is and introduce the community to new artists, ideas, and experimental mediums.
If you're interested in applying please email Stacy Bloom Rexrode, Curator of Exhibitions and Collections.
---