---
Public Art Mentorship Program
Sculpture to Honor Coach LeVelle Moton
Block2 Gallery Video Series
---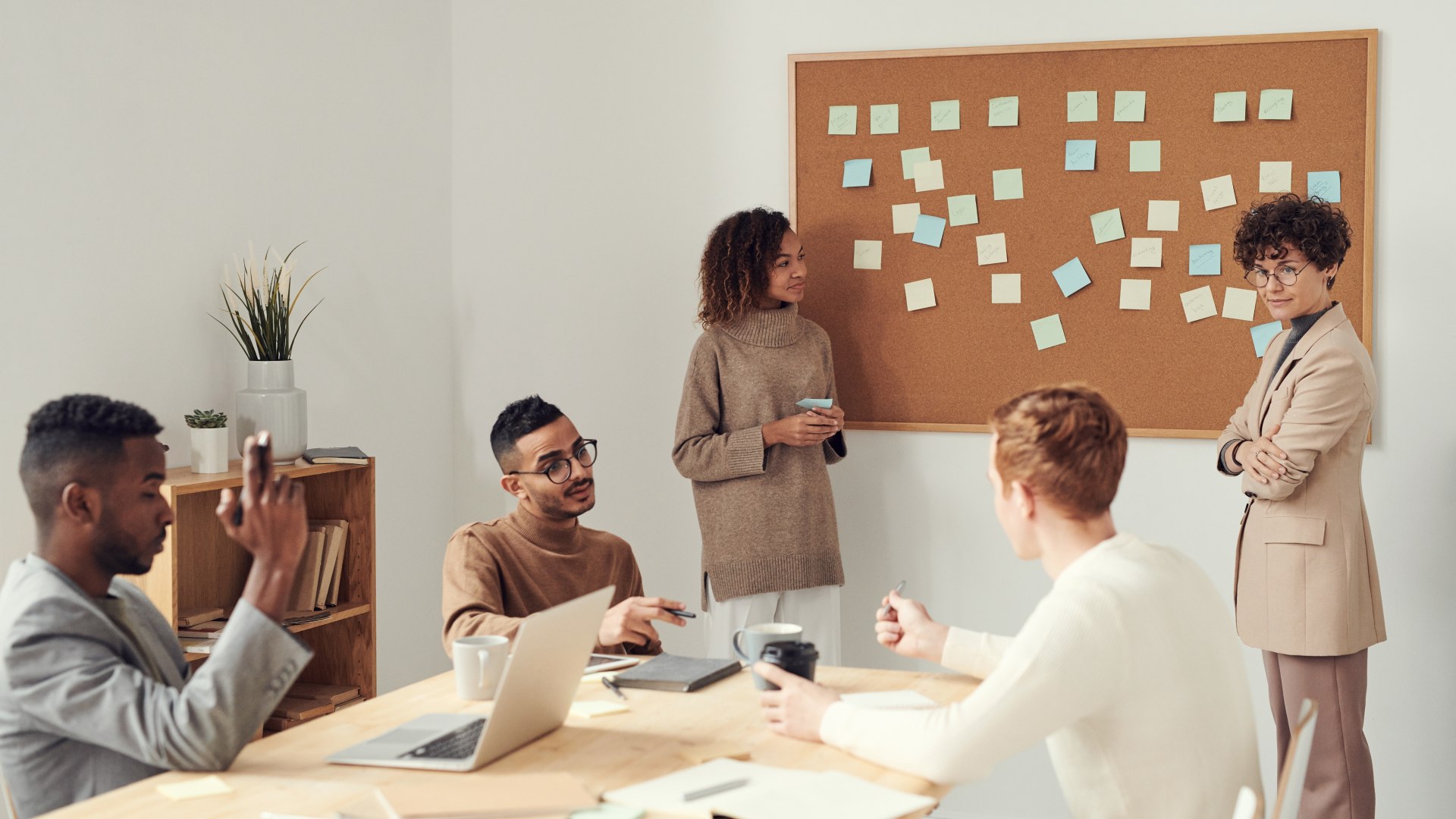 Deadline: November 16, 2020
The Public Art Mentorship Program will provide the opportunity to assist an experienced Public Artist with aspects of a public art project including community engagement, research, administration, fabrication, and installation.
View the Public Art Mentorship Program artist call
---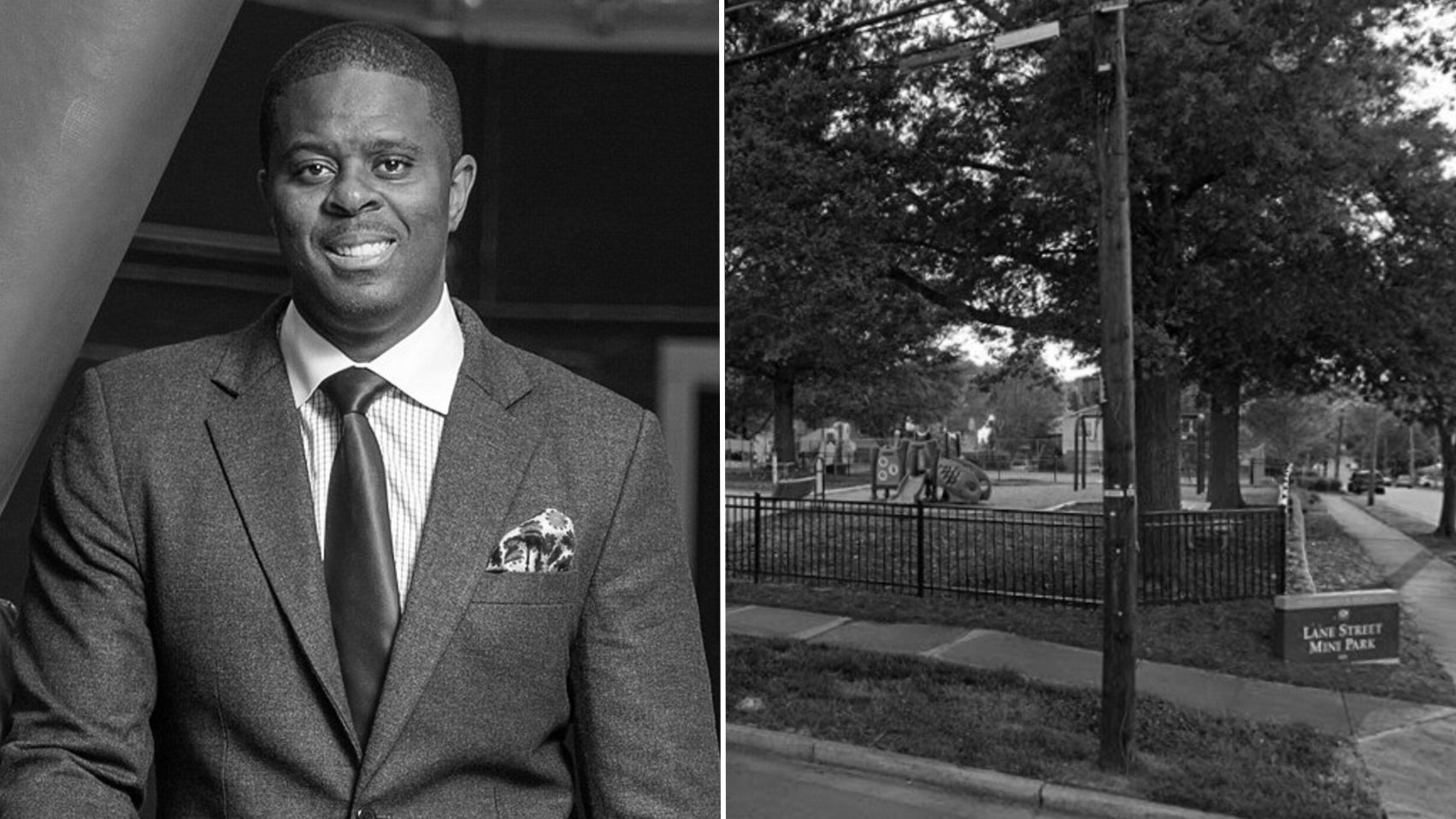 Raleigh Arts is seeking an artist to create an artistic likeness/representation of Coach LeVelle Moton to be placed in the park where he grew up and learned to play basketball, Moton Mini-Park (formerly Lane Street Mini-Park).
View the Sculpture to Honor Coach LeVelle Moton artist call
---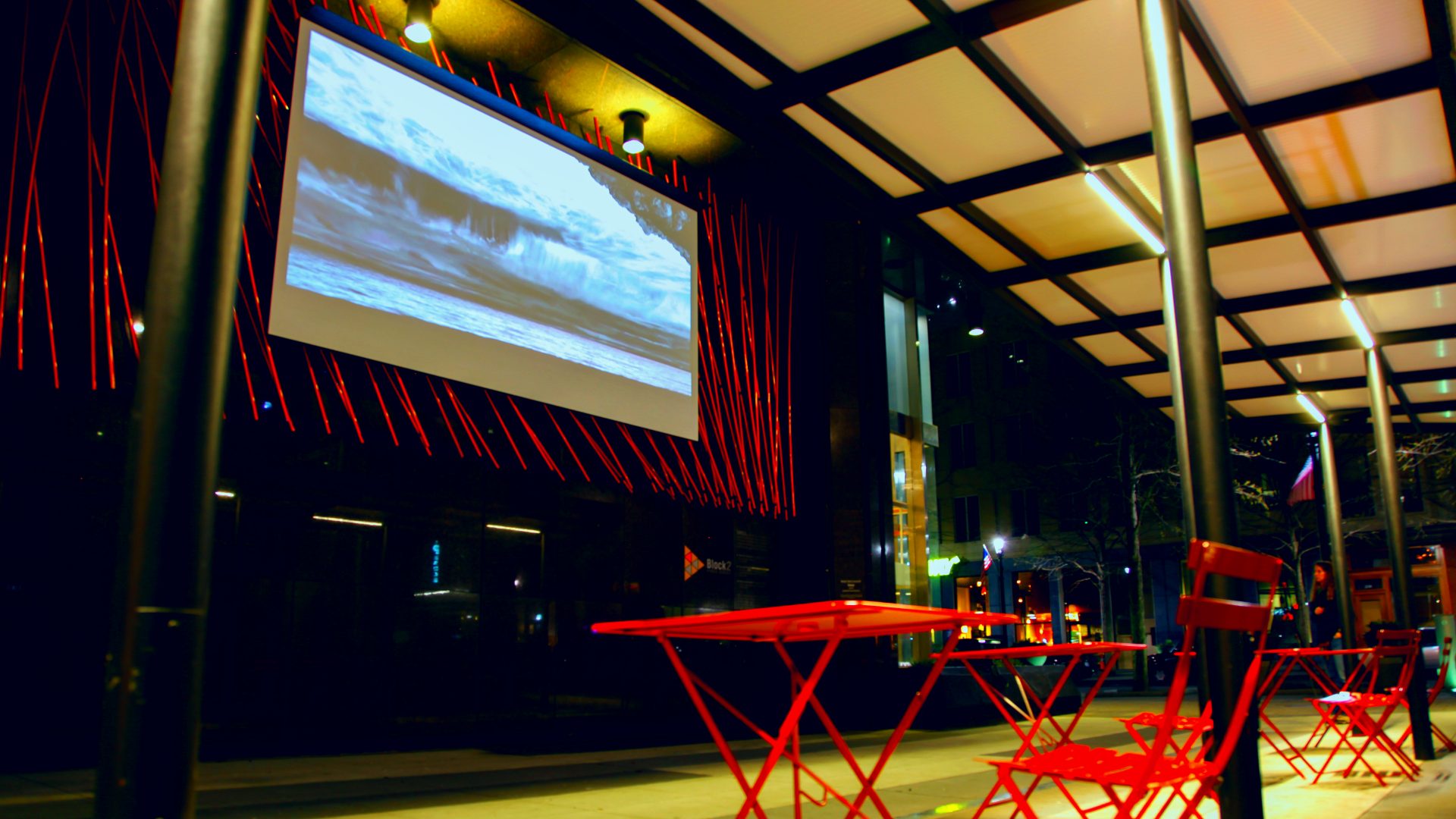 Deadline: Rolling
Raleigh Art's Block2 Gallery is an outdoor visual platform for video, digital and new media artists. Viewed after dark, the changing videos aim to expand a viewer's notion of what visual art is and introduce the community to new artists, ideas, and experimental mediums.
If you're interested in applying please email Stacy Bloom Rexrode, Curator of Exhibitions and Collections.
---