---
Free English Language Programs
Cultural Programs
Volunteer with Us
---
Discover, learn, and connect with others at Raleigh Parks' Cultural Outreach and Enrichment (COE) Program! We invite you to join us for programs and events that foster connections and explore the ethnic and cultural richness of our community. 
COE provides a range of valuable services. We offer free English classes both in-person across the City and online. We also work with community partners and other City of Raleigh departments to connect individuals to vital services to foster belonging and create a support network within the community.
COE includes Peach Road Cultural Center, a community gathering place in south Raleigh.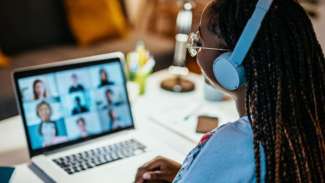 Virtual English Language Lounge
Practice and improve your English from home! Join these virtual English conversation sessions and connect with other English learners. All adults 18 years and older are welcome in these free and fun events. 
To join these sessions, you will need: 
A smartphone, laptop, computer, or tablet
Access to the internet and Zoom
Email address
To participate, please register on RecLink.
Cultural Programs
COE offers a variety of educational and cultural opportunities to residents of Raleigh and the surrounding communities. Programs include our annual Lunar New Year event, Children's Day, and World Refugee Day. We offer ongoing programs and special events throughout the year.  
Are you a performer, artist, or musician who specializes in a particular culture? Are you part of a cultural organization? We'd love to work with you. Email us at coeprogram@raleighnc.gov! 
Volunteer with Us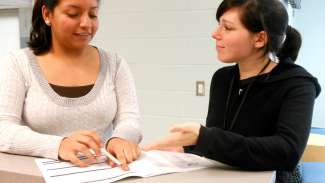 Our programs and English classes would not be possible without the support and dedication of our volunteer instructors. The Program is always looking for enthusiastic individuals with passion, interest, and teaching experience. Certification and/or previous experience teaching English are ideal but not required.