---
Detached ADU
Attached ADU
Converting an Unfinished Space
Converting a Finished Space
Fast Track Program
Benefits
NC Building Code
ADU FAQs
---
An Accessory Dwelling Unit (ADU) is a small, self-contained home that is located on the same lot as a primary dwelling.  ADUs may be detached, attached, or internal to the primary dwelling. An ADU may also be located above a garage or in a basement. They can be one story or two stories. To learn more about the process for permitting an ADU, choose your ADU type below. Fast Track ADUs must follow the new single-family dwelling process. 
The City Council adopted an ordinance (TC-16-19) in July of 2020 to allow ADUs in Raleigh. The ordinance was the result of extensive community engagement and a study on ADUs. Read the full text of the ordinance.
Detached ADU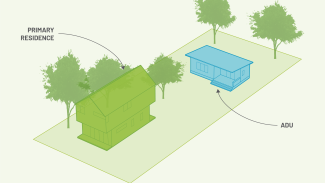 If you are building a new ADU that is detached from your principal dwelling, then you must follow the New Single-Family Dwelling process. Fast Track ADUs must also follow the new single-family dwelling process. 
If you are finishing an existing detached garage for ADU use, you must follow the ADU Change-of-Use process.
Attached ADU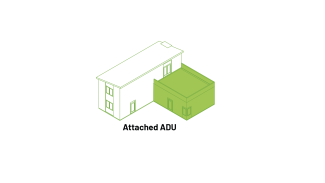 If you are adding square footage to your home to create space for an ADU, you must follow the Accessory Structure and Addition process. 
Converting an Unfinished Space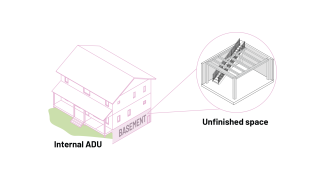 If you are converting an unfinished space in your home, you must follow the ADU Change-of-Use process.
Converting a Finished Space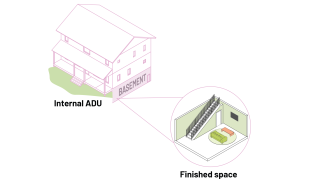 If you are converting a finished space in your home, you must follow the ADU Change-of-Use process.
Fast Track Program
The City of Raleigh is excited to launch the first ADU Fast Track program and online gallery in NC.  The Fast Track program makes constructing an ADU more accessible for Raleigh homeowners. Fast Track plans have be pre-reviewed for building code compliance before becoming part of an online gallery. Residents can view the gallery and purchase plans (from the designer) at a fee far below the typical design cost.
Benefits
ADUs can fill a small but important niche in equitable housing supply. They offer a range of benefits for Raleigh residents. ADUs can:
Increase the supply of relatively more affordable housing wherever they are built. The small size and absence of land costs often lead to the units renting at lower rates than apartments in the same neighborhood.

Offer a more desirable housing type for renters who don't want to live in larger, multi-family communities.

Provide aging homeowners the opportunity to move into a smaller, more accessible home in their backyard while retaining their larger, main house for family or renters. This is often referred to as "aging in place."

Be ideal homes for people with disabilities or medical challenges for whom closer family attention and care are necessary.

Be a source of needed additional income for many types of households. Over time, most ADUs will deliver a significant return on investment. 
NC Building Code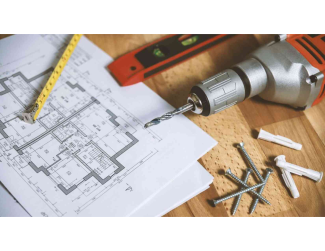 Learn more about the 2018 NC Residential Building Code requirements for ADUs in Raleigh. 
ADU FAQs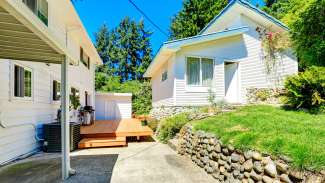 The ADU FAQs page answers a lot of common questions about building an ADU in Raleigh.