---
Greenway Closures Interactive Map
Want Greenway Alert Emails or Texts?
---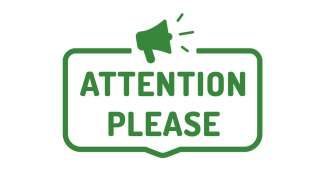 The City of Raleigh has 117 miles of greenway trails. In order to maintain high-quality greenway trails for our citizens, the system needs regular maintenance and care. That care sometimes results in closures and/or detours. The below sections provide an up-to-date picture of where repairs, detours, and closures are happening on the greenway to provide you with the best greenway trail experience possible. 
It is important for citizens to be able to use the greenways for recreation, commuting, exercise, and play. The City of Raleigh staff works hard to keep greenways safe and open. 
Did you know?
Greenway corridors protect environmentally sensitive areas that can be prone to flooding. To provide public access to nature, greenway trails are planned in these corridors where appropriate. Keeping this in mind, flooding can occur unexpectedly on the trail.
If you see something needing repair or maintenance, please contact the greenway maintenance staff at 919-996-4115 or by email or report it on SeeClickFix.
Want Greenway Alert Emails or Texts?
Stay informed of greenway closures, detours, and alerts! You can sign up to receive an email or text message to stay up to date on greenway alerts.
To sign up, visit MyRaleigh Subscriptions for online registration or by text message here.
Greenways Status Alerts
Status Codes
Code Red

Indicates Greenway Closure

Code Yellow

Indicates Greenway Detour

Code Green

Indicates Greenway Open