Looking for things to do in Raleigh? Follow these five tours to discover the hidden gems of Raleigh, including historic sites, unique murals, local parks and more.
Click on any of the links on this page to view an interactive map, learn more about the attractions, access audio tours, view mile(s) of each tour, and an estimated walking or biking time.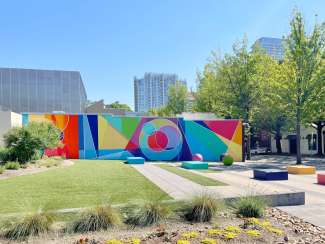 Weird Raleigh Walking Tour 
Find seven weird and unique places to visit in Raleigh. Sites include: Marbles Kids Museum, Color Pop Corner, White-Holeman House and Take Warning! Mural.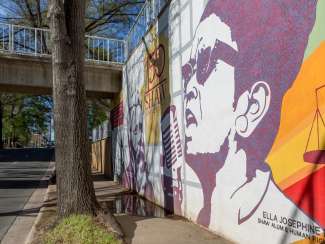 Downtown Raleigh Murals Tour 
Downtown Raleigh's murals are not only beautiful, but they have a rich history and meaning behind them. Sites include: Raleigh Convention Center, Shaw University, No Damsels, Ann and Allen Iverson Mural, All Are Welcome Mural and Abstraction Motion Google Fiber.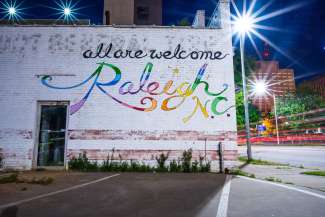 Historic Equity Walking Tour
See the sites and people that have played a part in championing equity for all people. Sites include: Shaw University, City Cemetery, Black Main Street and M&F Bank, The Warehouse "Gayborhood", and Legends Nightclub.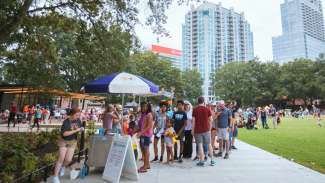 Parks and Natural History Walking Tour 
Travel to Raleigh's original four parks and discover the importance each of them carries today. Sites include: Moore Square, Burke Square ("Executive's Mansion"), NC State Capitol, Nature Research Center & World's Gigantic Globe and Nash Square.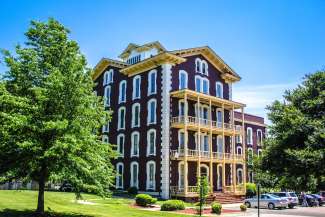 Leaders of Raleigh Tour
Get to know leaders who have made an impact here in the City of Oaks. Sites include: Judson Wade Leonard & Leonard Medical Center, Andrew Johnson's Birthplace, NC State Capitol, Joel Lane House and Gardens "The Father, and Governor's Mansion 
---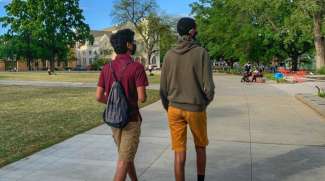 About the Maps
Each tour was developed and narrated by the Raleigh Digital Connectors program, a nationally-renowned program providing technology and leadership training for youths ages 14-18.
The Spring 2021 Raleigh Digital Connectors class collaborated with the Greater Raleigh Convention and Visitors Bureau to create maps that showcase some of Downtown Raleigh's most visited attractions, historic sites, and beautiful parks.