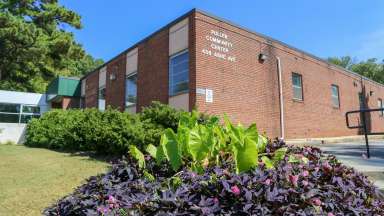 Pullen Park Community Center
Programs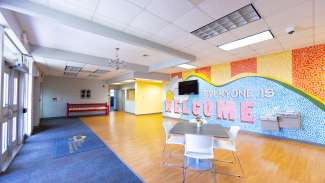 Pullen Community Center offers a variety of programs. Browse and register for programs and classes at Pullen Community Center on RecLink.
Rentals
You can rent a meeting or event space at Pullen Community Center.
Request your rental online using RecLink or contact 919-996-6052 or email Abigail Kepler.
Take note: Requests will be subject to staff approval. Upon approval, payment will be required to confirm the reservation. Your reservation is not finalized until you receive confirmation of your payment.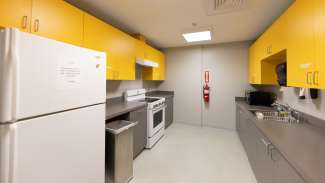 Warming Kitchen
Can be rented only along with another room rental
Food may be warmed but not made from scratch
$25/hour
Monday:

10 a.m.–9 p.m.

Tuesday:

10 a.m.–9 p.m.

Wednesday:

10 a.m.–9 p.m.

Thursday:

10 a.m.–9 p.m.

Friday:

10 a.m.–9 p.m.

Saturday:

9 a.m.–3 p.m.

Sunday:

Closed