The diversity of our workforce enhances our ability to meet the needs of our citizens and we work hard to ensure a fair and inclusive workplace.  The City of Raleigh is an Equal Opportunity Employer and does not unlawfully discriminate on the basis of race, religion, color, sex, national origin, marital status, age, disability, sexual orientation, gender identity, political affiliation, or genetic information.
We offer positions in the following areas: Administrative, Customer Service, Professional, Temporary Clerical Assignments, Technical, Public Safety, Utilities, Transportation, Maintenance, Volunteer and Internships. Be it education, technology, medicine, finance, government, retail, publishing or the arts Raleigh welcomes those with energy and aspirations.
Be Informed. Know Your Rights! U.S. employers are required to verify the employment eligibility of everyone they hire.
For questions about E-Verify: Call 1-888-897-7781 or visit the E-Verify website.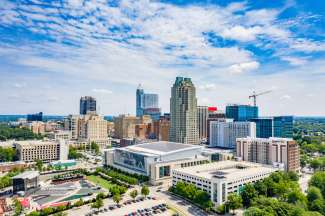 Get to Know Us Better
Did you know that it takes almost 4,000 full-time and 2,000 part-time employees to keep the City of Raleigh not just running, but thriving?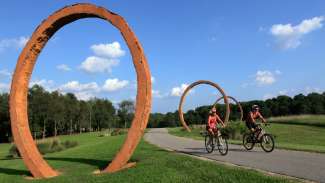 The Benefits of Working for Us
Take a closer look at some of our offerings!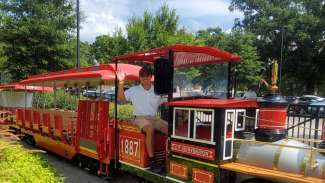 Meet a Few of Us!
Meet a few of our employees and hear what they think of working for the City.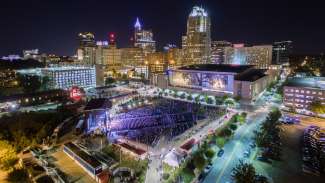 Learn about Some of our Key Jobs
With our wide range of opportunities, there's something for everyone at the City of Raleigh.