---
Bike Plan By Chapter
Interactive Long-Term Bikeway Plan
Interactive 10-Year Priority Plan
---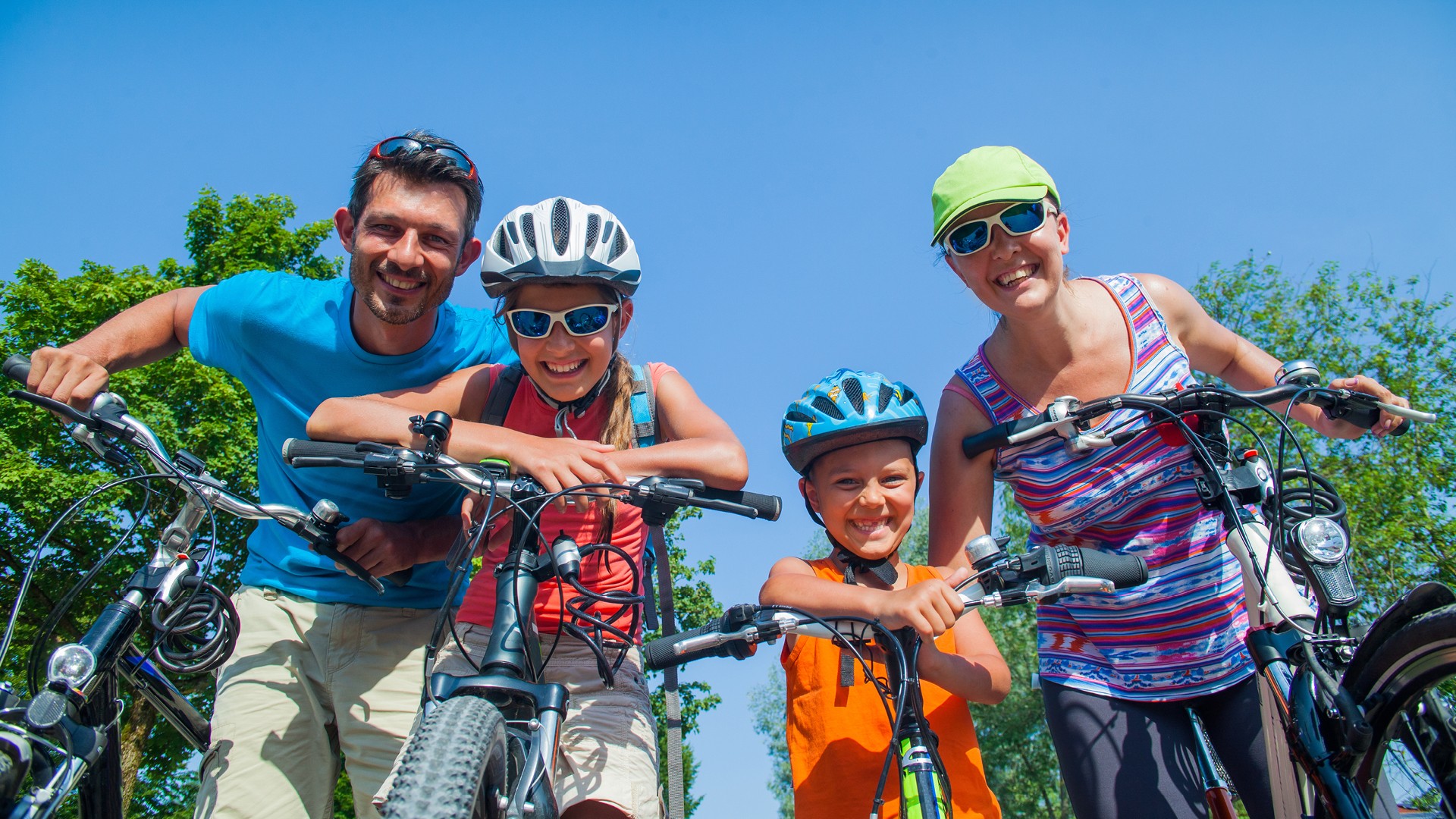 Adopted in May 2016, the BikeRaleigh Plan is the framework for expanding Raleigh's bikeway network and improving safety, comfort, convenience, and accessibility for bicyclists of all ages and abilities.
View the plan in two ways: our interactive maps or by chapter.
Bike Plan By Chapter
Click each chapter for more information on the bike plan.
Interactive Long-Term Bikeway Plan
View planned bikeways and existing greenway trails. Each color on the map represents either a separated bikeway, bicycle lane, or neighborhood bikeway.  You can also search by address to see what's planned for your area. 
Interactive 10-Year Priority Plan
Zoom in or search by address to find what multi-use paths, shared lane markings, and more are part of the 10-Year Plan near your area.