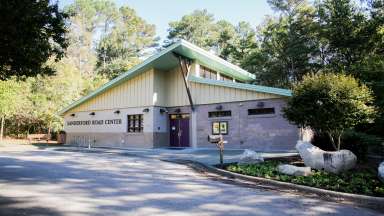 Sanderford Road Park
Raleigh Parks is temporarily closing all facilities. All parks open space and greenways remain open to the public. For more information, click on the red COVID-19 Alert banner above.
919-831-1898
Director Adam Sproles
Address
Sanderford Road
2623 Sanderford Road
Raleigh, NC 27610
Neighborhood Center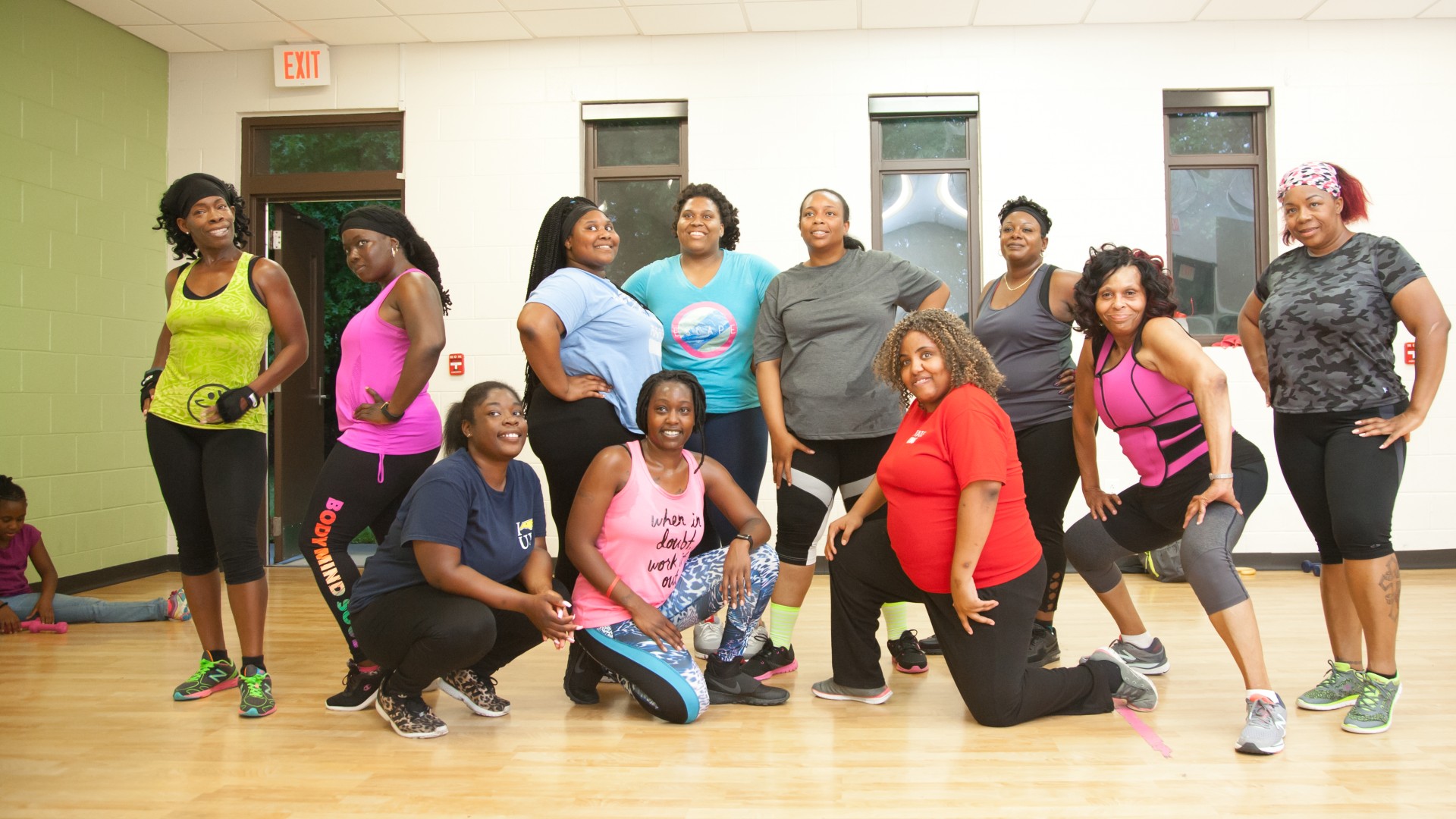 Center Programs
After school, Preschool
Fitness, STEM
Fun Fridays (social)
Youth Athletics
Summer Camp
Open Space
Used for bounce house rentals or other occurrences where the renter needs space on the grounds reserved.
Monday:

2:00 pm-8:00 pm

Tuesday:

2:00 pm-8:00 pm

Wednesday:

2:00 pm-8:00 pm

Thursday:

2:00 pm-8:00 pm

Friday:

2:00 pm-8:00 pm

Saturday:

11:00 am-5:00 pm

Sunday:

Closed