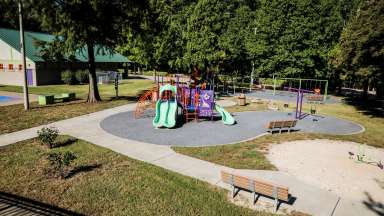 Peach Road Park
Raleigh Parks has temporarily closed some facilities. For more information, click on the red COVID-19 Alert banner above.
919-807-8545
Address
Peach Road Park
911 Ileagnes Road
Raleigh, NC 27603
Rentals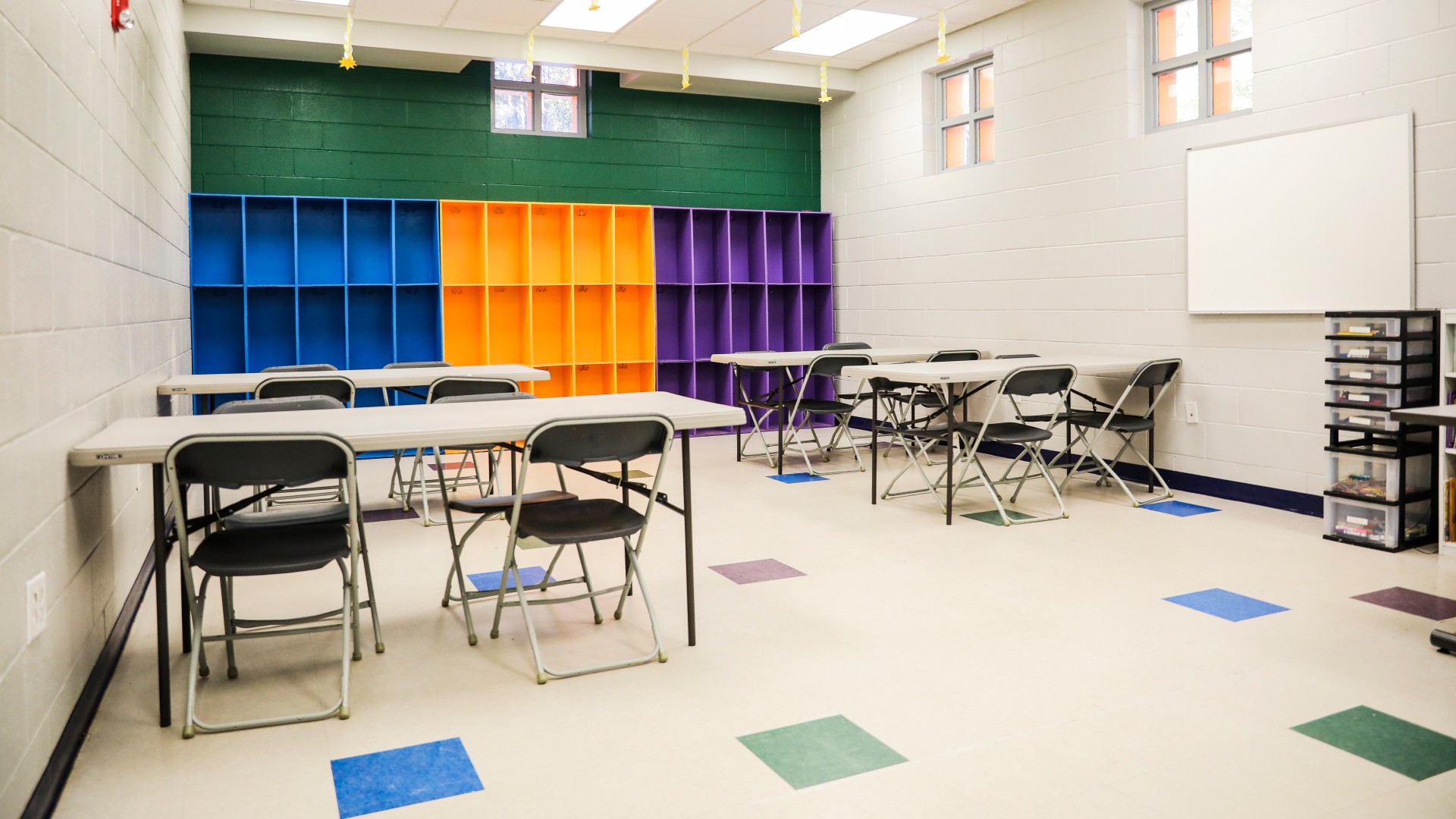 Center Facilities
Class Room - Capacity: 30
Game Room - Capacity: 23
Multipurpose Room - Capacity: 49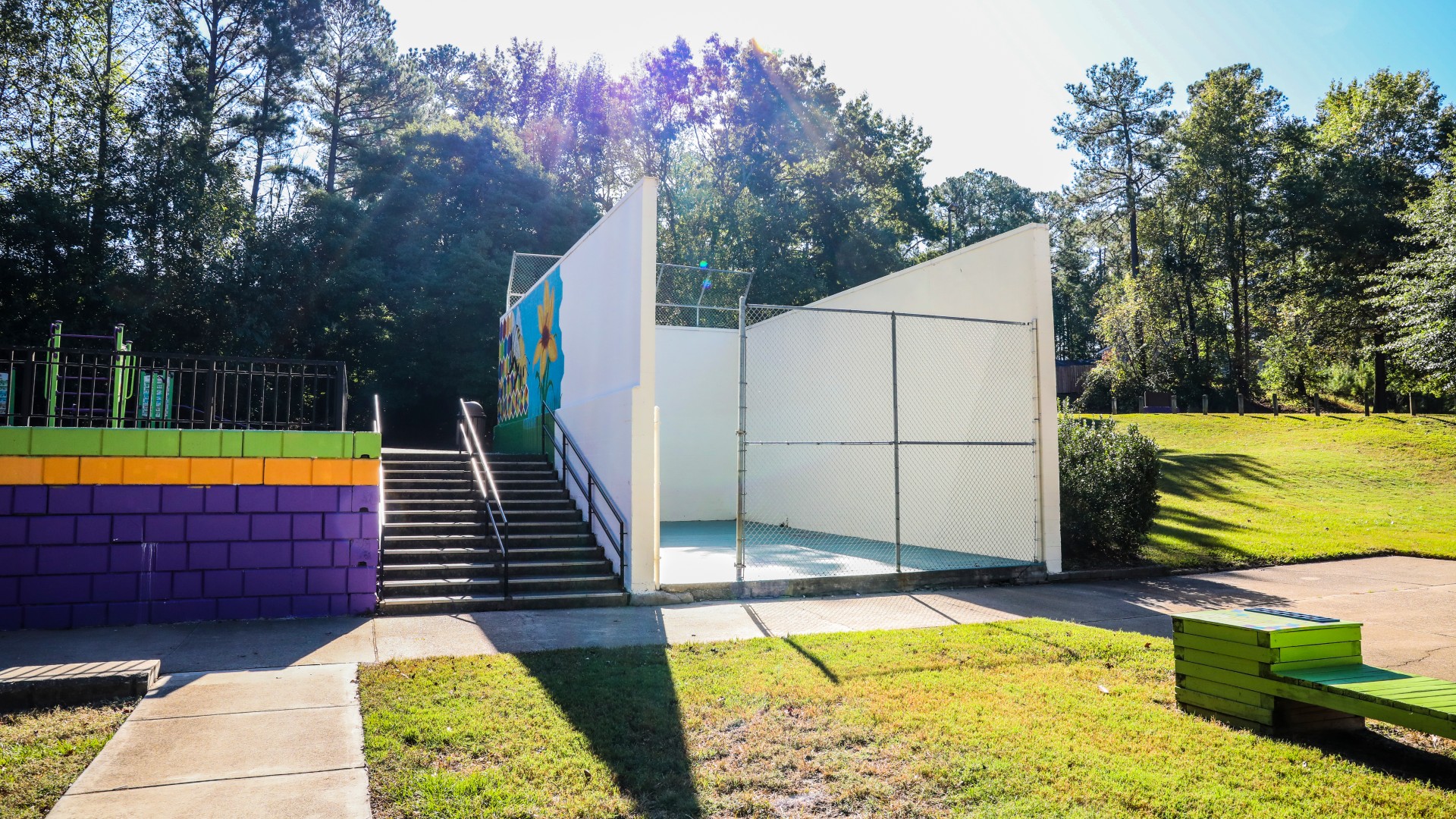 Handball Court
The only official handball court in the city
Courts are typically available first-come, first-serve. View other court locations.
Fields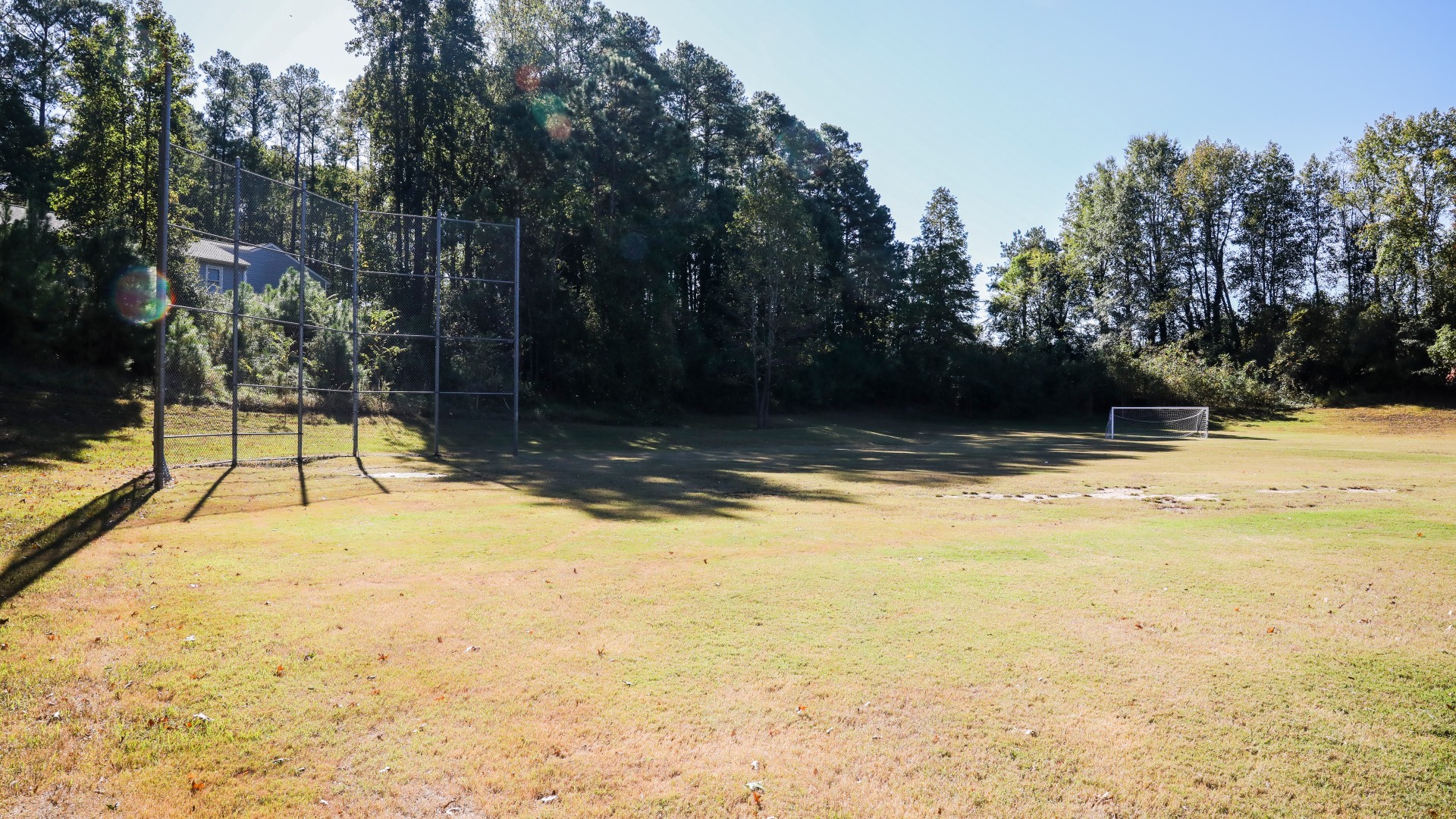 Multipurpose Field
For field rentals, please contact Athletics at 919-996-2154. View other field locations.
Playgrounds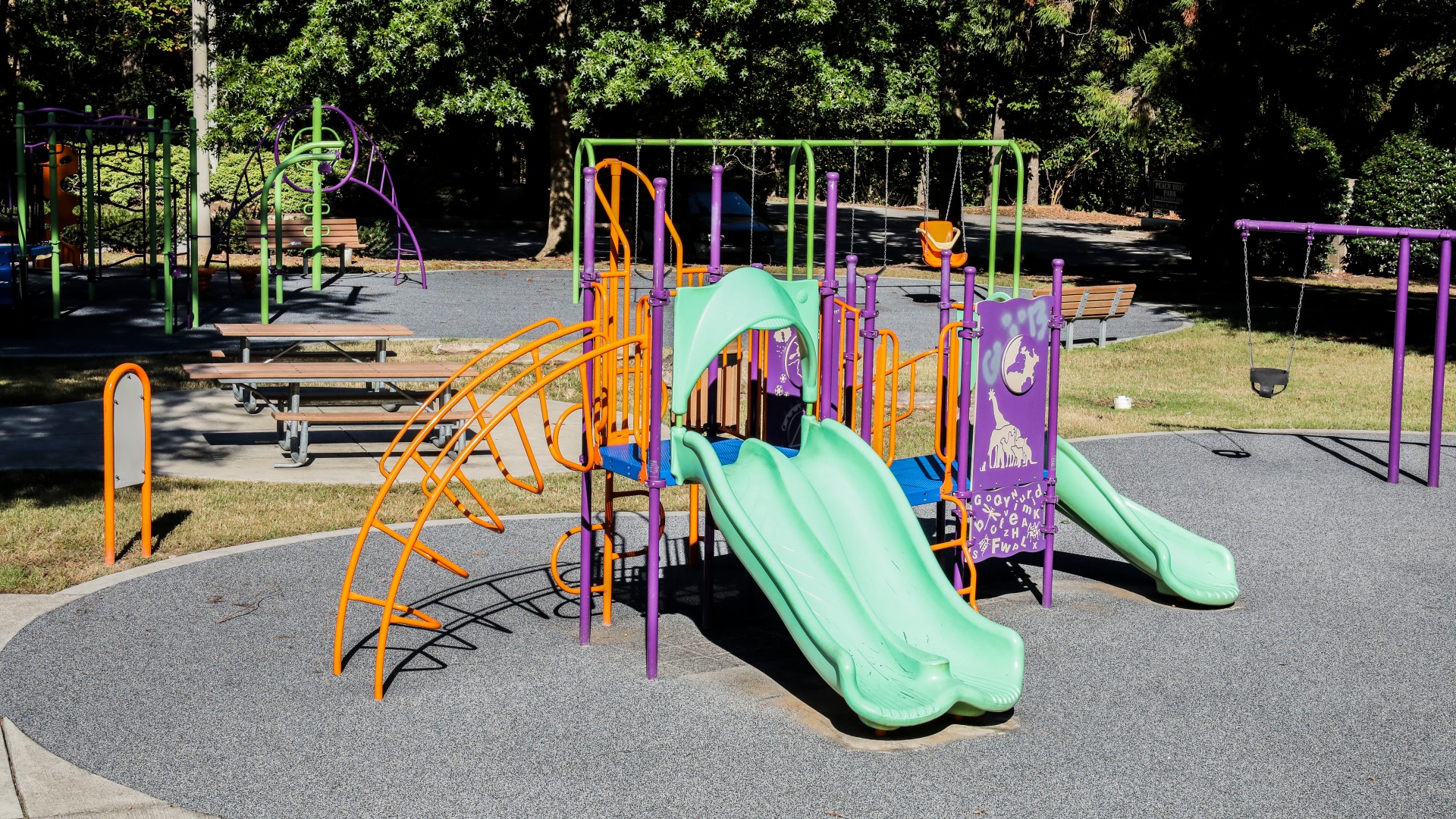 Ages 2-5
Rubberized safety surface
Includes tot swings
New playground courtesy of KaBOOM! and Humana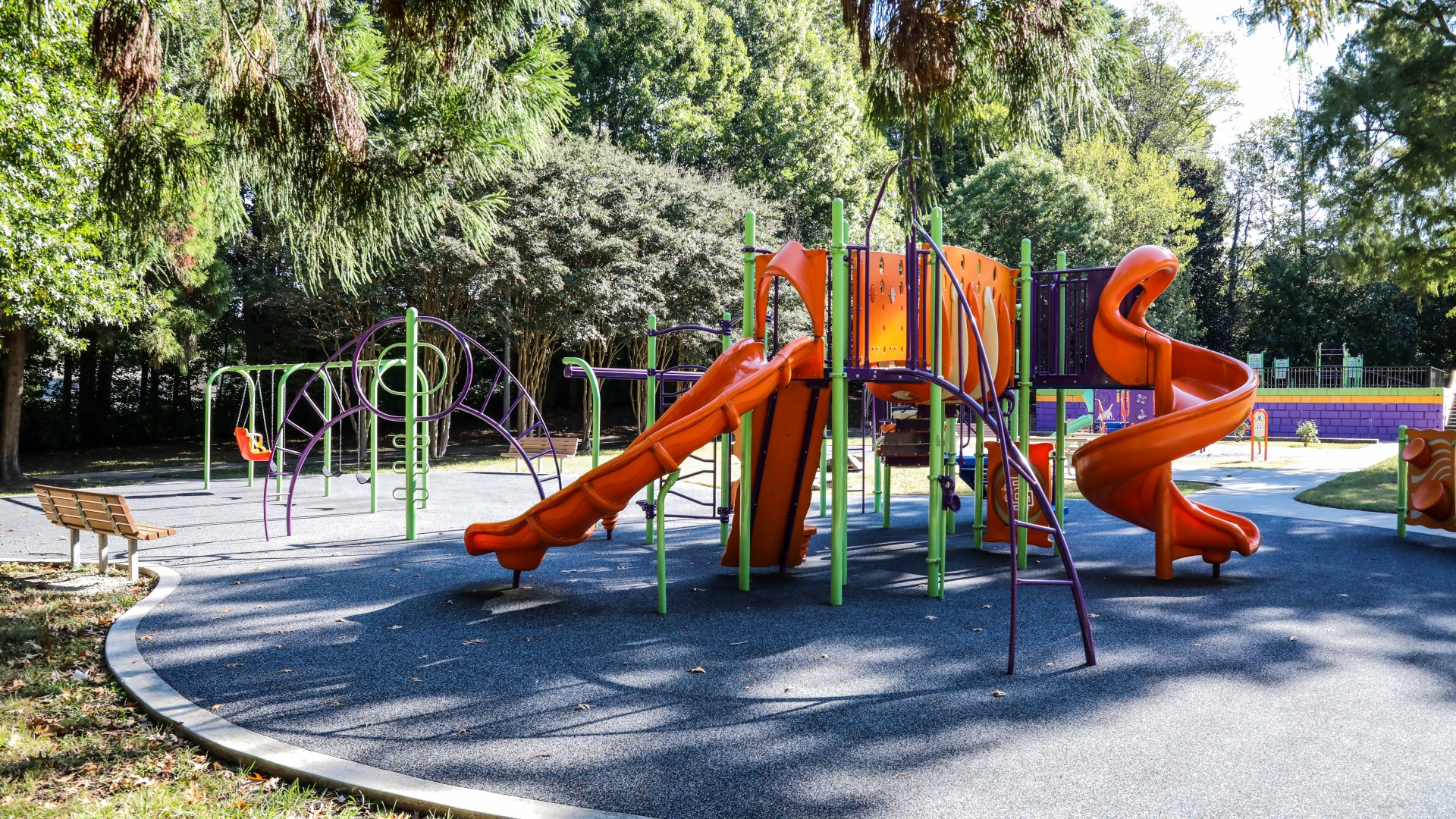 Ages 5-12
Rubberized safety surface
Includes walking loop
New playground courtesy of KaBOOM! and Humana
Outdoor Adult Fitness Station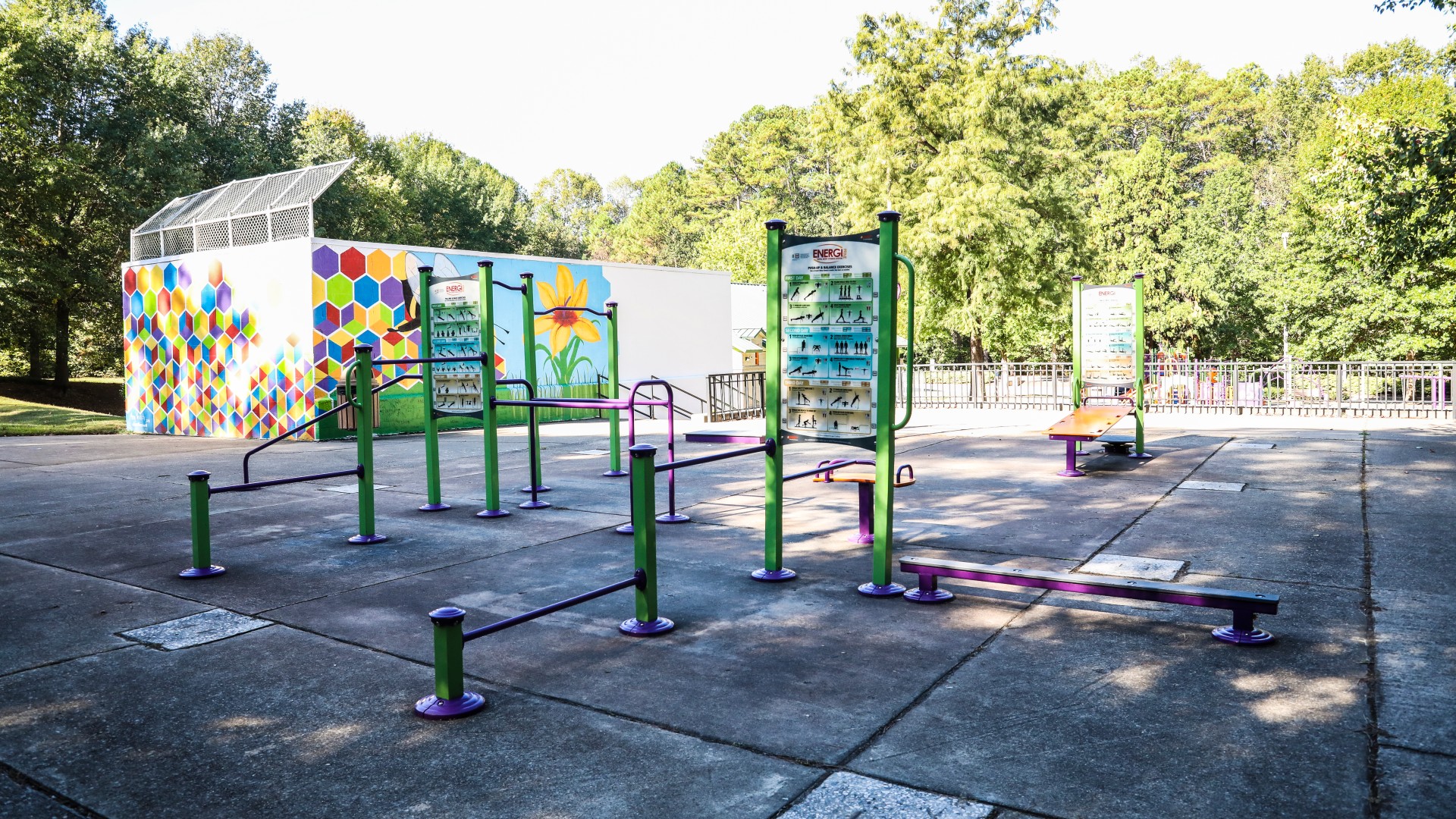 Each station has a list of suggested moves for beginners and more to get a total body work out
Individual stations include stretches, stabilizing & balance, core and torso exercises, squats and dips, push up, pull up and hurdles
Scan each Microsoft tag using you smart phone to watch instructional videos and more
Monday:

2:00 pm-8:00 pm

Tuesday:

2:00 pm-8:00 pm

Wednesday:

2:00 pm-8:00 pm

Thursday:

2:00 pm-8:00 pm

Friday:

2:00 pm-8:00 pm

Saturday:

11:00 am-5:00 pm

Sunday:

Closed