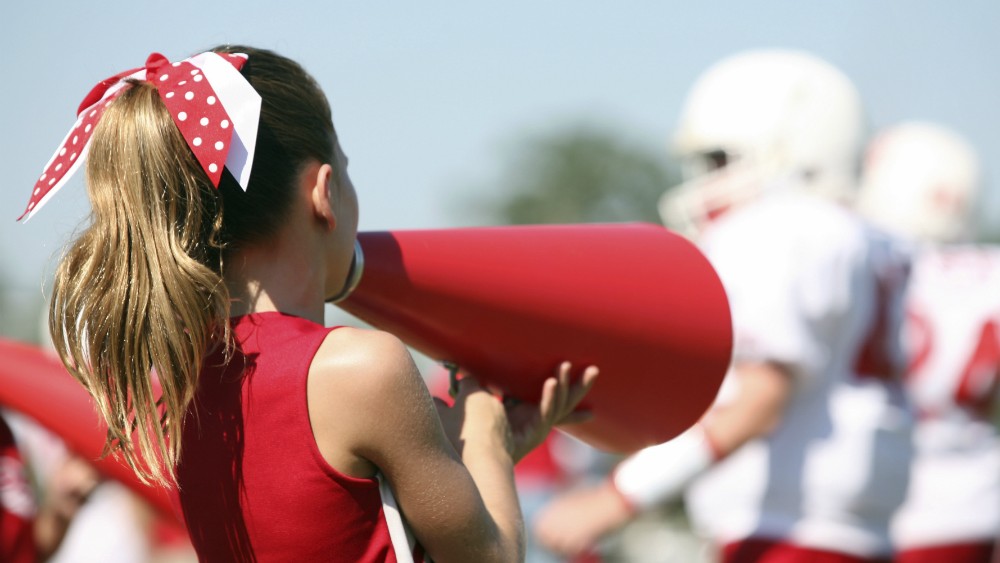 Are you ready for some football? Raleigh Parks will be offering youth flag football and cheerleading for ages 7-13.  
Football and Cheerleading teams will be offered at the below Districts and Parks:
Registration will be held from July 12-30. Registration will be online via RecLink or at any City Parks community center during the registration period.
The Athletics Program will provide all general equipment and uniforms for all registered athletes. Equipment provided includes:
Flag Belt
Game Jersey or Cheerleading Uniform
Cheerleading Pom Poms (to be returned at the end of the season)