Director Rickey Fowler
Address
Apollo Heights Park
756 Lunar Dr.
Raleigh, NC 27610
Ralph Campbell Neighborhood Center
The neighborhood Center is named after Ralph Campbell, Sr., a high-profile organizer and community leader who served as president of the Wake County Chapter of the NAACP and the Raleigh-Wake Citizens Association during the 1960s.
Center Rentals
The indoor facilities include a large meeting room with the ability to accommodate seating up to 75 people, as well as a warming kitchen. Take a virtual tour of the neighborhood center.
Request your rental online using RecLink or by reaching out to the facility. 
Take note: Requests will be subject to staff approval. Upon approval, payment will be required to confirm the reservation. Your reservation is not finalized until you receive confirmation of your payment.
Picnic Shelter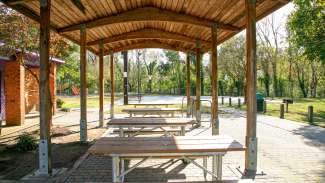 Capacity: 24
6 tables
1 grill
$12/hr.
No electricity
Courts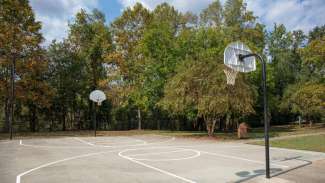 There is an outdoor basketball court with a concrete surface, lighting, and four hoops.
Courts are typically available on a first-come, first-served basis.
Playgrounds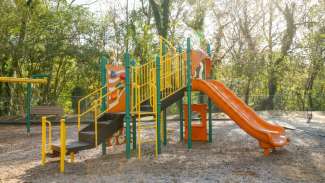 The woodchip surface playgrounds at Apollo Heights serve children ages 2–5 and ages 5–12. 
Greenway Access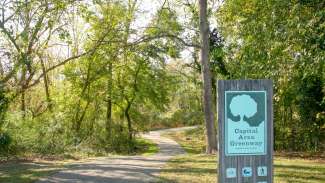 There is an access path to the Walnut Creek Trail at Apollo Heights Park.
Monday:

2 p.m.–8 p.m.

Tuesday:

2 p.m.–8 p.m.

Wednesday:

2 p.m.–8 p.m.

Thursday:

2 p.m.–8 p.m.

Friday:

2 p.m.–8 p.m.

Saturday:

11 a.m.–5 p.m.

Sunday:

Closed