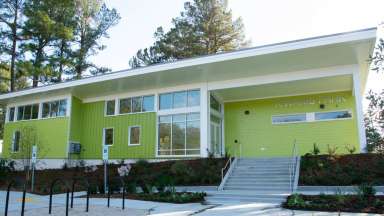 Kiwanis Park
Raleigh Parks is temporarily closing all facilities. For more information, click on the red COVID-19 Alert banner above.
919-996-3135
Address
Kiwanis Park
2525 Noble Road
Raleigh, NC 27608
Neighborhood Center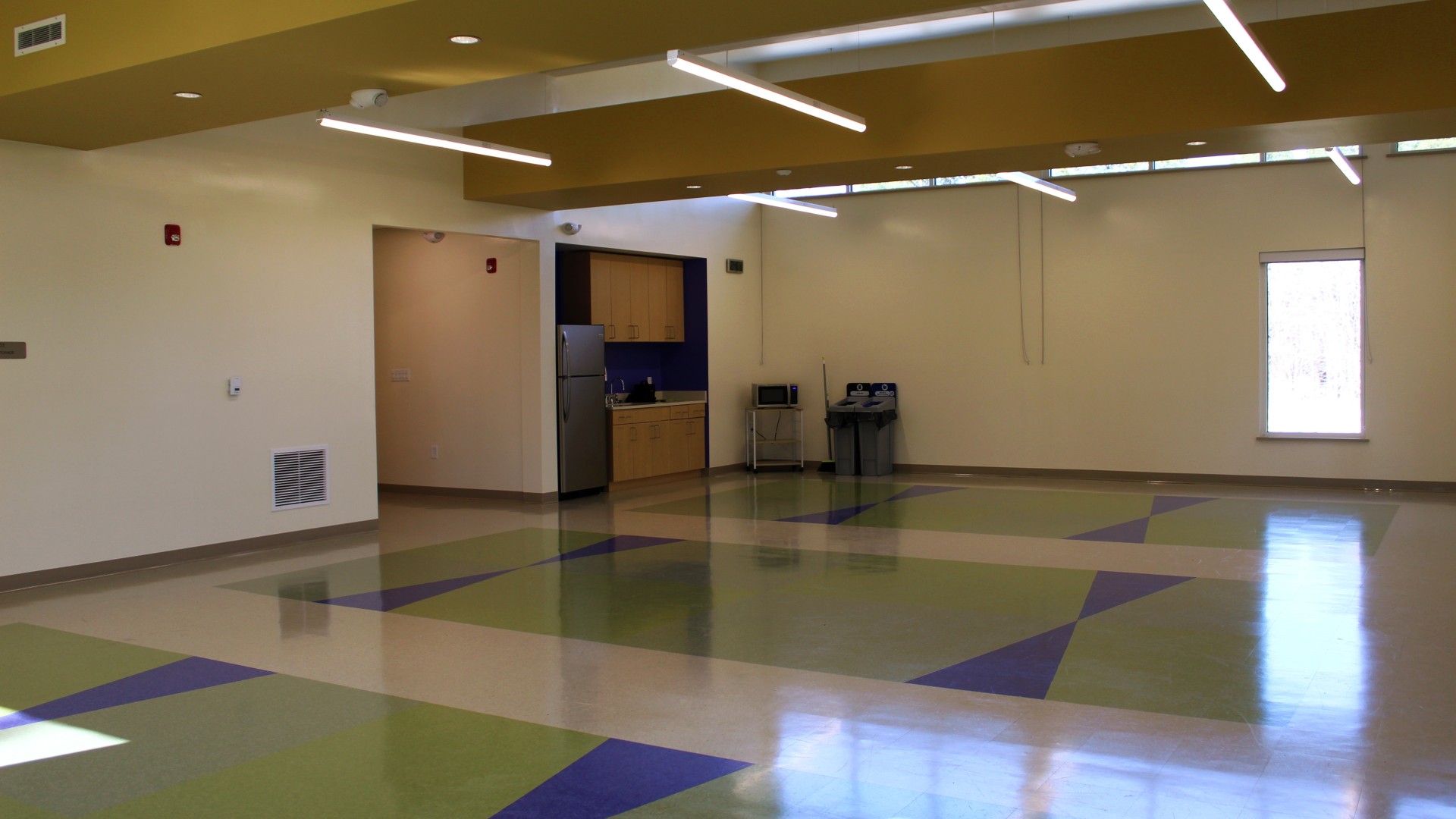 Large Room
Capacity: 75
$75/hr
Includes microwave and fridge
Tables and chairs available upon request (included in price of hourly rental)
Shelters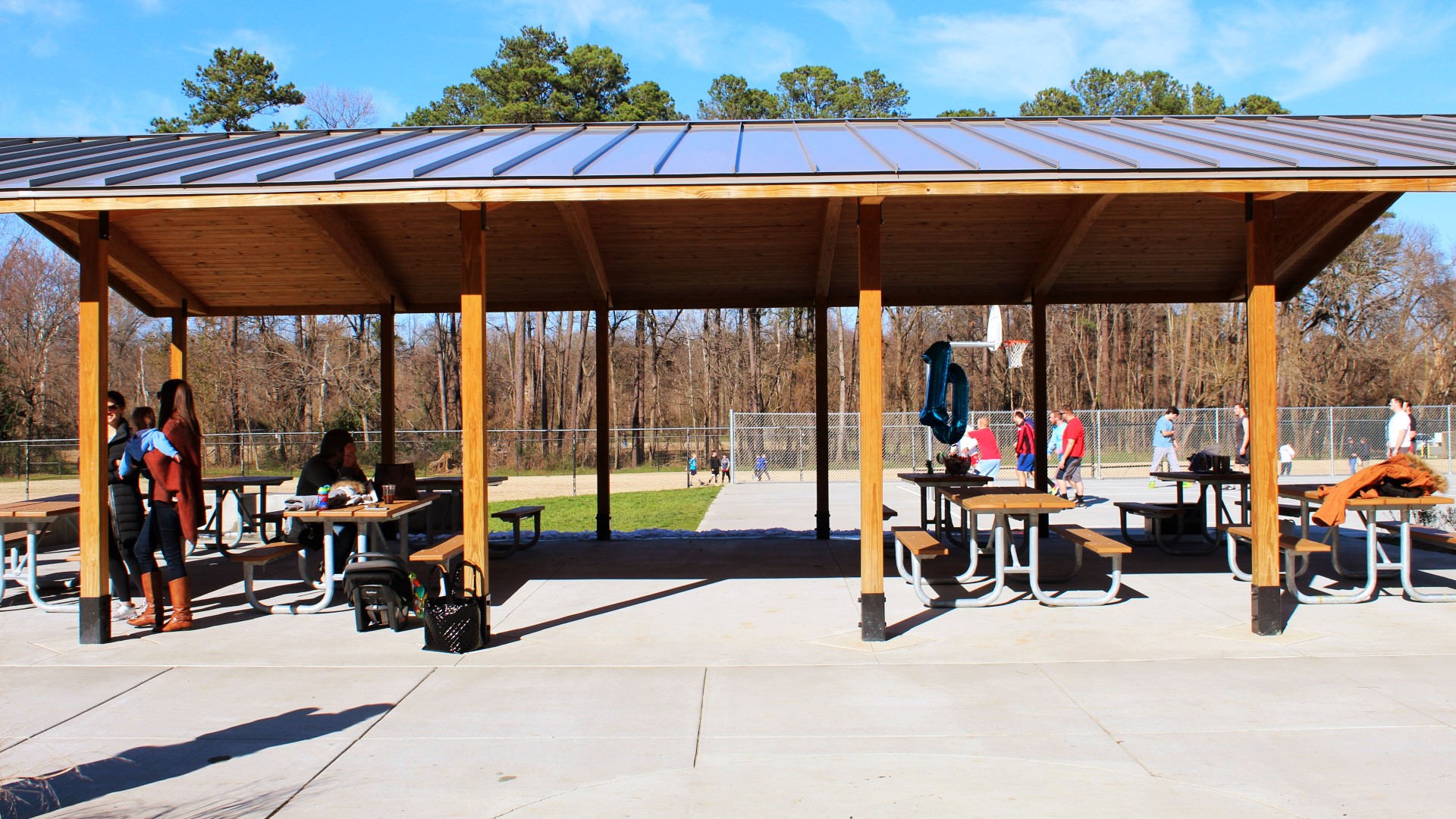 Picnic Shelter
Capacity: 80
10 tables
$12/hr to rent
No electricity or water
Courts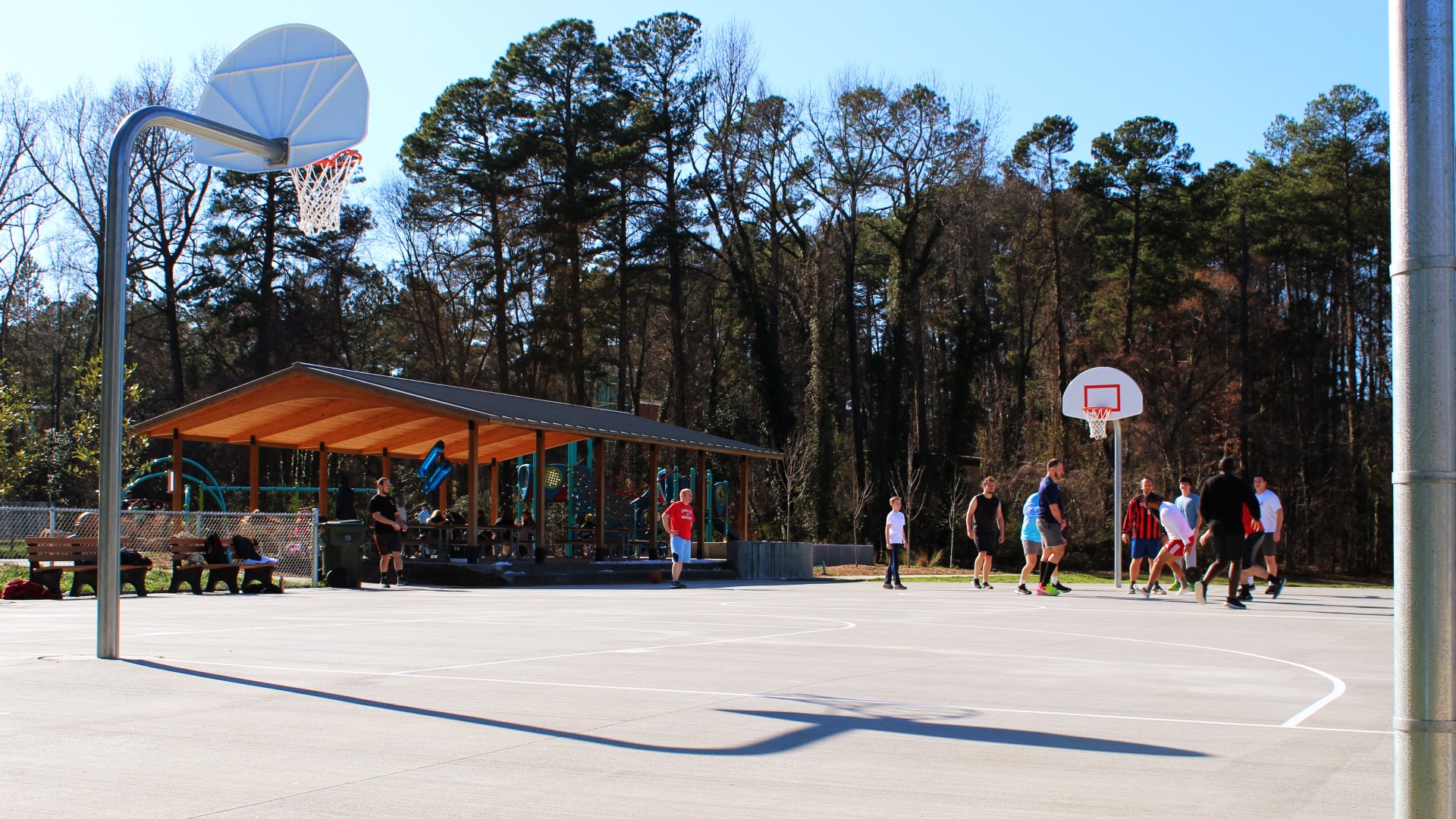 Outdoor Basketball Court
Concrete surface
Full basketball court
Courts are typically available first-come, first-serve. View other court locations.
Dog Run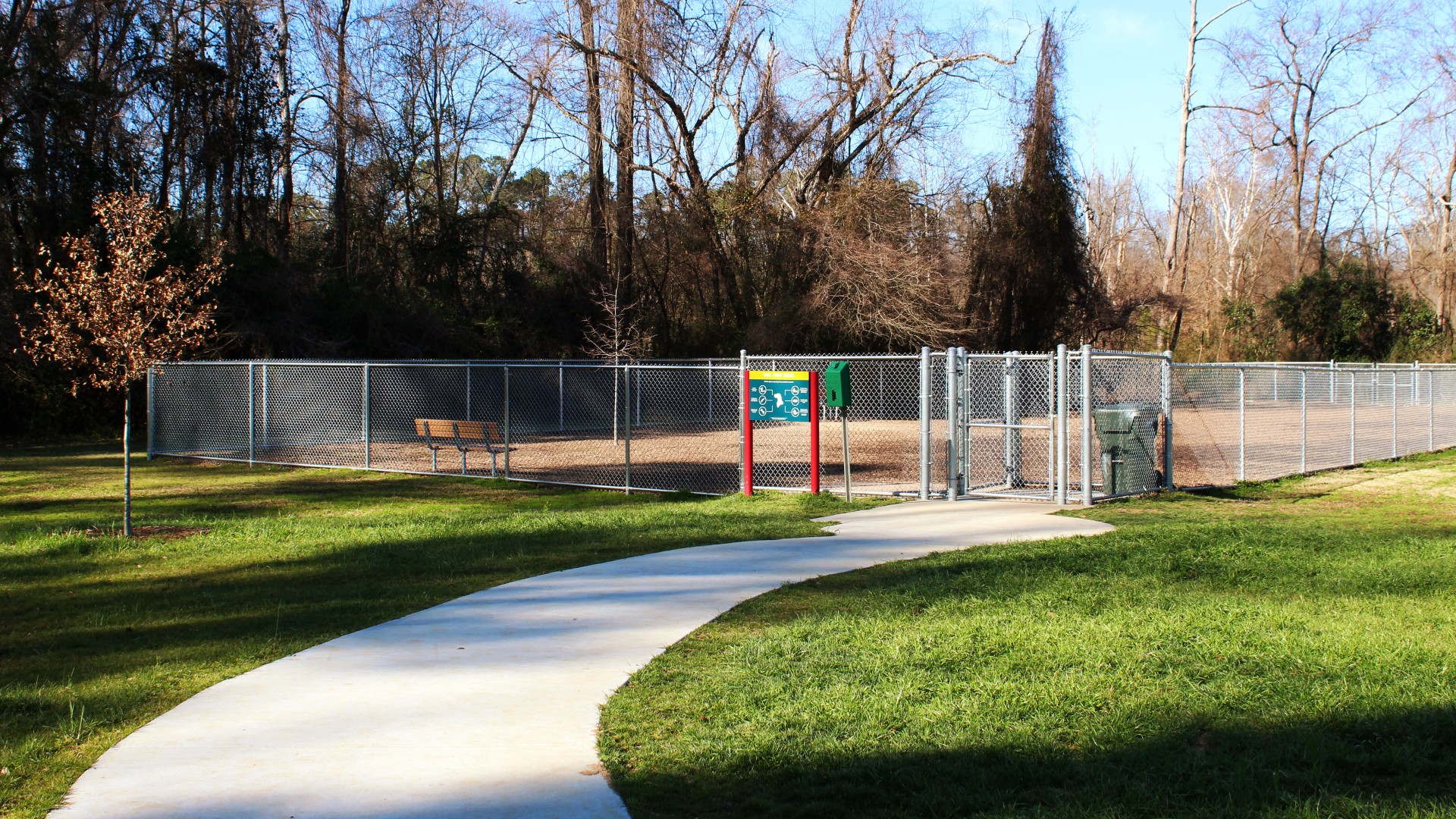 Amenities
Benches
Wood chips
Disposable waste bag dispenser
Playgrounds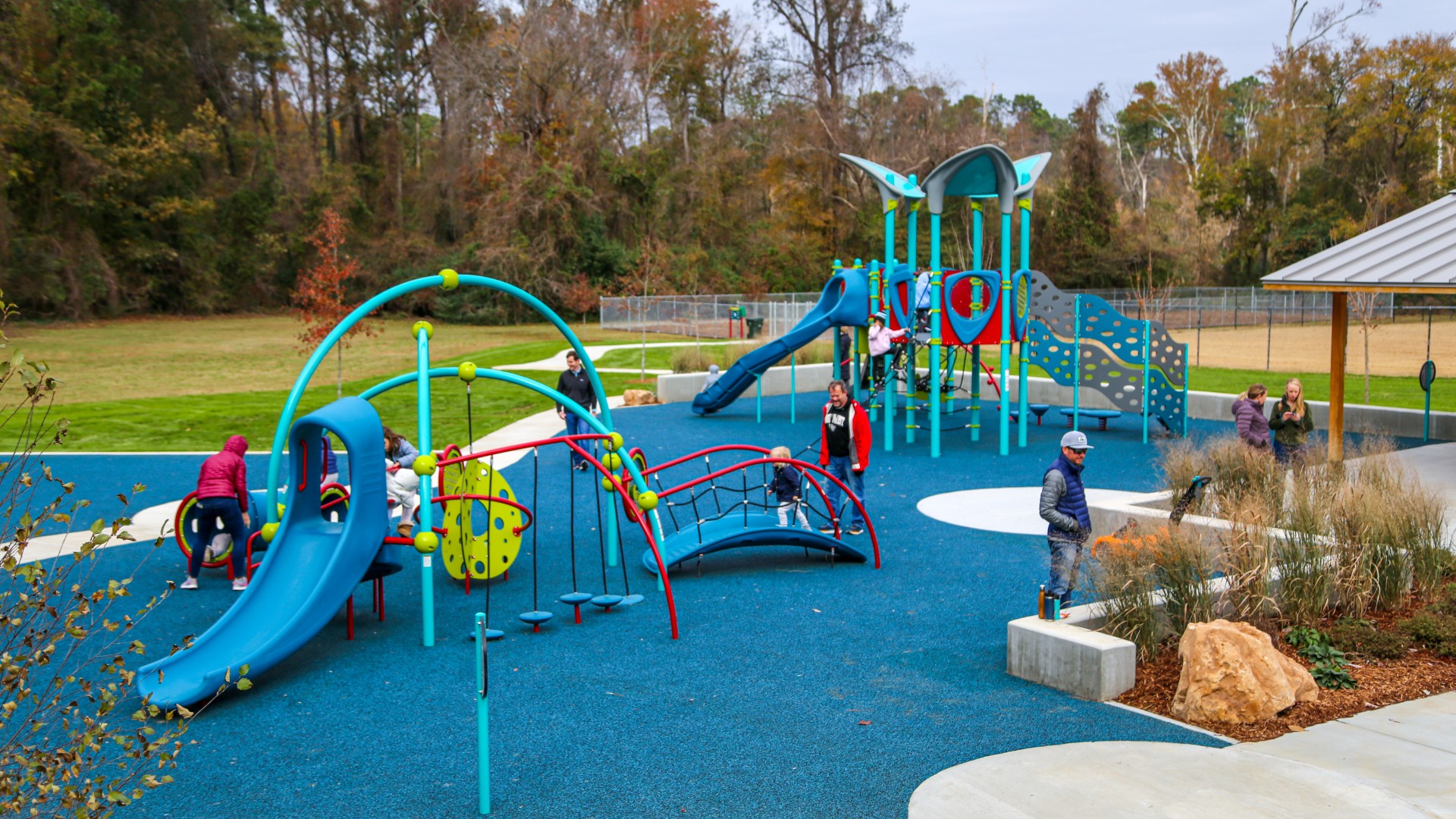 Ages 2-12
Rubber surface
Climbing structures, slides and swings
Monday:

9:00 am-8:00 pm

Tuesday:

9:00 am-8:00 pm

Wednesday:

9:00 am-8:00 pm

Thursday:

9:00 am-8:00 pm

Friday:

9:00 am-8:00 pm

Saturday:

9:00 am-3:00 pm

Sunday:

Closed