Did you know the City of Raleigh Parks, Recreation, and Cultural Resources Department hires more than 500 summer employees? Our state and local leadership will continue to provide us with guidance on when to return to a "normal" program schedule. In the meantime, we are working on hiring staff for when we reopen! 
To learn more about how to apply and positions with the Raleigh Parks, Recreation and Cultural Resources Department visit our part-time employment info page.
Not sure which location is convenient for your home? Visit this map and type in your address to view opportunities in your area.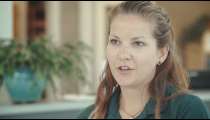 Work With Parks