The Office of Community Engagement in partnership with the Raleigh Neighborhood College hosted an educational webinar about local government in the month of April called "My Local Government."
These sessions were recorded with the intention of sharing and educating Raleigh residents about some of the basic functions of local government. Whether you are new to Raleigh, or a Raleigh native, we invite you to watch this short series and share with your community.
We encourage educators to use these informational videos as a resource when teaching about Raleigh's local government.
For more information contact Ellen Colón at the Office of Community Engagement.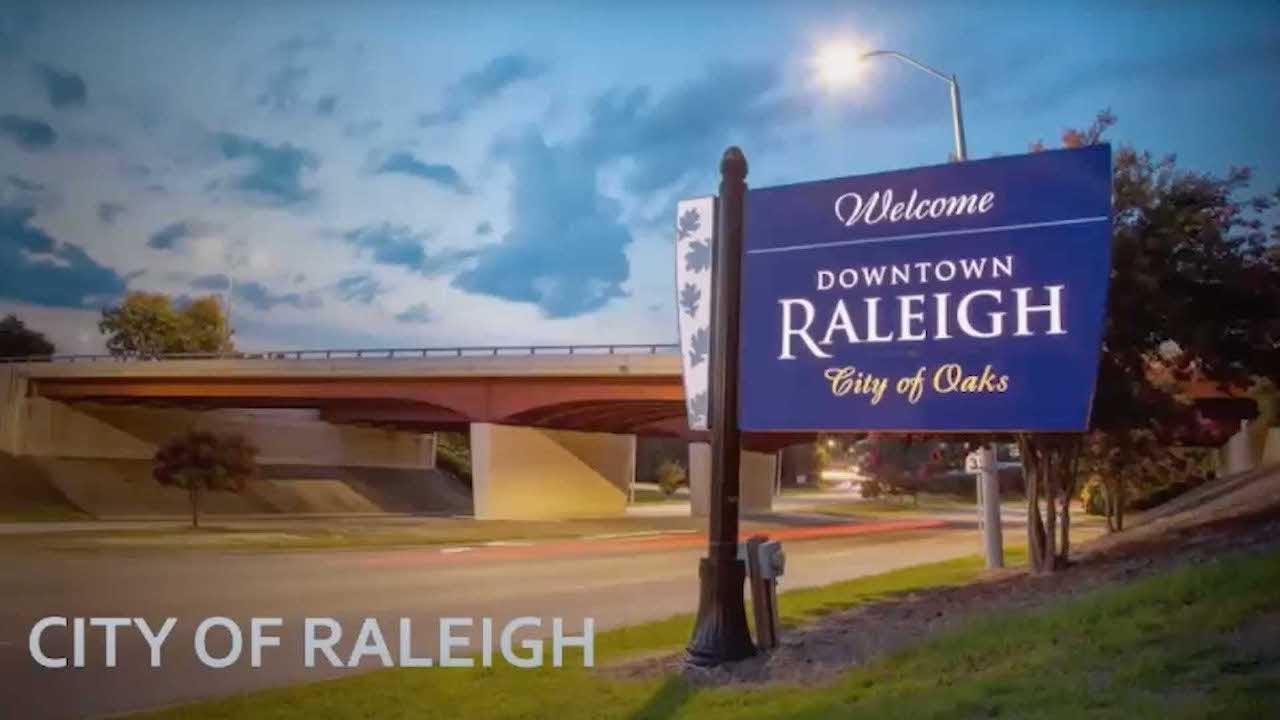 My Local Government 101 - The Basics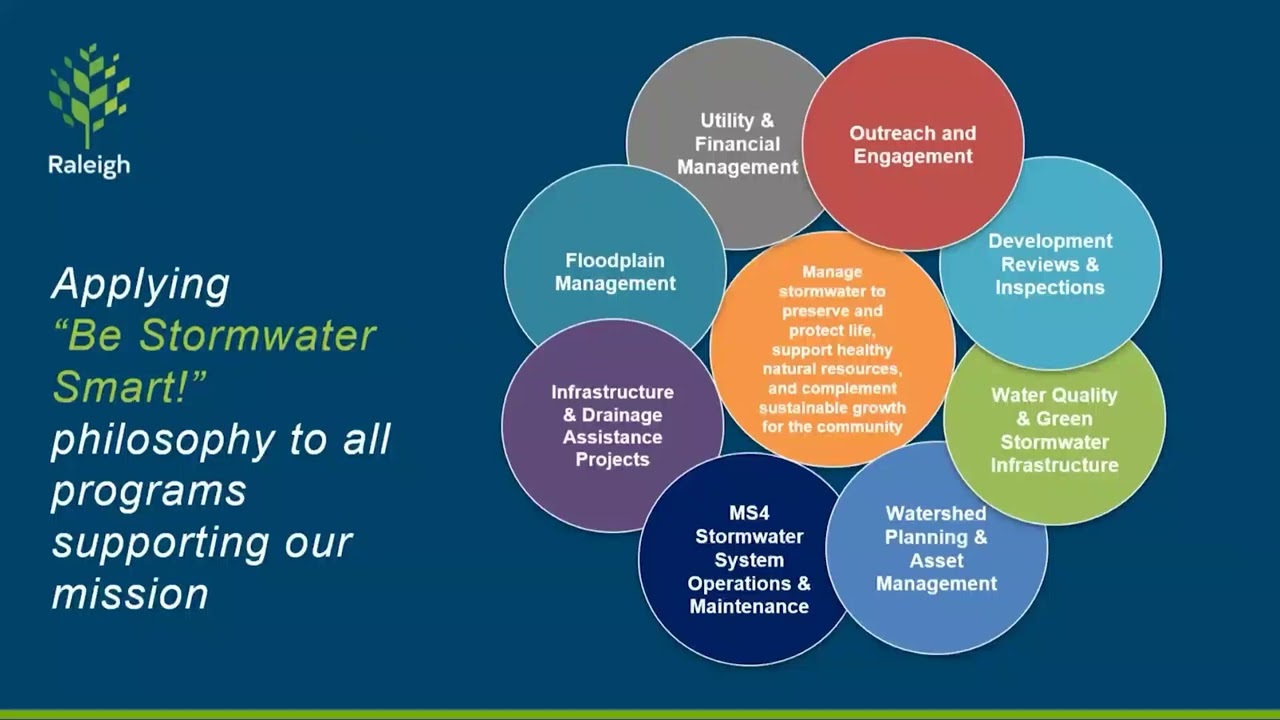 My Local Government - Stormwater Services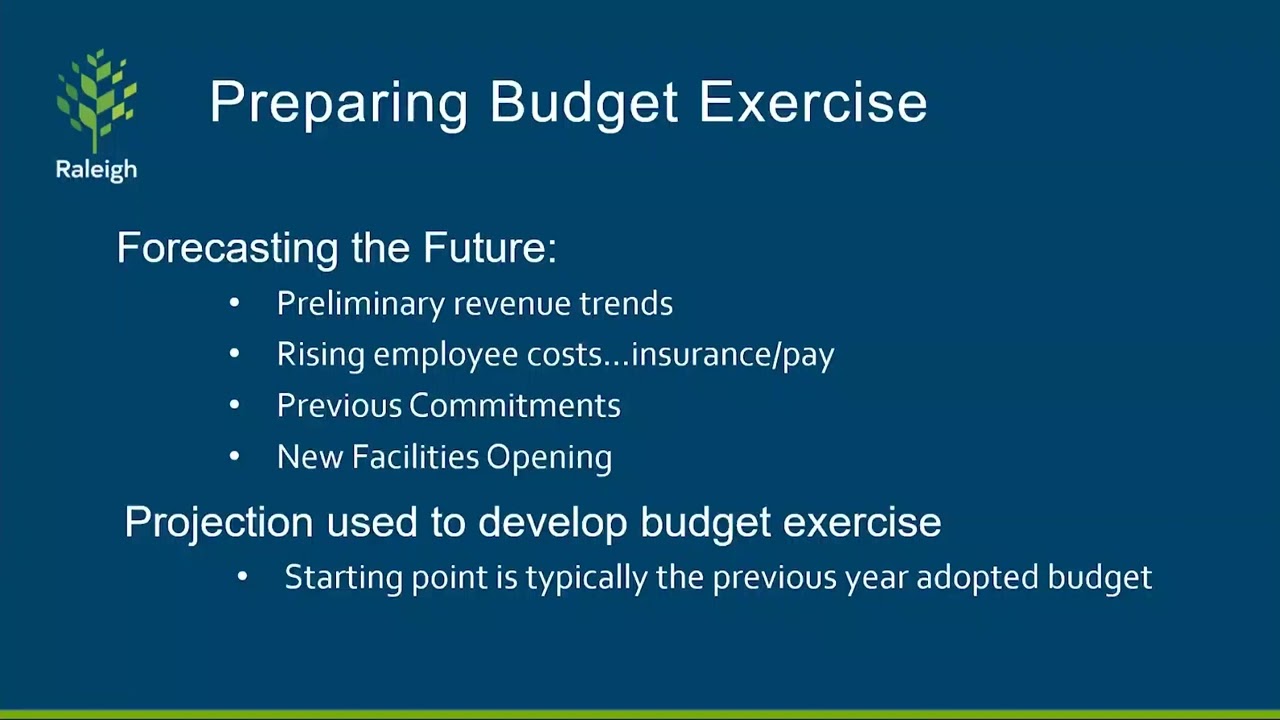 My Local Government - Budget and Management Services