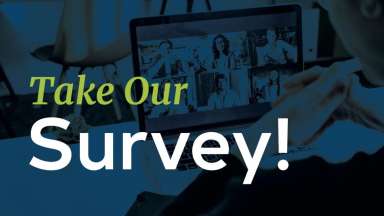 Are you a small business owner in Raleigh? We need your input!
Small businesses are the heart and soul of Raleigh. The City's Community and Small Business Development Division connects local businesses to resources, funding opportunities, and other support to help them thrive. 
We need your input! Take our 2023 Small Business Survey before it closes on May 19!
If you are a business with 50 employees or less, please take a moment to submit the survey. This will help us create partnerships and identify best practices that assist small, start-up, and minority-owned business development and education. 
You can access the survey at this link. Your input will contribute to the success of small business development in Raleigh!