Thanks to a grant from Firehouse Subs Public Safety Foundation, the Raleigh Fire Department will be able to install an additional 1,908 smoke alarms in local residences. The grant is worth almost $22,000.
"As part of our continuous efforts to eliminate fire fatalities in Raleigh our Public Education Team was tasked with searching for alternative ways to acquire community risk-reduction tools with the vision of zero fire deaths for the City of Raleigh," explains Fire Chief Herbert Griffin. "This grant will allow our teams to canvass the community and provide and install 10-year smoke alarms at residences where they are needed the most."
Ultimately, the new smoke alarms will improve the life-saving capabilities of Raleigh firefighters when called into action. "Having the very best equipment on hand means everything because in an emergency, every second counts" Griffin says. "We are thankful to Firehouse Subs Public Safety Foundation and our local Firehouse Subs for this funding."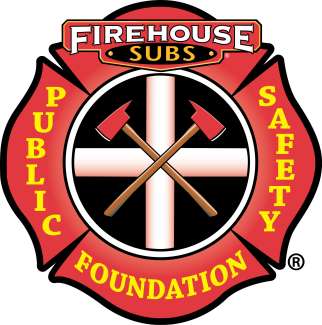 More Than $2 Million in Donations
For the past 16 years, donations have been the driving force behind Firehouse Subs Public Safety Foundation® that supports first responders and public safety organizations nationwide. During the most recent grant cycle, the foundation awarded 90 grants totaling more than $2 million to public safety organizations across the country that need critical lifesaving equipment and resources.
More than 70 percent of the funds raised for the foundation come from the generosity of Firehouse Subs customers and the restaurant brand.