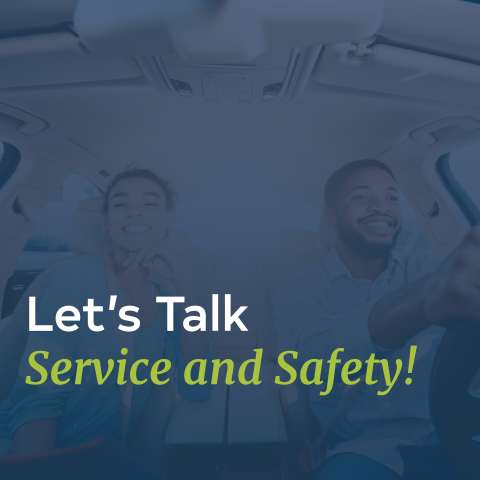 We invite you to come meet the Raleigh Transportation staff!
Do you have questions about parking? Leaf collection? Bus Rapid Transit? Stop by and let's talk! All Raleigh Transportation divisions will be present.
While you're there, you can also complete our Transportation scavenger hunt for a chance to win a cool prize from RDOT!
Other activities will include:
Try an e-bike
Scooter safety training
Tour a GoRaleigh bus
Learn about stormwater maintenance with our CCTV van
Bicycle course for the kids (bikes not provided)
Discuss Transportation employment opportunities
Join Our Service and Safety Event!
Saturday, July 16
12 p.m. - 2 p.m.
Moore Square Park
200 S Blount Street
Raleigh, NC 27601
Just a few of the services we provide!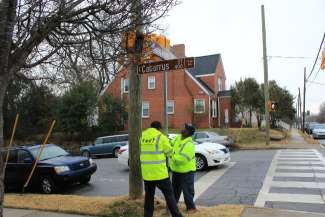 We're here to help!
Seasonal Loose Leaf Collection

BikeRaleigh App

Passport Parking App

Right-of-Way Services

Raleigh Parking Ambassadors

Downtown Clean Team

Transit Services (GoRaleigh)

Snow and Ice Removal

Storm Drain Maintenance

Reach us any time on social media or via email at

transportationinfo@raleighnc.gov
Enjoy a Free Bike Ride from Cardinal Bikeshare
Your case-sensitive promo code is: "SERVICEANDSAFETY". This code is valid for one 2-hour, station-to-station ride.
Dock your bike at any Cardinal Bikeshare station within your 2-hour trip window, to avoid overage fees of $0.18 per minute (plus applicable taxes).
Feel free to use the secondary lock for stops during your time, but keep in mind the clock is still rolling!
Download the official Cardinal Bikeshare app to register, unlock a bike, view the bike map, follow your ride, report issues, and more!
And don't forget to tag Cardinal Bikeshare on your journey - @CardinalBikeshare on Facebook, Instagram, TikTok, and @CardinalBikes on Twitter!