---
Dr. Wayne Beatty, Chairperson
Bishop Darnell Dixon, Vice Chairperson
Imam Mohamed AbuTaleb
Lisa Bauer
Dr. Randy Carter
John Dornan
Pastor Cristiane C. Dutra
Rev. Jerome Gay
Rev. Robert Hodges
Venerable Abbess Manpou Sakya
Bishop Ronald W. Sharpe
Dr. Joe Stevenson
Ms. Alicia Torruella
Raleigh Police Department Chaplains
---
Members of the I-CARE Team are selected by the Chief of Police from a pool of diverse interfaith community members representing a wide range of interests and experiences who have demonstrated a desire to collaborate and build community relationships, communicate, and solve problems.
The I-CARE Team is comprised of 17 members. Twelve members will be selected by the Chief of Police. Five at-large members will come from the Raleigh Police Chaplain program. Exceptions to the number of members will be made at the discretion of the Chief of Police.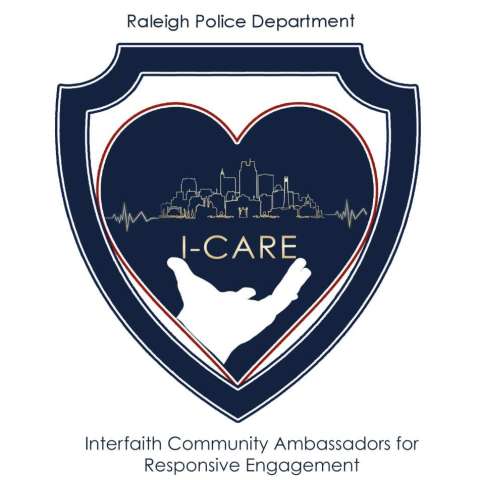 Dr. Wayne Beatty, Chairperson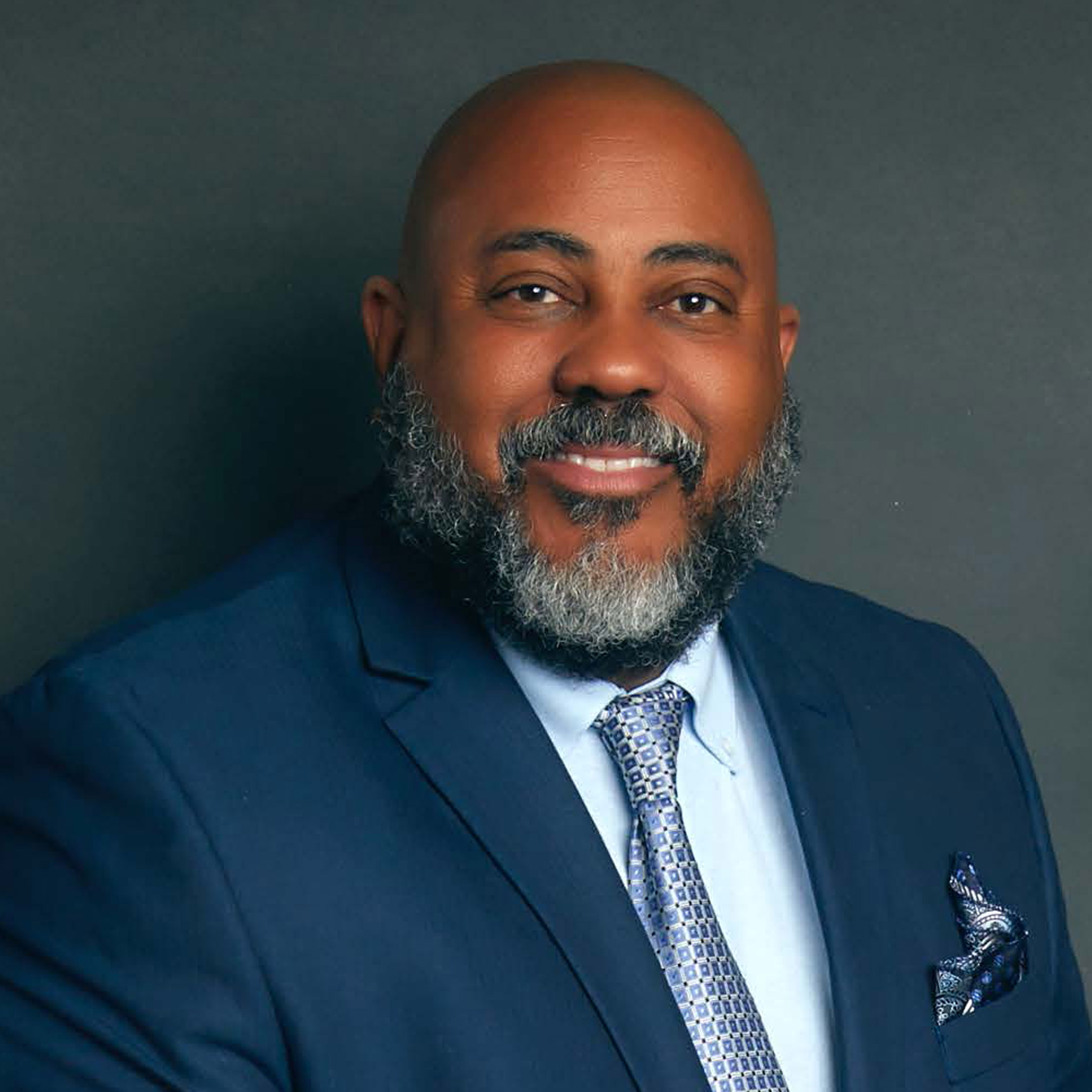 Lincolnville AME Church    
Term: 18 months
"Having served Wake County and the Raleigh community as a law enforcement officer for over 30 years and a religious leader for over 20 years, I have had the opportunity to see things from several perspectives. I believe this ICARE Team brings the right community together and I look forward to working with the them in whatever capacity I am needed."
Bishop Darnell Dixon, Vice Chairperson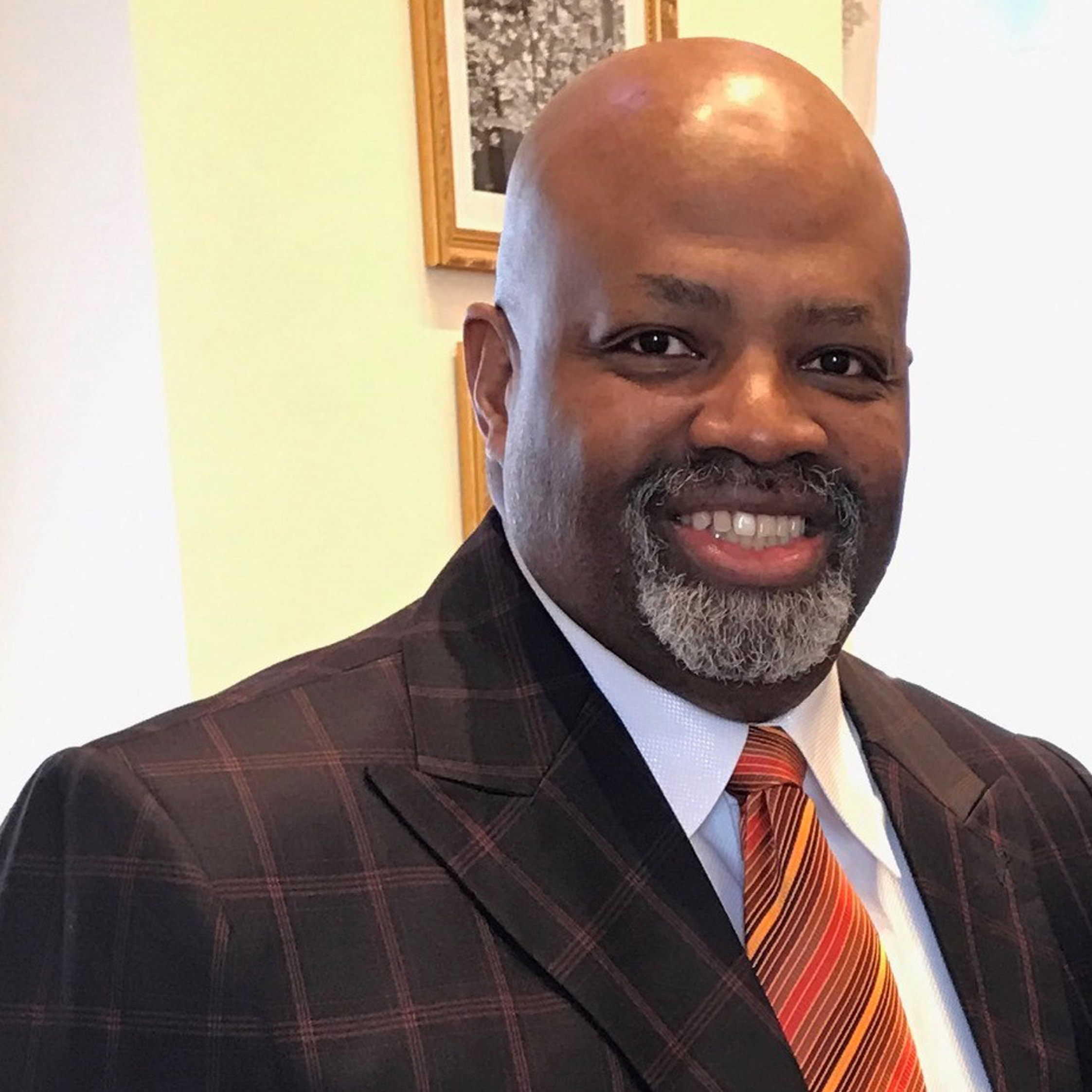 Bible Way Temple Apostolic    
Term: 12 months
"I am joining to serve the community."
Imam Mohamed AbuTaleb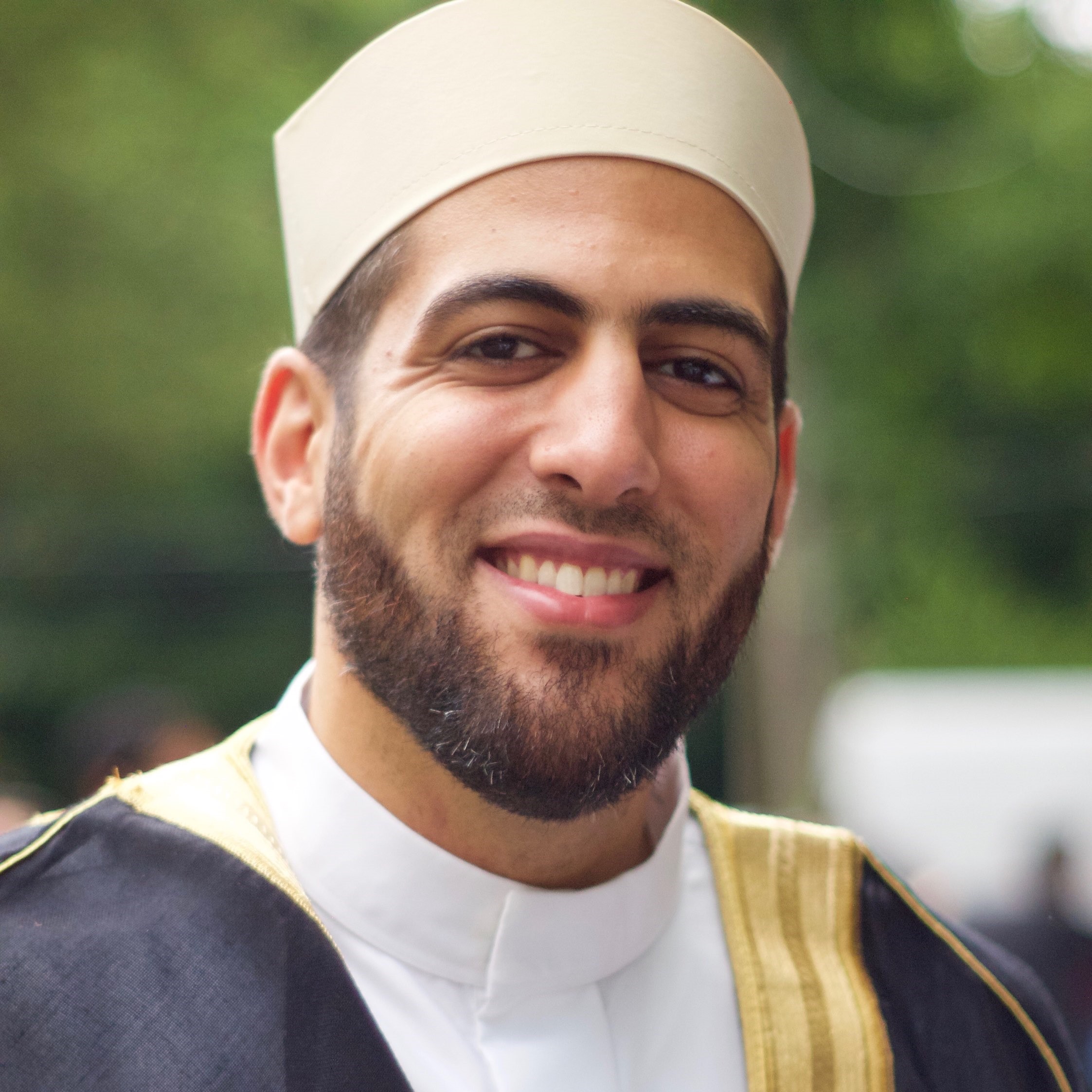 Islamic Association of Raleigh    
Term: 18 months
"I believe the Chief's initiative to foster relationships and strengthen communication is of critical importance in achieving our mutual goals of safe, prosperous, and vibrant neighborhoods and communities."
Lisa Bauer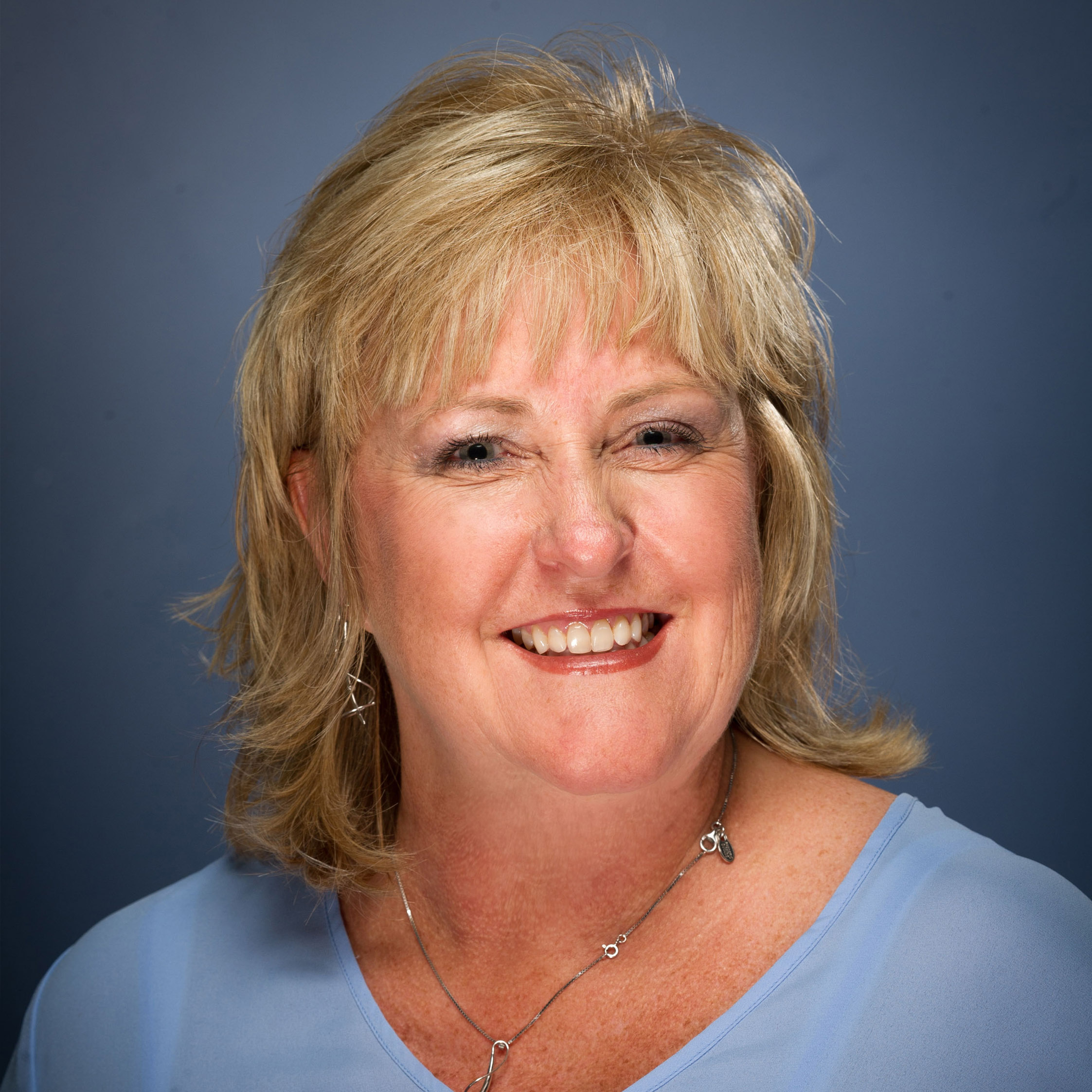 Journey Church  
Term: 18 months
"I want to be a part of working toward goals for the betterment of our communities. It's imperative that in order to make a greater impact we have to join together to put some goals and solutions in place."
Dr. Randy Carter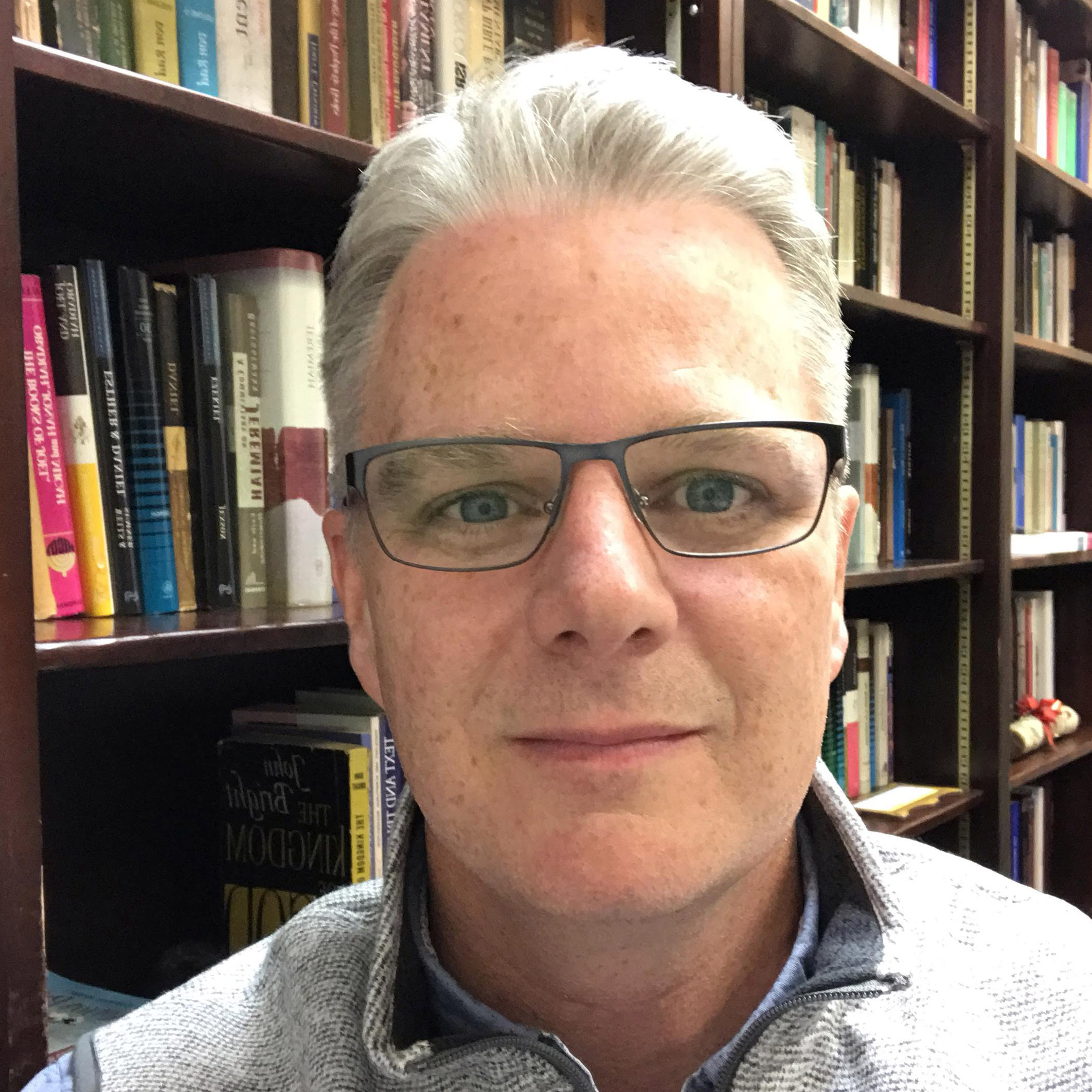 New Hope Baptist Church    
Term: 12 months
"To learn how New Hope Baptist Church and I can better love our community, better serve the community and better understand the challenges our community faces."
John Dornan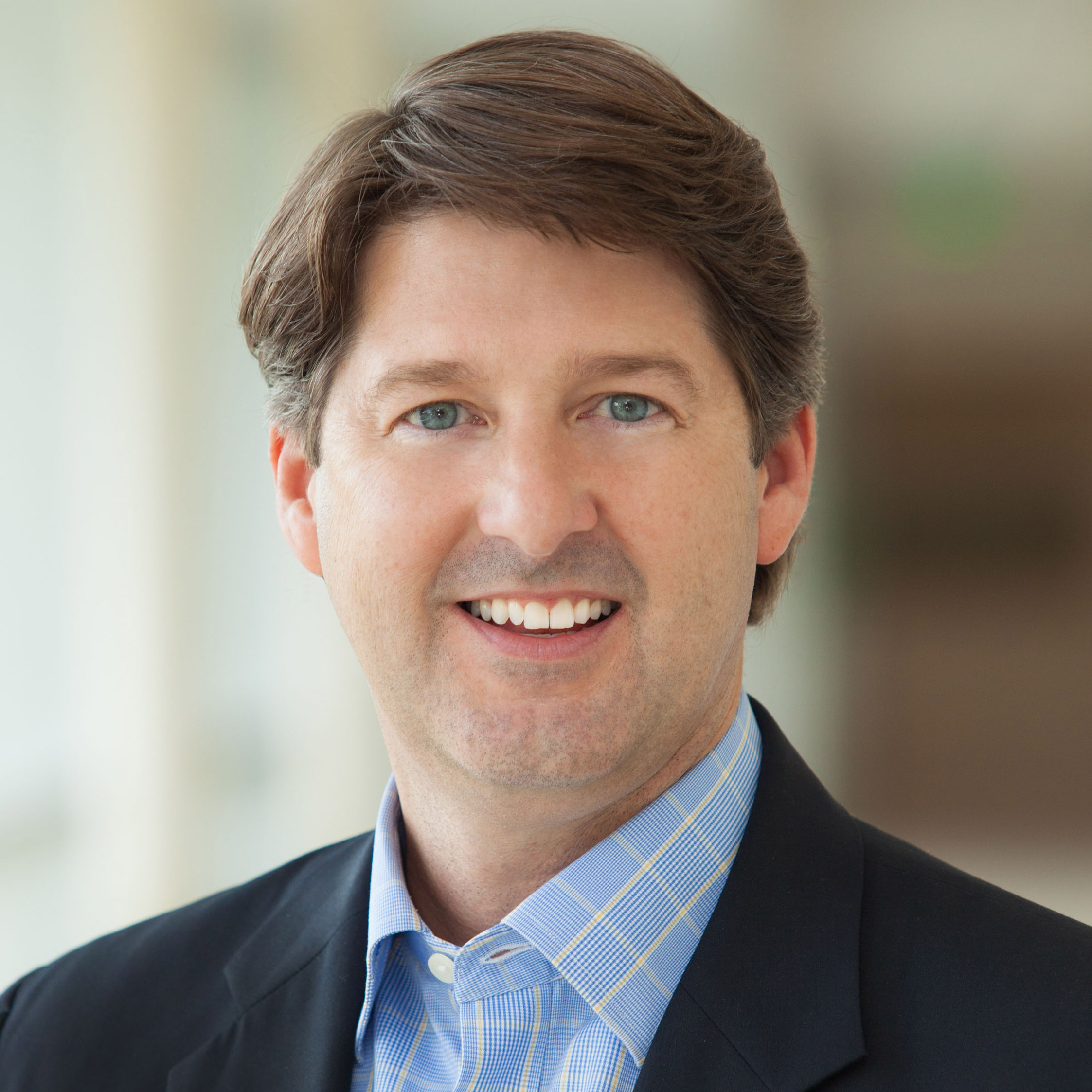 Our Lady of Lourdes    
Term: 12 months
"I appreciate Chief Cassandra Deck-Brown's efforts to build bridges between faith groups and other Raleigh communities and would like to be a part of that effort."
Pastor Cristiane C. Dutra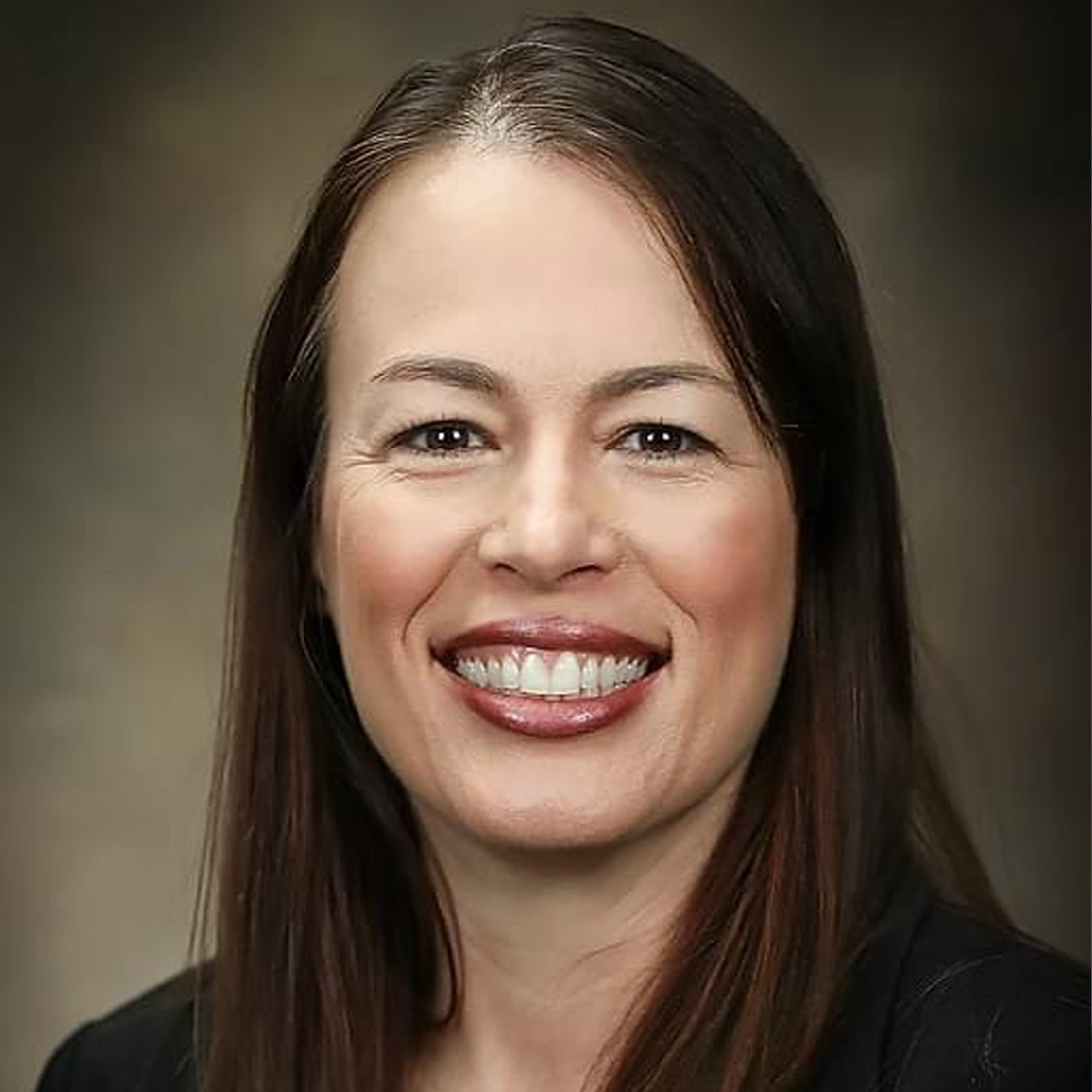 Raleigh Seventh-Day Adventist Church    
Term: 12 months
"When I accepted God's call, it was to make a difference in people's lives. I believe through ICARE I will be able to do that."
Rev. Jerome Gay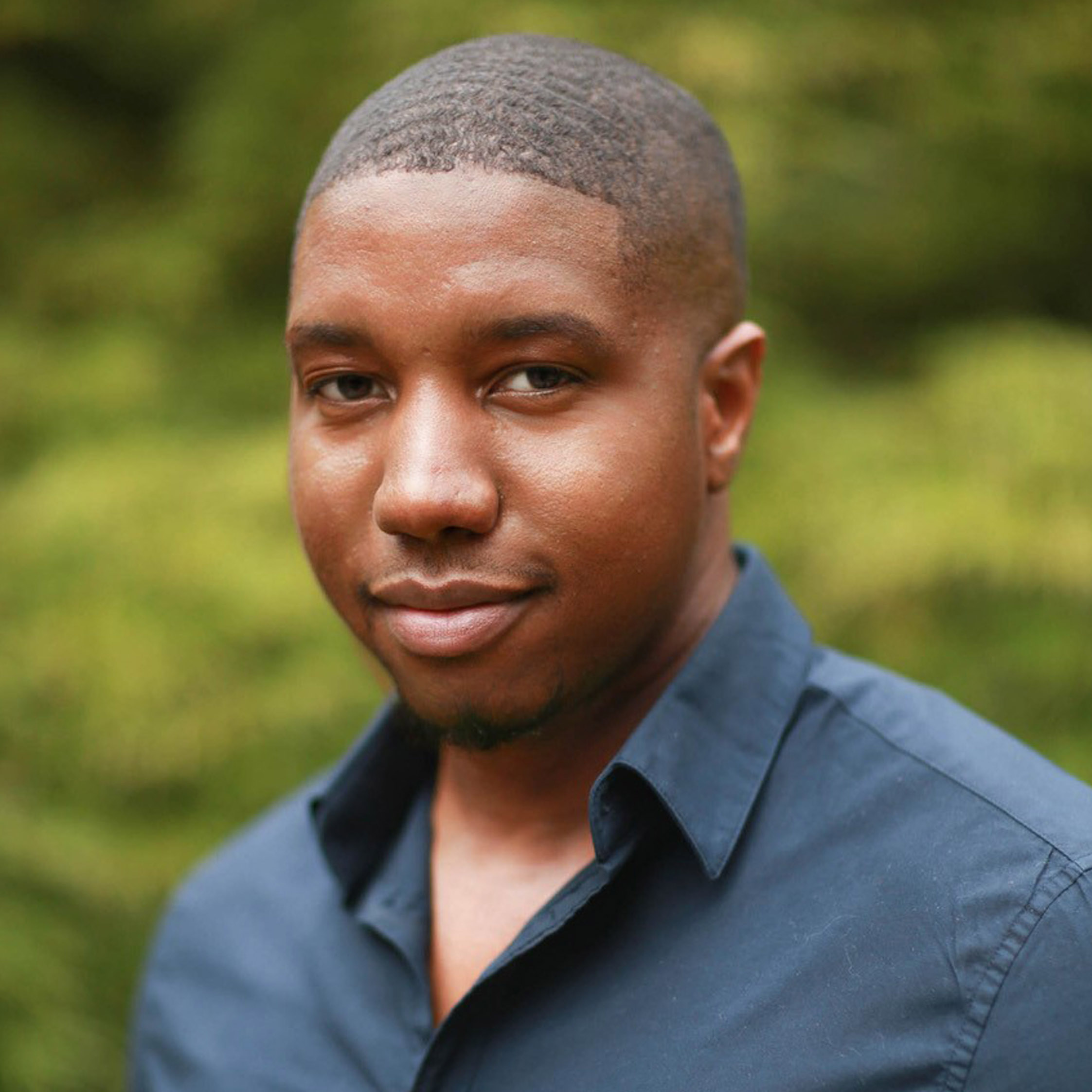 Vision Church    
Term: 18 months
"I want to be knowledgeable of the concerns of people in my city, and I want to be instrumental in creating and sustaining systemic change. Working with city officials and hearing both sides is essential in moving towards lasting change and I want to be a part of it."
Rev. Robert Hodges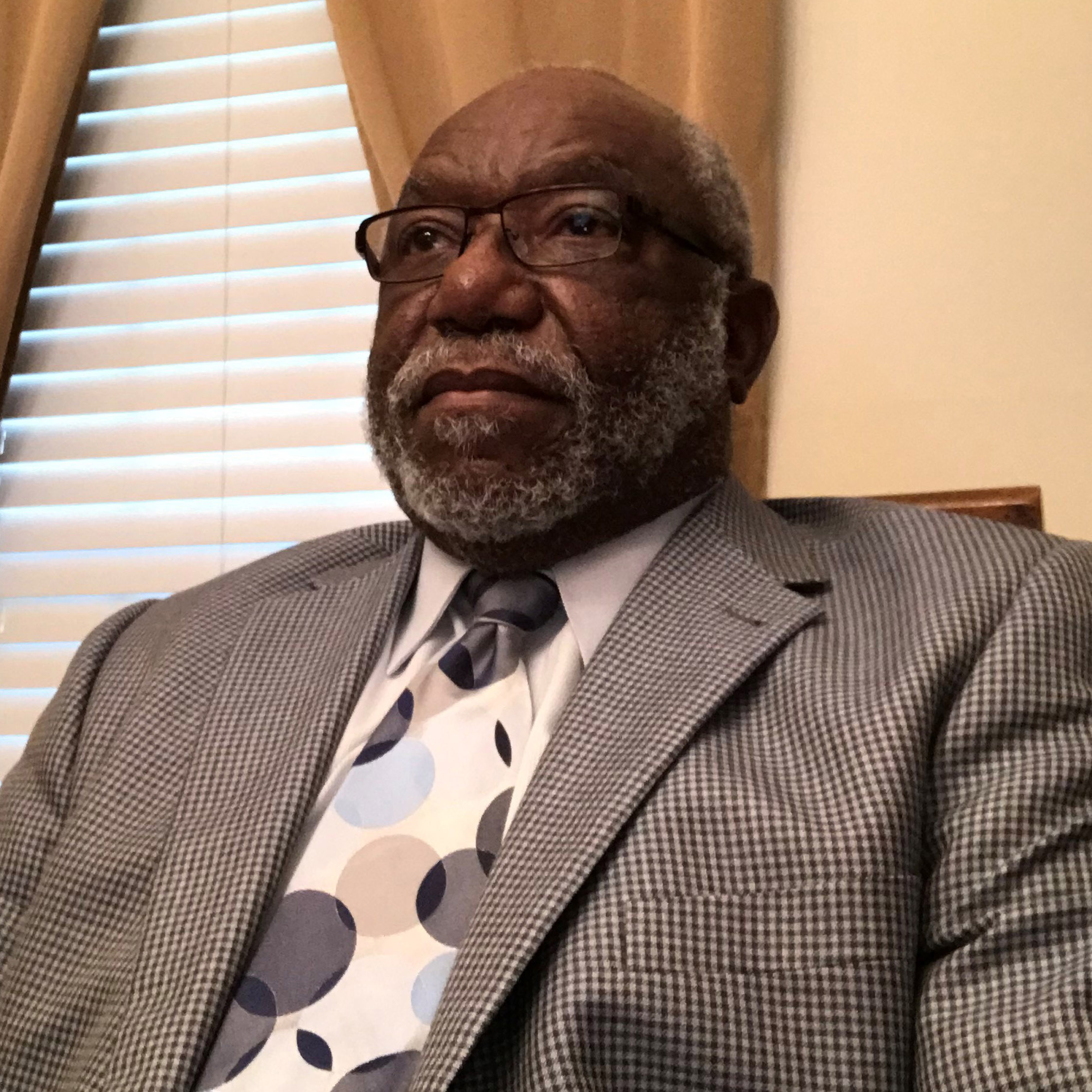 St. Paul AME Church    
Term: 12 months
"To help the community."
Venerable Abbess Manpou Sakya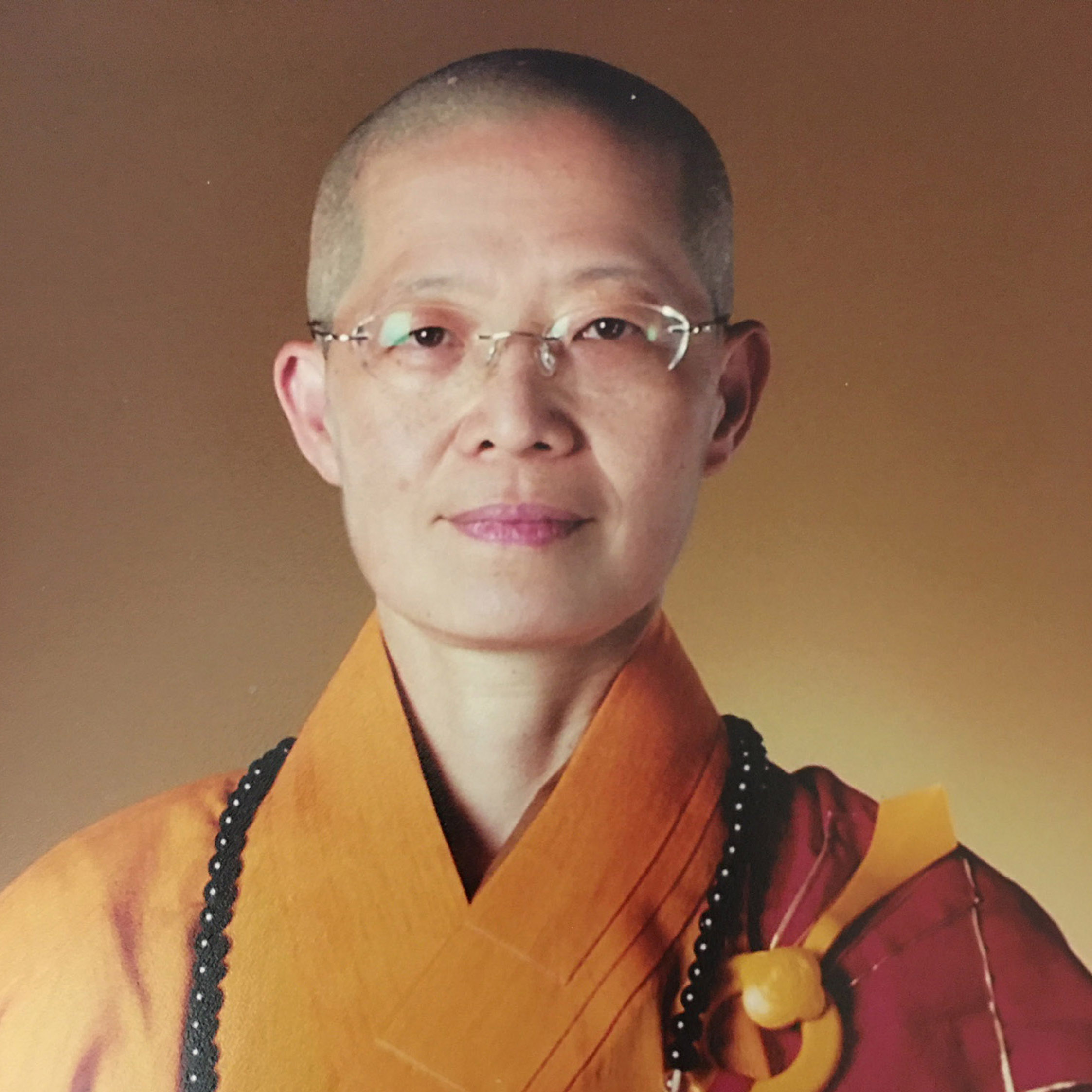 Fo Guang Shan    
Term: 12 months
"I would like to work collaboratively with people of diverse perspectives and experiences to help the community to getting better."
Bishop Ronald W. Sharpe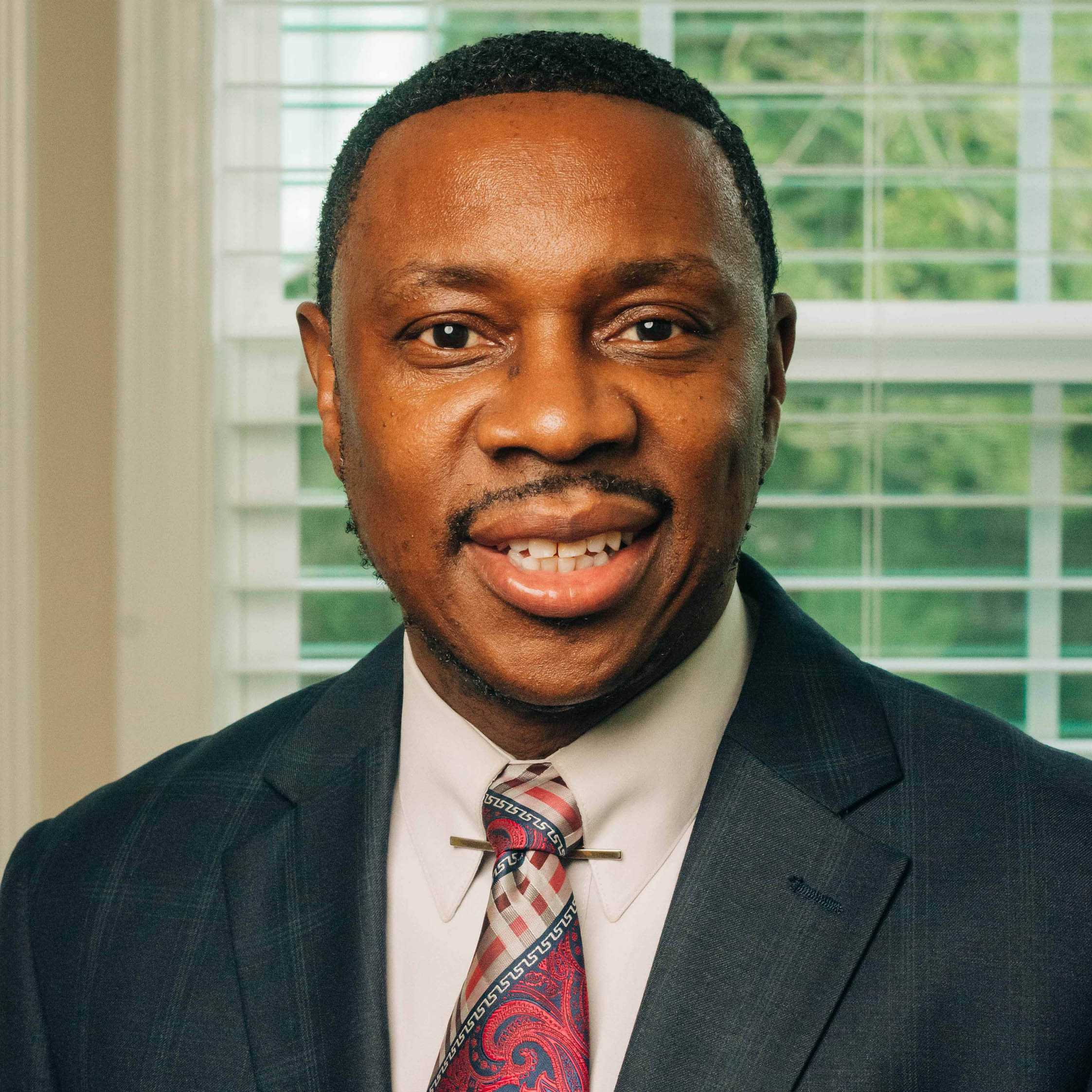 Powerhouse Church of Jesus Christ    
Term: 12 months
"Collaborating with the police department and the I-CARE Team is a great start at strengthening relationships and communication among churches, neighborhoods, schools, businesses, etc."
Dr. Joe Stevenson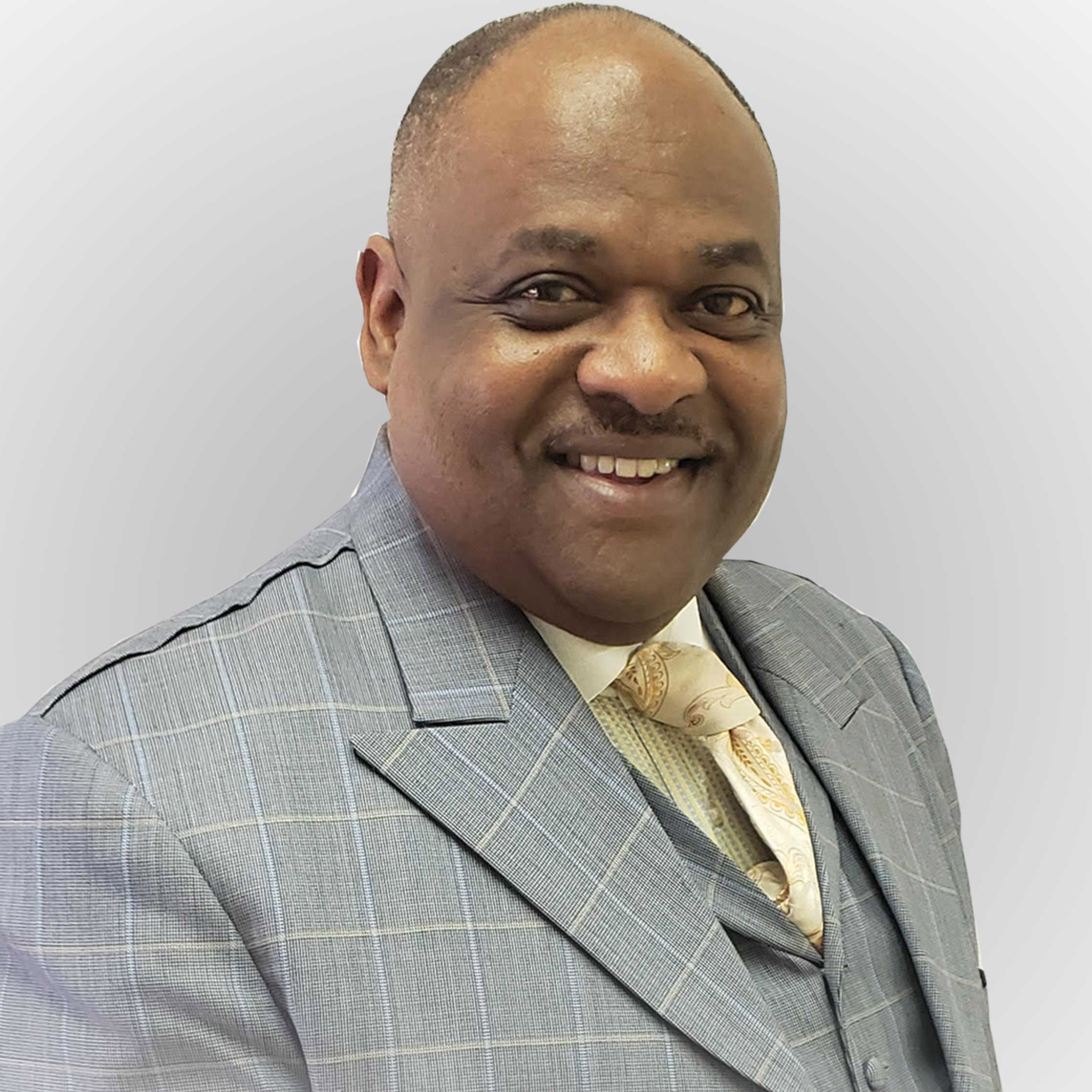 Macedonia New Life Church    
Term: 12 months
"As a pastor and community leader I consider being part of this important initiative to be a part of my charge."
Ms. Alicia Torruella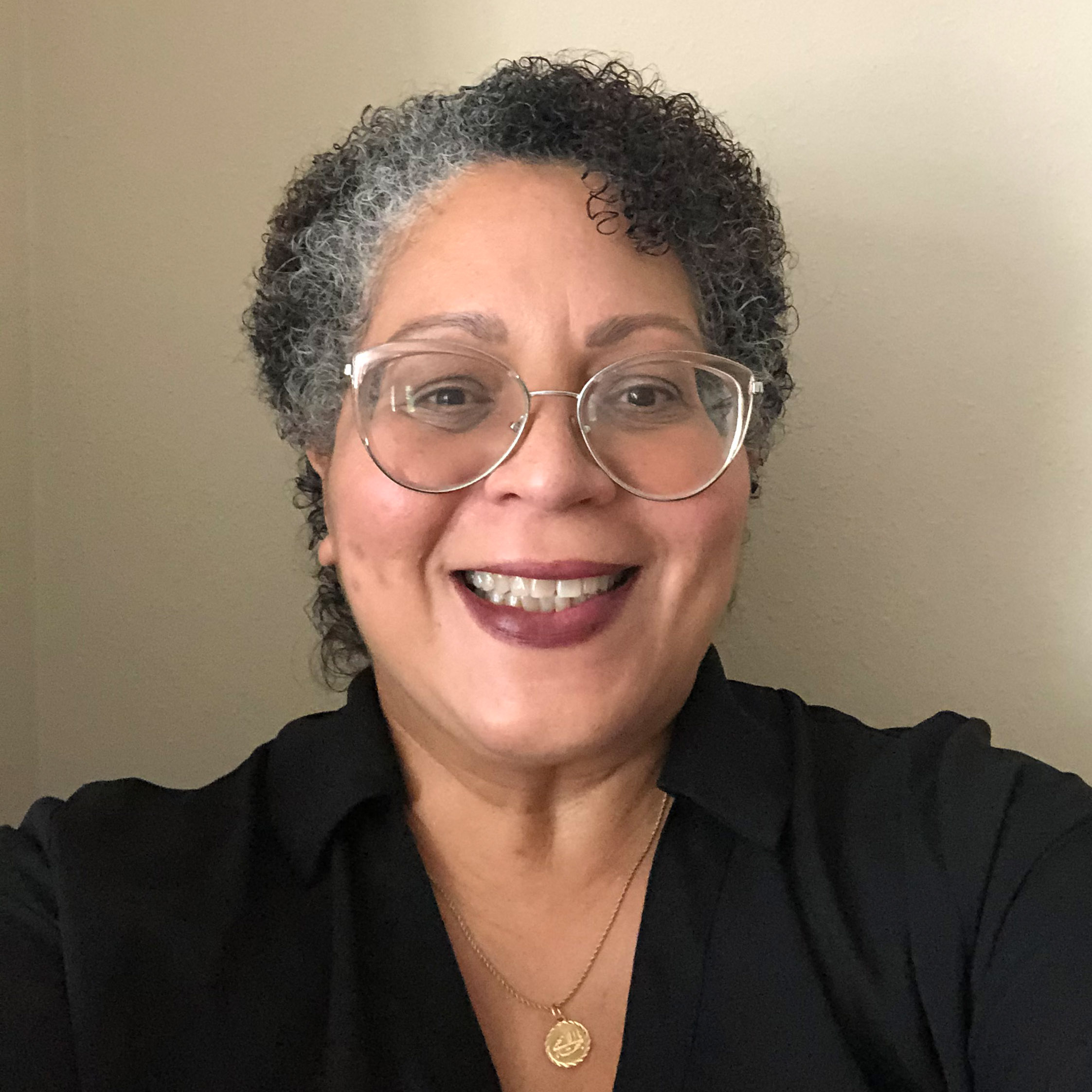 Baha'i of Raleigh    
Term: 12 months
"My heart and soul are bound to bring forth this effort to bridge and bind communities together. Uniting all hearts as one human family!"
Raleigh Police Department Chaplains
Rev. Paul Anderson-The Fountain of Raleigh
Rev. Meta Ellington-St. Michael's Episcopal Church
Rev. James Seymour-North Haven Church
Rev. Henry Vandergriff-Lamb's Christian Center
Rev. Ken Wagnon-Stony Hill Free Will Baptist Church