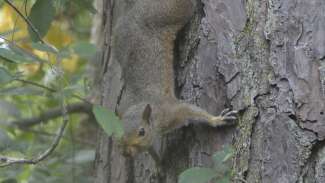 Fall Wildlife Walk
We'll walk around and look for wildlife that is active in late fall. We'll talk about ways large and small living things survive this season and prepare for winter, and the benefits and costs of being active in winter. Bring your binoculars or borrow a pair of ours.  Pre-registration is required for all participants.
Date: Saturday, Dec. 2
Time: 2 to 4 p.m.
Age: 6+ years
Cost: $5    
Register on RecLink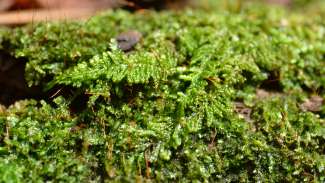 Nature Art: Making a Terrarium!
Come learn how to make a terrarium—a tiny green landscape in a glass container.  You will learn the basics of making a terrarium, and you will make your own to take home.  These make great gifts! 
Date: Saturday, Dec. 2
Time: 10 a.m. to noon
Ages: 12+
Cost: $65