Raleigh City Clerk Gail Smith has been working for the City for 50 years!
We sat down with her to learn a bit more and hear some Gail tales. 
In this final video in our series, Gail shares the story of her special friendship with her buddy Ronald, a man she noticed picking flowers outside her office window one morning.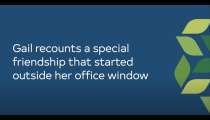 A Special Friendship that Began Outside her Window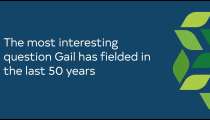 Most Interesting Question In 50 Years?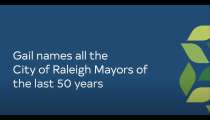 Can you Name Raleigh's Mayors of the Last 50 Years?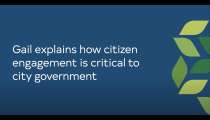 They do Listen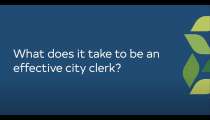 What Does it Take to Be An Effective City Clerk?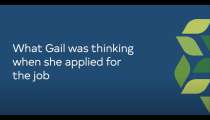 No Badge, No Gun