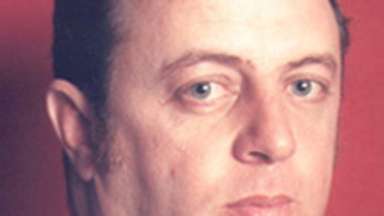 On Feb. 3, 1980, Officer Adams received a call about a drunk driver in the area of South Wilmington Street. He quickly spotted the suspected vehicle and arrested the driver for drunk driving. After Officer Adams placed the driver in the backseat of his patrol car, she asked for her purse. Officer Adams got out of the patrol car to retrieve the purse and to assist the people who had been her passengers find a ride home. He then handed the driver her purse and took his seat at the wheel of his patrol car. Officer Adams was killed by a single gunshot wound to the back of his head.
Officer Adams had been with the agency for 13 years and is survived by his wife and two sons.
The Raleigh Police Department will hold a wreath ceremony for Officer Adams on Feb. 3 starting at 11:45 a.m. at the Police Memorial at 222 W. Hargett St.