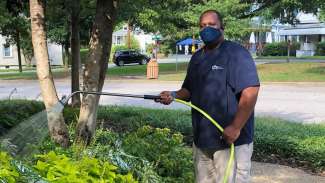 Everything the Raleigh Parks, Recreation and Cultural Resources Department (Raleigh Parks) offers the community is made possible by a team of diverse, skilled, and unique individuals who are proud to serve the City of Raleigh.
Join us in celebrating those individuals by hearing their stories and learning what makes them special. Stay tuned for more Parks People highlights!
Ainsley Worrell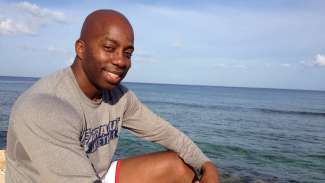 Meet Ainsley Worrell, Health and Wellness Program Director! He has worked for Raleigh Parks for two and a half years.
Jamie Quinn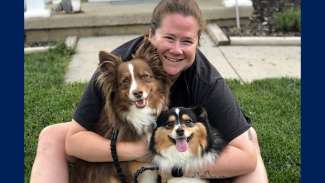 Meet Jamie Quinn, Interim Director at Laurel Hills Community Center! Jamie has worked for Raleigh Parks for 7 years.