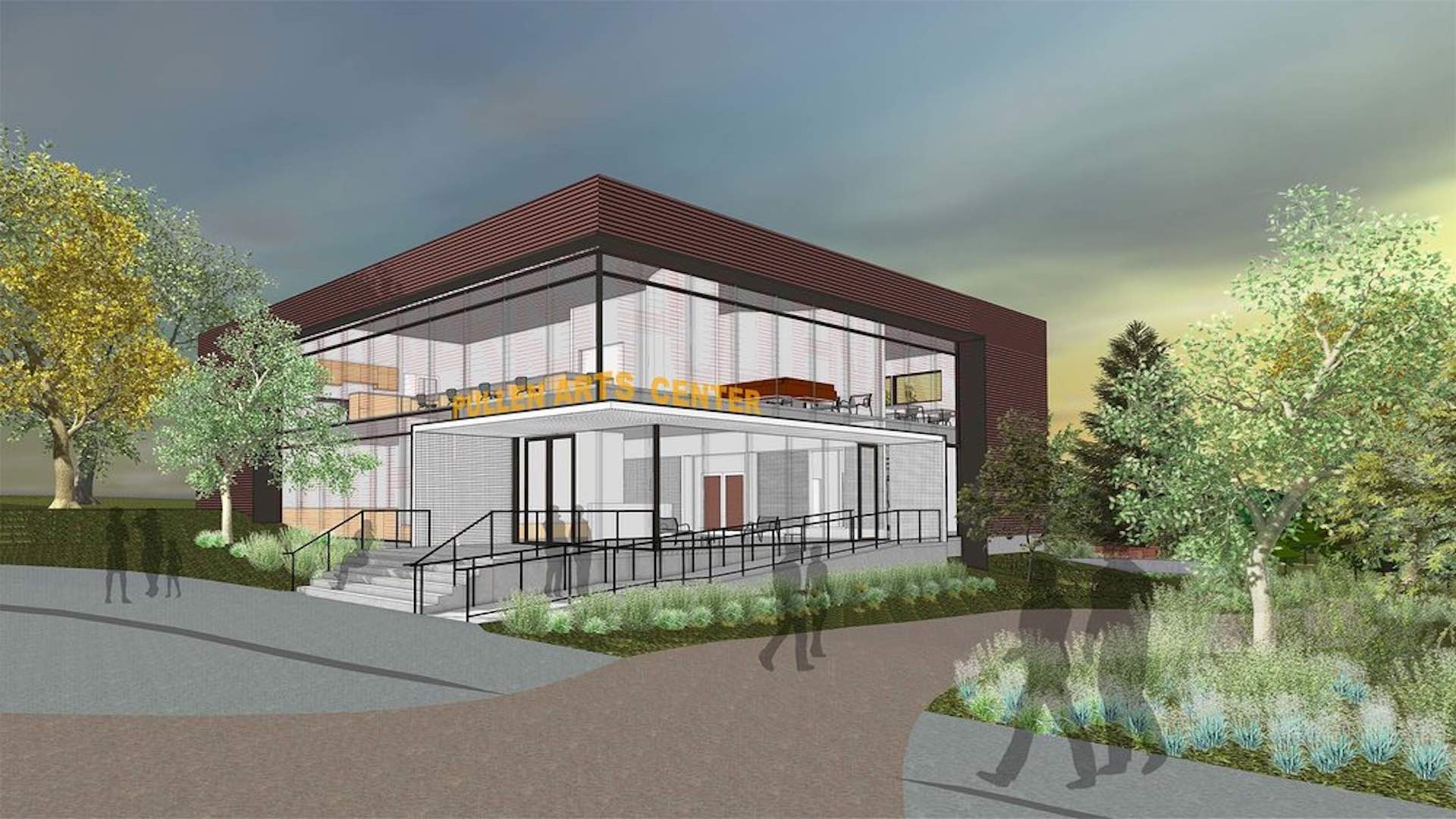 Opened in 1961, Pullen Arts Center is a community visual arts education facility that supports artists of all ages and levels of experience with skill-building classes led by professional teaching artists, access to well-equipped studios, and exhibition opportunities. Pullen Arts Center is a place where community members are empowered to lead the creative life they envision, reinforcing the vision of the Raleigh Arts Plan.
Guided by the City of Raleigh's commitment to equity, Pullen Arts Center seeks to create a welcoming community environment in which any individual can be and feel respected, supported, and valued as a full participant. We seek to inspire, empower, and nurture each participant to grow as artists, craftspeople, and creative community members.
Pullen Arts Center will be reopening in 2021 following an extended closure for complete renovation and expansion. The Assistant Director will play a critical role in leading and carrying out many day-to-day operations after reopening, expanding, and enhancing our studio-based programming menu for children and teens, and supporting and developing the staff who lead these programs. The Assistant Director will have an understanding of and experience in the application of childhood development, engagement, learning, and behavior management strategies and will be eager to apply a Creative Youth Development (Creative Youth Development National Partnership) framework in expanding Pullen Arts Center's programming.
The deadline to apply is April 4, 2021, 11:59 p.m. EST.