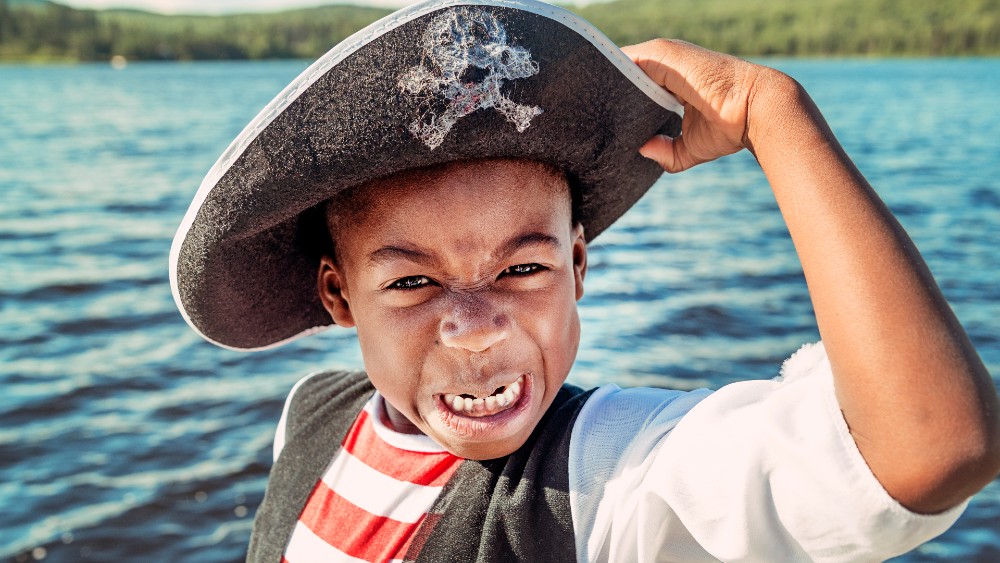 Congratulations to Team Shamrocks for winning the Shamrocks and Shenanigans scavenger hunt at Pullen Park! Their team won by collecting the most gold throughout the entire week. Looks like Team Shenanigans will have to walk the plank and try again next year!
Are you Team Shamrock or Team Shenanigans? Come to Pullen Park anytime between Monday, March 15, and Sunday, March 21 in celebration of St. Patrick's Day to complete an adventurous scavenger hunt for a gold prize!
Dress up as a leprechaun if you're on Team Shamrock and dress up as a pirate for Team Shenanigans. The Pullen Park team will be keeping score on which team finishes with the most gold at the end. Come to the Pullen Amusements ticket office to pick up your scavenger hunt materials and turn in your final clue for your gold prize!