Come to Pullen Park and enjoy fun winter-themed programs during January and February!
All of these programs are drop-in and do not require registration.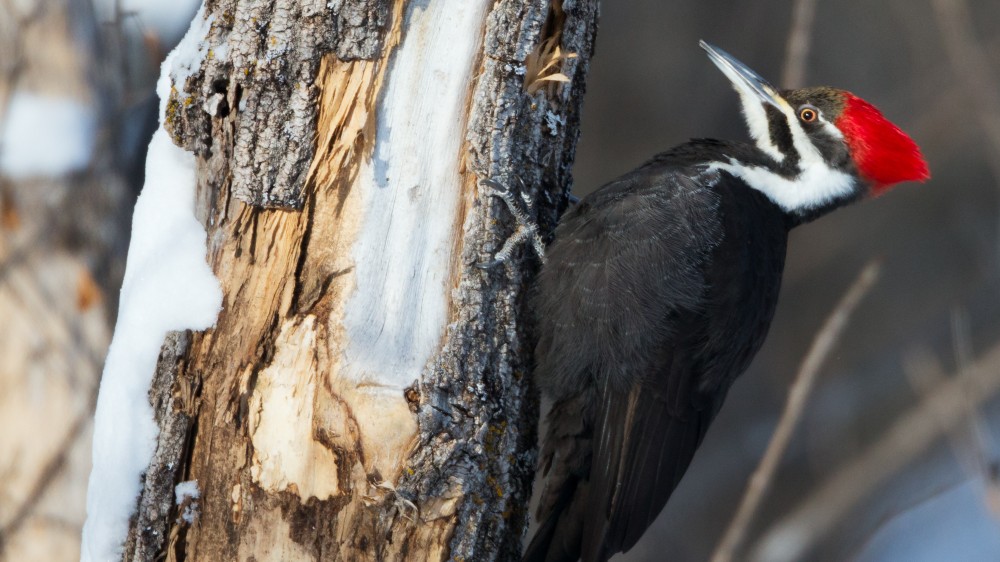 Winter Nature Walks
Weekdays in January
Enjoy a self-guided nature walk throughout Pullen Park. A special guide book will be given to each participant with fun activities to do in nature. Learn about scat and tracks from different park animals in our matching game and earn a prize if you guess right!
Snowflake Scavenger Hunt
Weekdays in January
Follow our snowflake hunt around the park to collect the letters on each clue. See if you can figure out our magic word and receive a prize!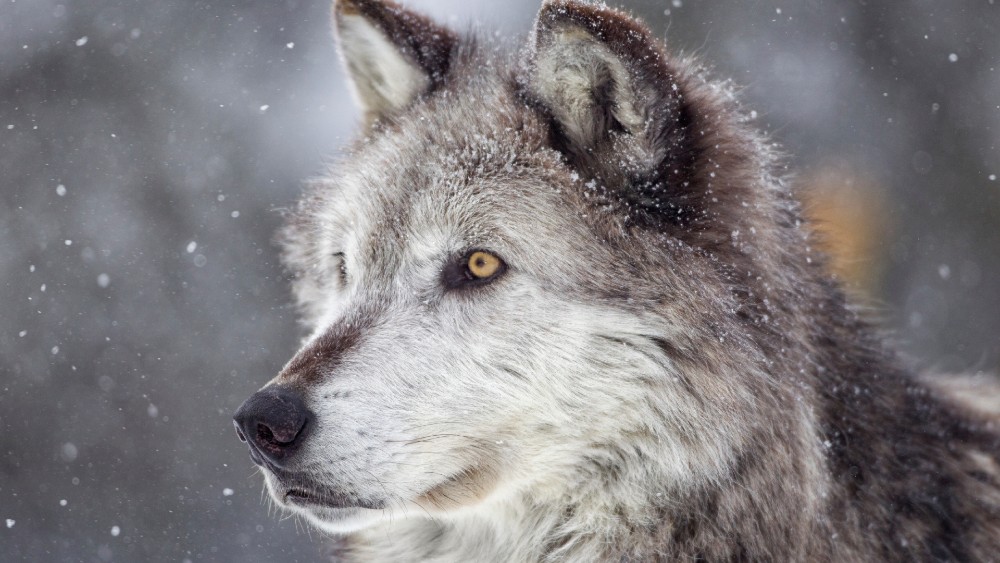 The Yeti Hunt
Weekends in January
The Yeti is hidden somewhere in Pullen Park! Follow his footsteps and see if you can find him. Enjoy Yeti-themed take-home crafts and Yeti storytime at 11 a.m., 2 p.m., and 4 p.m.
Howl at the Moon
January 27 & 28, 2 to 4 p.m. - Island Gazebo
Learn about wolves while sitting around the campfire! Raleigh Fire Department will be providing real fire pits while you listen to your favorite wolf lures and learn fun facts about fire safety! An activity book and prizes will be handed out to all participants.