The Haunted Mordecai Festival is going virtual! Participate in the Historic Sites' Haunts from Home Program series with our fun activities:
Costume Contest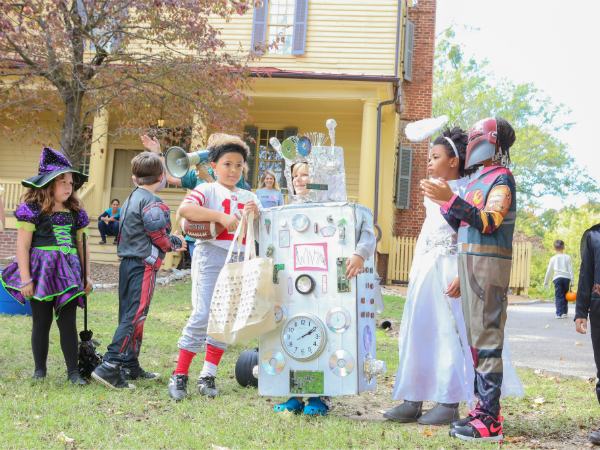 Have a great costume in mind? Enter your costume in our Haunts from Home virtual costume contest for ages 16 years and younger or enter your pets into our Trick-Fur-Treat virtual costume contest for all pets this year!
Costumes will be voted on and the top 3 winners for each contest will be announced on November 9. Prizes will be available for pick-up at Mordecai Historic Park! Submit your costumes here.
Craft Kits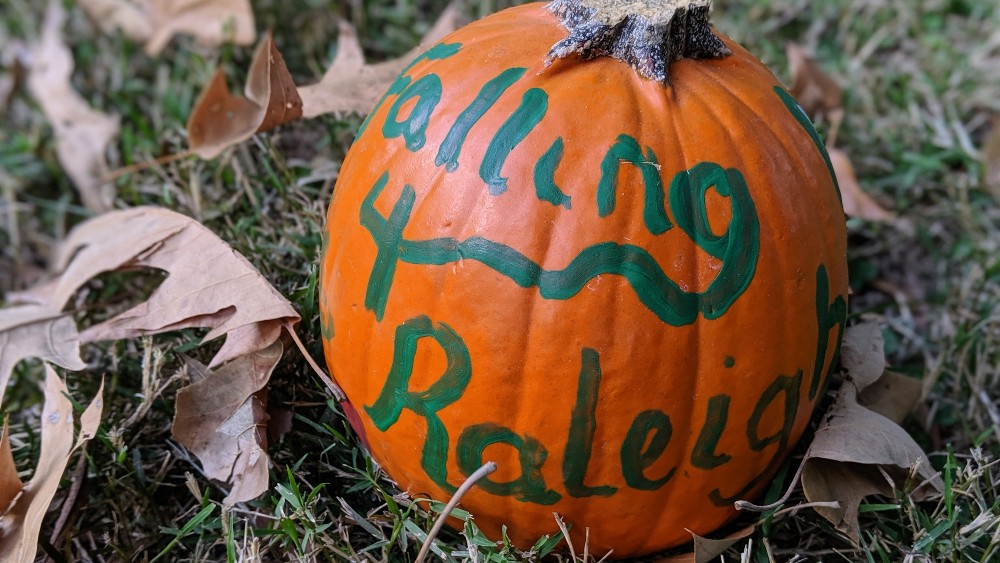 Pick up fall crafts to take home with you on Halloween from 12 to 4 p.m. at the Mordecai Visitor Center! Haunts from Home craft kits are first come, first served and are limited in quantity. A Ghoulish Gourd park scavenger hunt will also be available at the Visitor Center throughout the month!
Paranormal Investigation
On Halloween night, join our partner The Ghost Guild in their first-ever live-streamed paranormal investigation! You'll be able to explore the park under a full blue moon from the comfort home and see what goes on in the Mordecai House and some of the oldest buildings in the city after the sun goes down! The live stream will begin at 7 p.m. on October 31. Head on over to The Ghost Guild's Facebook page for more information!