If you are looking for a rewarding career where you can be part of something meaningful and serve others, the Raleigh Fire Department wants to hear from you! We will accept applications for the position of firefighter recruit beginning Nov. 1, 2020. The recruitment period will run till Nov. 30, 2020, at 11:59 p.m.
The Raleigh Fire Department plans to start the Fire Academy in April or May 2021.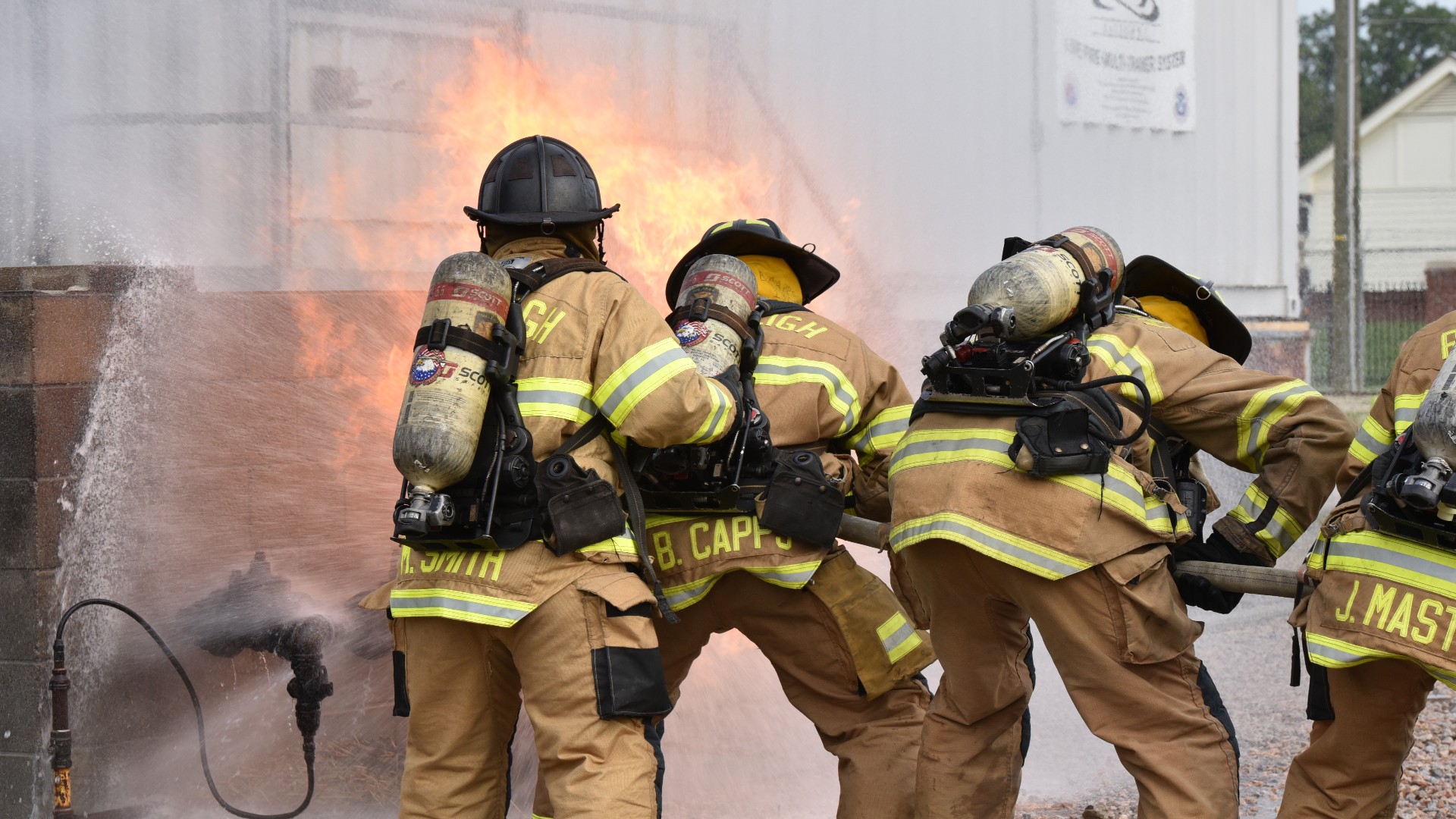 Two Options
We are seeking individuals with little to no experience and individuals who are currently certified. We will place recruits in one of two separate fire academies that will ensure:
Fundamental knowledge and skills required to safely perform the duties of a firefighter are provided
Academy graduates will be certified as NC EMT, NC Firefighter I & II and NC HazMat Level 1
We will offer:
Traditional, seven-month academy for those with little to no experience.
Abbreviated two-month academy for those who already possess the three state certifications mentioned above.
The annual starting salary is $38,058. There is a 3-percent raise in pay upon successful completion of the academy. This is in addition to several other benefits.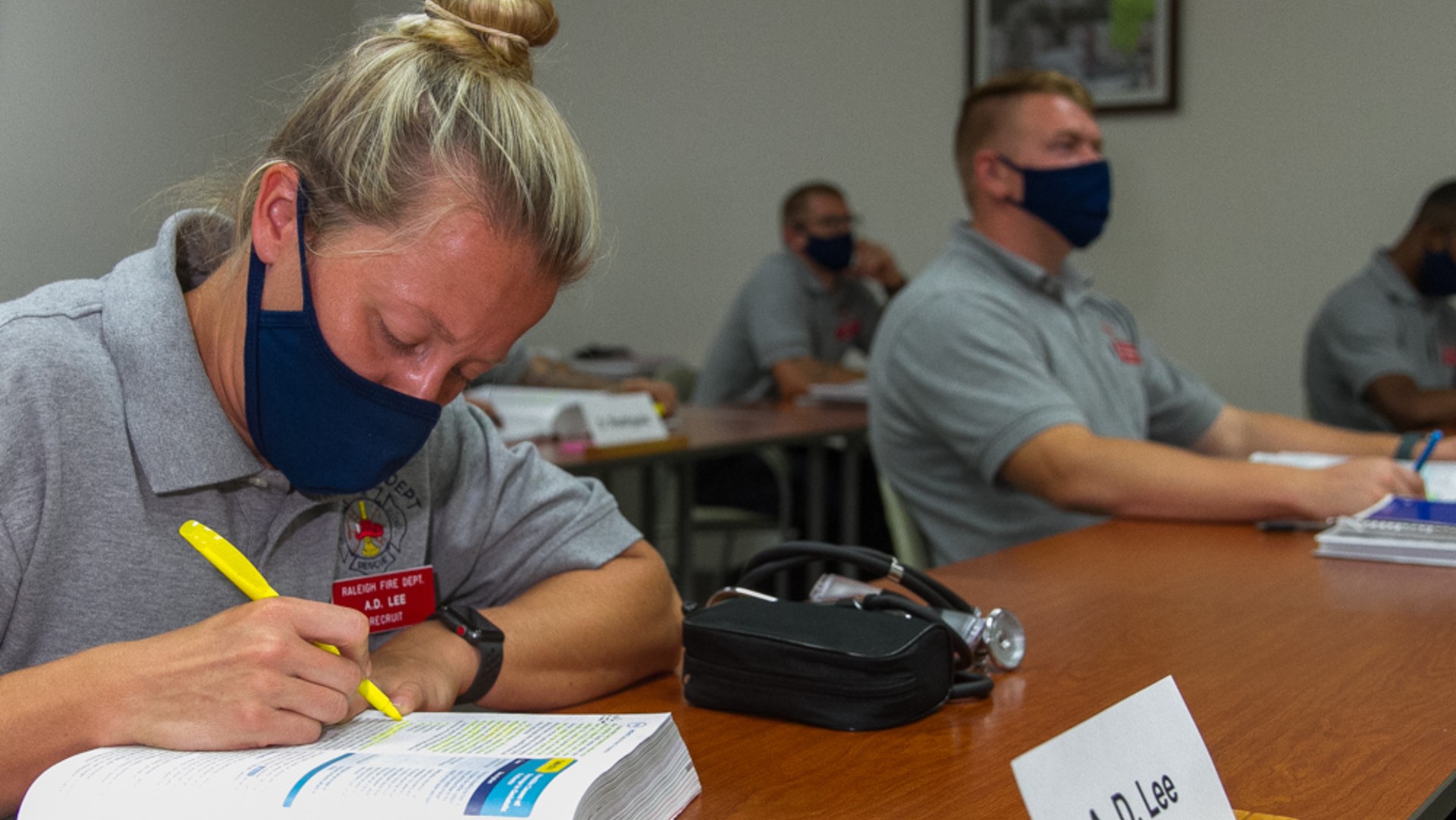 Application Process
Download and read the Candidate Selection Procedure Manual, before applying for the firefighter recruit position. It describes in detail the requirements (application paperwork, exams, etc.) needed to complete the application process.
Submit your application online through www.raleighnc.gov/employment. Applications will NOT be accepted in person, or via fax or email.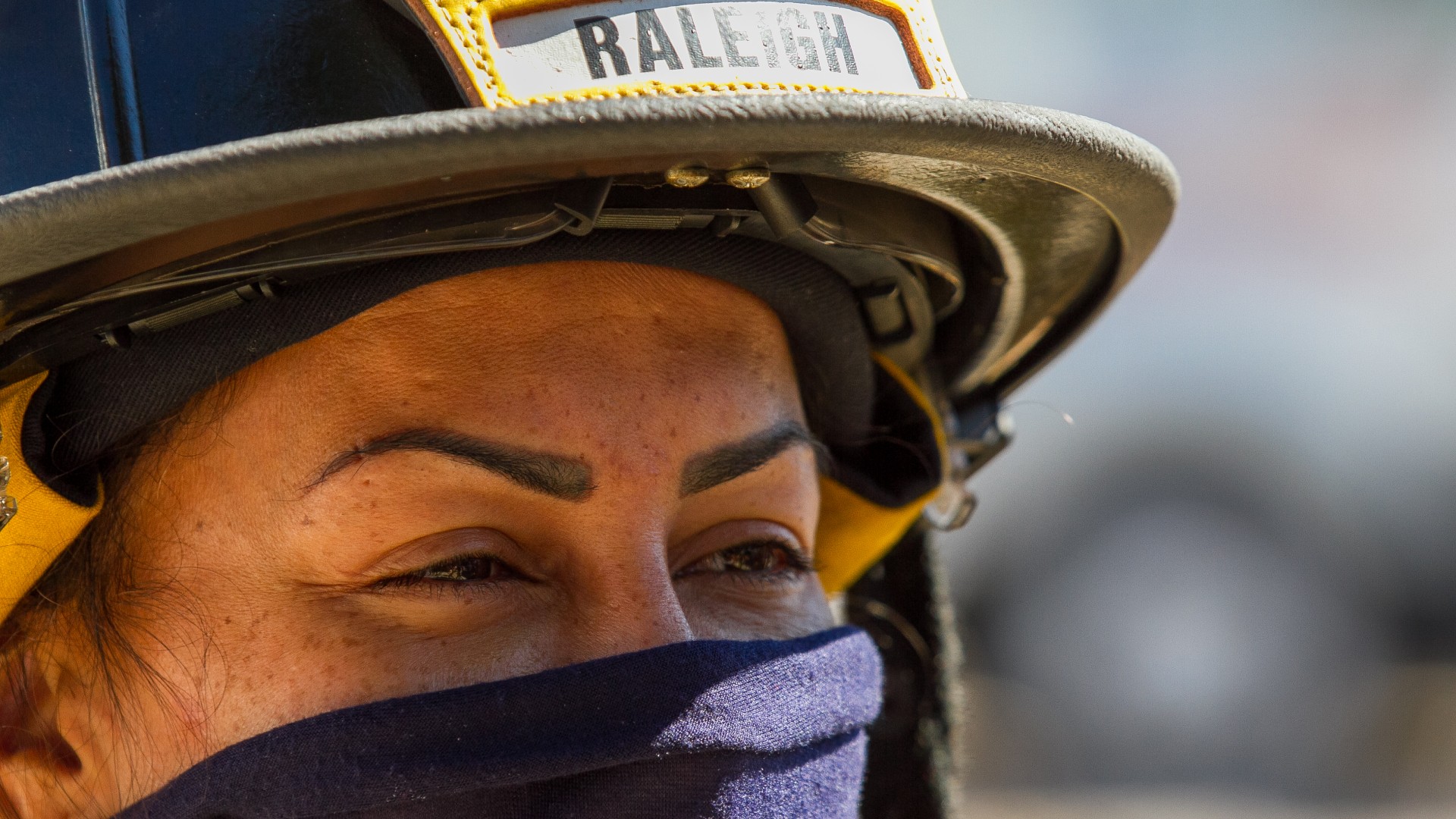 More Information
For more information, visit our Fire Department page, contact the Keeter Training Center at 919-996-6395, or email rfdrecruiter@raleighnc.gov . 
The City of Raleigh is an equal opportunity employer and does not discriminate on the basis of race, sex, color, creed, age, disability, sexual orientation or national origin.