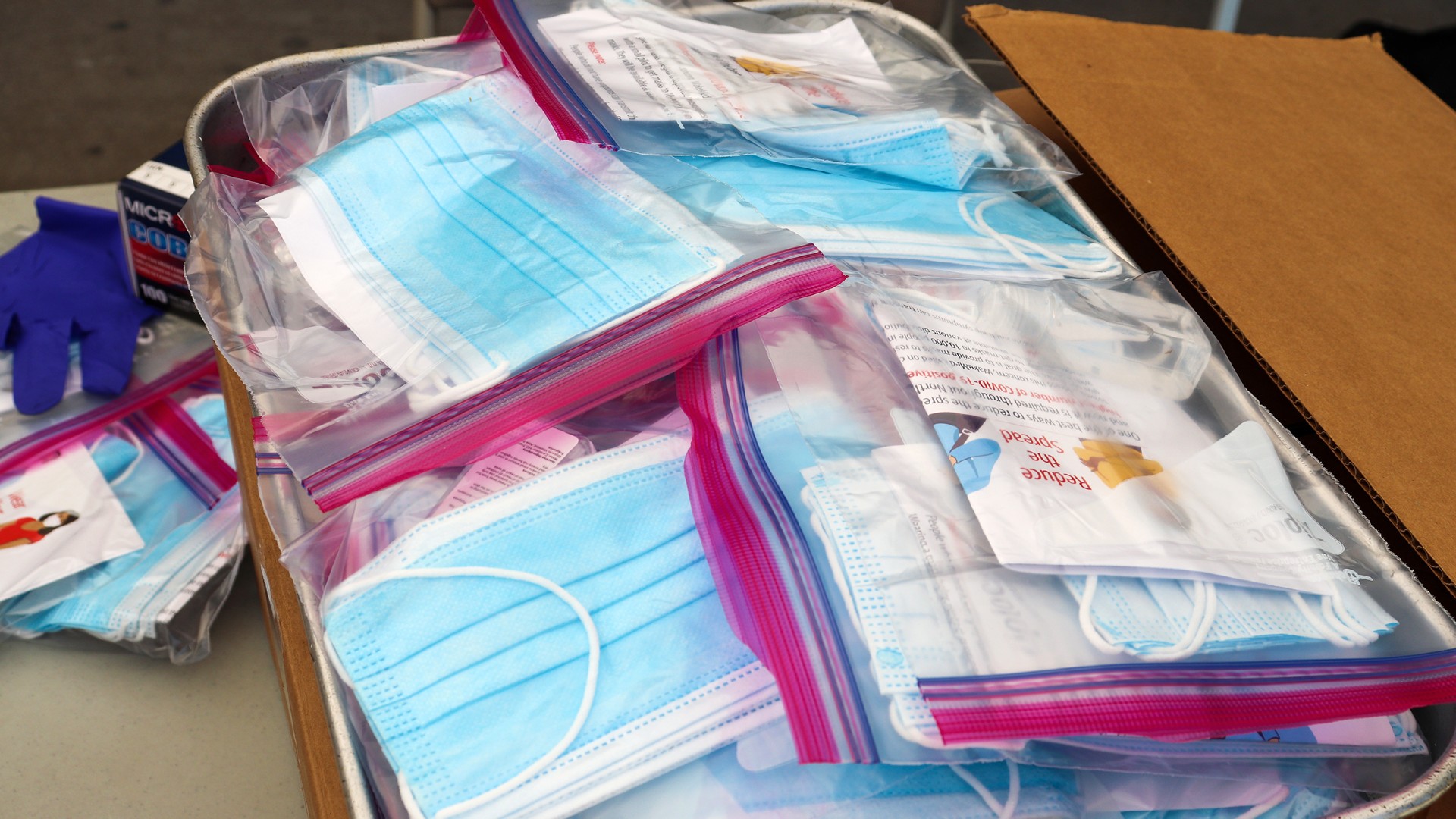 The Raleigh Fire Department gave out free face masks on Thursday, July 23. The giveaway took place from 10 a.m. until 2 p.m. at Fire Station 21 off South Hall Road in Raleigh.
The number of masks was limited. The department is also giving out hand sanitizer. 
Over a two-day period the previous week, the department gave out more than 5,000 masks.