Raleigh Arts needs your input for upcoming public art projects along Barwell Road, Poole Road, and Blue Ridge Road to help the chosen artists understand what is important about your community.
---
About the Public Art Projects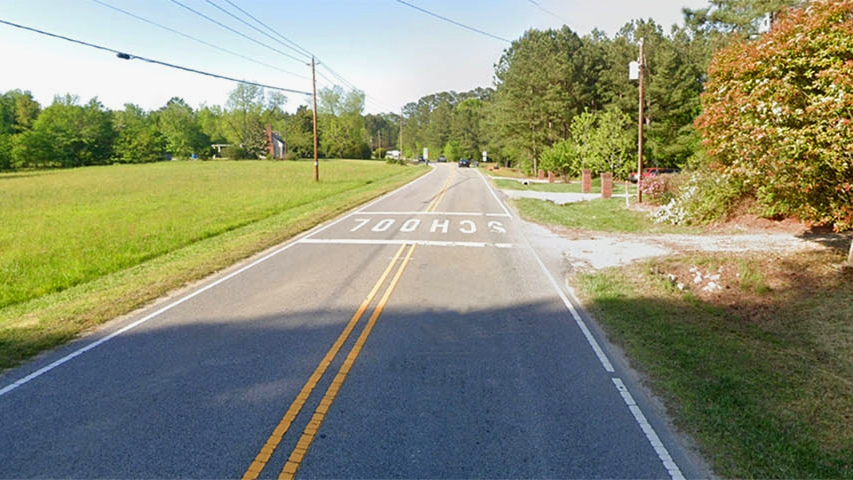 Barwell Road
The Barwell Road Project will add turn lanes, sidewalks, and bike lanes on Barwell Road. The corridor includes residential homes and a well-loved public space consisting of the Barwell Road Elementary School, the City of Raleigh Firestation, and Barwell Community Center complex.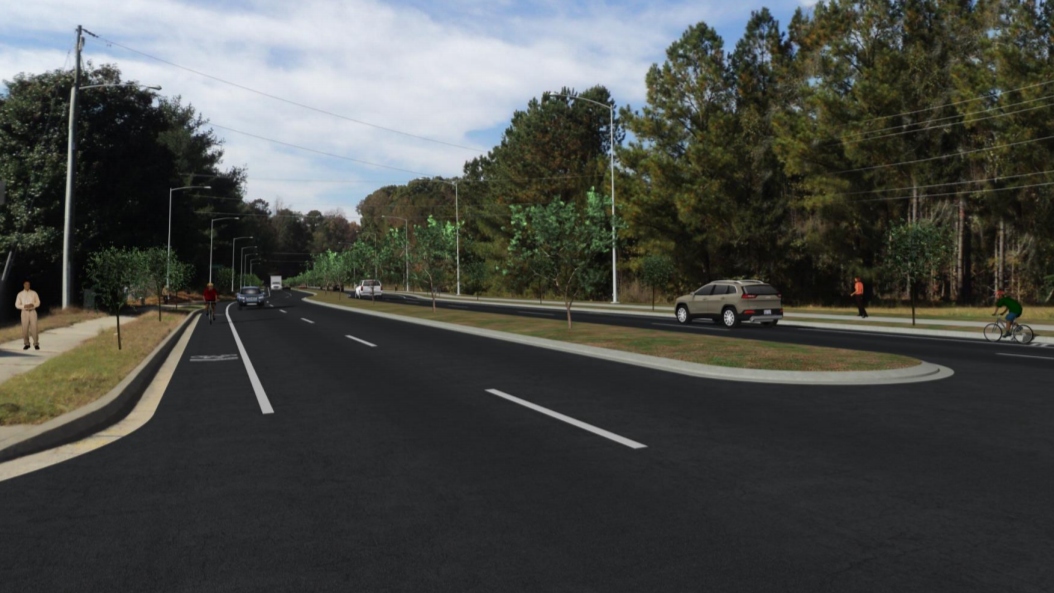 Poole Road
The Poole roadway widening stretches from Maybrook Drive to Barwell Road. The design calls for widening Poole to a four-lane complete street with a median, sidewalks, and bicycle facilities.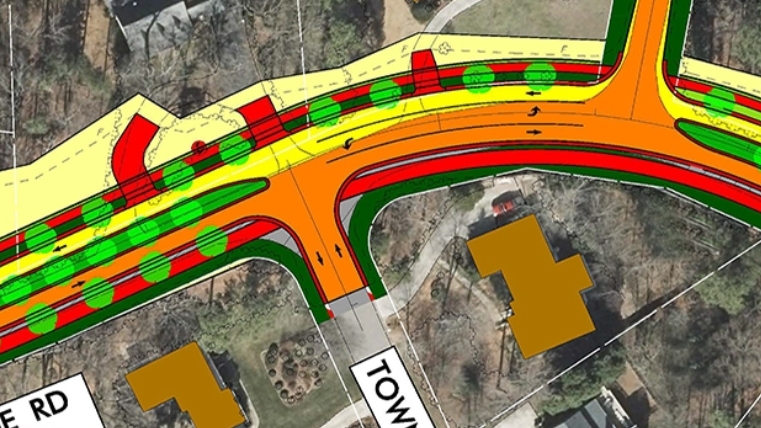 Blue Ridge Road
This project seeks to provide a functional and safer multi-modal corridor along the Blue Ridge Road corridor from Duraleigh Road to Crabtree Valley Avenue. Stand-alone and/or integrated public art will be added as part of the Percent for Art program.
Learn more about the Blue Ridge Road public art project
---