Assistance Programs to Help Utility Customers In Need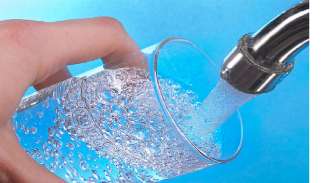 We understand many customers are facing financial hardship. We offer an assistance program that may be able to help you pay your utility bill: 
Project Share: An opportunity to Help your Neighbors in Need
If you would like to help your neighbors in financial crisis who cannot pay their utility bills, consider a contribution to the City's "Project Share" Program. Project Share is funded by contributions from individuals and organizations. Of the funds contributed to Project Share, 100 percent stay in our service area to help customers located in Raleigh, Garner, Knightdale, Rolesville, Wake Forest, Wendell and Zebulon.
More about the program and how to contribute 
Additional Help
The Low-Income Household Water Assistance Program is available for additional help with paying late or disconnected water service.