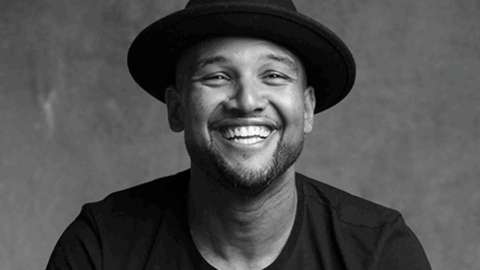 In April 2018, we kicked off National Small Business Week with a lecture featuring Jason Mayden, CEO and co-founder of Super Heroic, Inc. and former design executive for Nike. Jason shared his experiences working for a Fortune 500 company as well as what he has learned from starting his own business. 
The event was sponsored by the City of Raleigh, Greater Raleigh Chamber of Commerce, and Wake Tech Small Business Center.
A panel discussion sponsored by Wake Tech Small Business Center also was held and attendees had an opportunity to meet with local organizations who offer resources for small business owners.