Board Game Night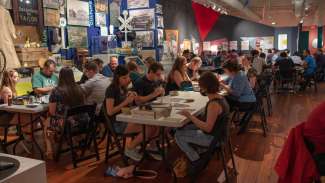 The City of Raleigh Museum is opening its doors after hours and inviting guests to join a night of historically themed board and tabletop games! Beer, wine, and non-alcoholic beverages will be included with your ticket.
Date: October 1
Time: 5 - 11 p.m.
Cost: $8 for Non-Members; Free for Members
Registration
Legacy of India Night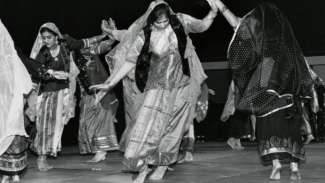 In the 1970's, India Night was organized at NCSU and became one of the first opportunities for South Asians to celebrate their heritage and share it with the larger community. Join the City of Raleigh Museum as we celebrate and explore the history of India Night and its lasting legacy in the community. Hear from early India night organizers about how this groundbreaking event came to be and how Indian and other South Asian cultures continue to celebrate at NCSU and in the community today. 
 
The event will feature music, dance, art, and speakers that continues the celebration of Indian culture in the Triangle.
Date: Sunday, October 2, 2022
Time: 6:30 - 8:30 p.m.
Age: All Ages
Cost: Free
Call for Raleigh Baseball Related Artifacts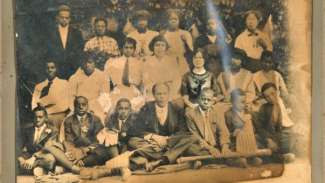 Do you have historical items connected to Raleigh's baseball history? They could be included in an upcoming exhibit at the City of Raleigh Museum!
Examples include but are not limited to:
Amateur, semi-professional, and professional equipment, uniforms, pictures, papers
Tickets and programs from games
Signed commemoratives by players
Videos of practices and games
Papers connected to team statistics
Baseball cards for local teams and players
Items will be reviewed for possible donation or loan at the City of Raleigh Museum.
Item Review Dates & Times: October 8 and 11, 10 a.m. - 4 p.m.
If you are unable to attend those dates, please contact Curator of Collections, Ainsley Powell, 919-996-4365 to discuss your items.
Paint Your Pet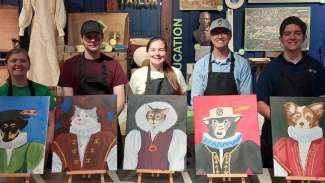 The Friends of the City of Raleigh Museum invite you to imagine your pet as royalty. Join us to paint your pet as Sir Walter Raleigh or Queen Elizabeth I. This workshop will include a sketch of your pet by the instructor then you will paint with step-by-step guidance. This fun filled workshop in the museum gallery will include beverages.
Tickets are $50 per person and Friends of the COR Museum members receive a 30% discount. Become a member today.
Date: October 14
Time: 6 - 9 p.m.
Age: Adults 18 +
Cost: $50
Register Today