The Dentzel Carousel at Pullen Park Amusements will be celebrating its 100th anniversary on March 28, 2021. Join us for a month of educational and fun family programs throughout the month of April!
We will also be selling limited edition playing cards at Pullen Park for $5! The cards have various technical drawings of the carousel animals from the early restorations of the carousel. Get yours today in our gift shop!
Special Programs
Sunday, March 28 - Online
Check out the virtual birthday celebration to kick off the month long of programs. We will have special guest speakers sending their birthday wishes, a slideshow of old carousel photos, and a zoom recording for the presentation of the centennial plaque! Check all of this out on March 28th
Carousel Animal Adoption
After riding the historic Dentzel Carousel, enter a drawing for a chance to name and "adopt" an animal on the carousel for a period of time! Winners selected each week will be presented with a certificate of adoption and have an opportunity to take a family photo with that animal.
Winners
Aaron Carter - Adopted "Aaron" the Cat
Shea Leonard - Adopted "Cottontail" the Rabbit
Catherine Deaton - Adopted "Stella" the Horse
The Morgan Family - Adopted "Stormy" the Cat
Annabel Bumgarner - Adopted "Annabel" the Giraffe
New Carousel Animal Design
Pullen Park is looking to add a new animal to the carousel! Submit your animal design so that we can consider it as we look into purchasing our next animal for the menagerie.  All physical drawings can be brought to the welcome center. Have a digital design? Send it via email to Allora.Spruill@Raleighnc.gov Drawings will not be returned, and we will potentially be using them to display at future events. 
Weekly Programs
For the month of April, we will be hosting themed daily programs on weekdays at Pullen Park. All program participants must wear a mask, practice social distancing and complete a wellness check before entering.
Wine and Design will be offering non-alcoholic painting classes where kids and adults can learn to paint carousel animals!  This will be located at the carousel pavilion. The children's program (Art Buzz Kids) will be held at 4 p.m. and the adult program will start at 6 p.m. Spaces are limited, so please sign up in advance. Register on the Wine and Design website.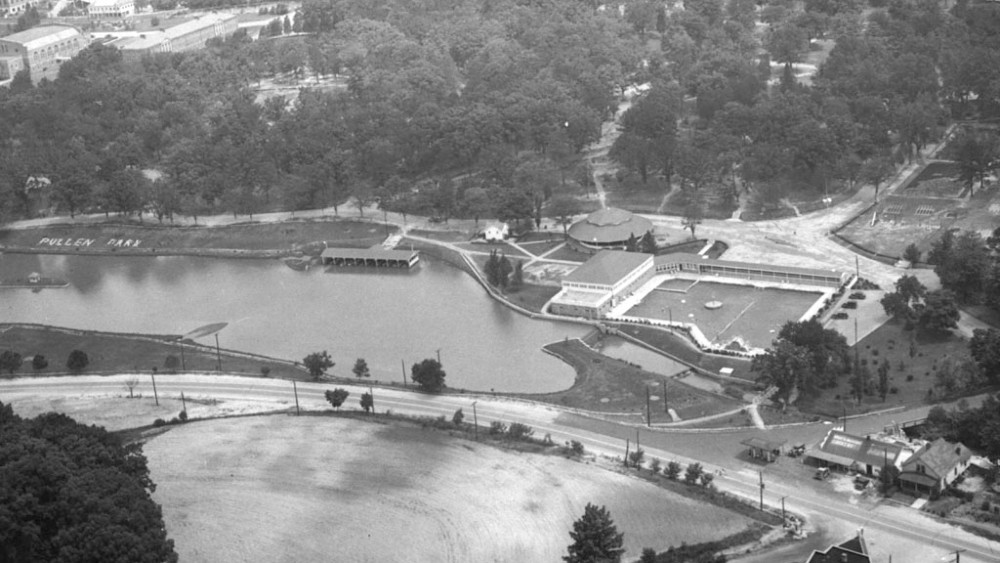 Tuesdays, 10 a.m. to 5 p.m.
Learn about the rich history behind Pullen Park! History tours will be running on the hour every Tuesday from 10 a.m. to 5 p.m. with one of our experienced tour guides. Virtual history tours are also available online. This program is free. Registration is not required, but we appreciate a call ahead of time to schedule the tour.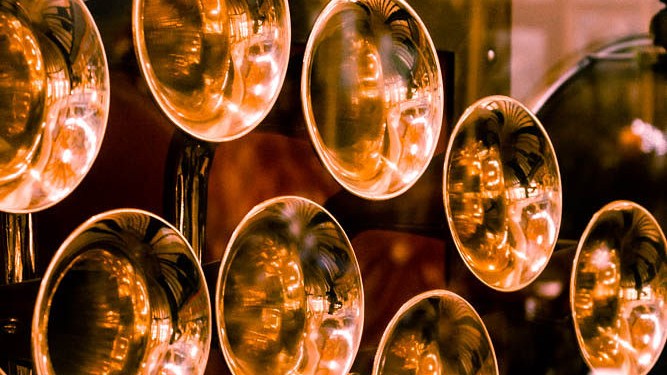 Wednesdays, 10 a.m. to 5 p.m.
Did you know the City of Raleigh is one of the few municipalities in the country with 2 authentic Wurlitzer organs? Come learn more about the Wurlitzer organ and its history, with information sessions being hosted every other hour on the hour throughout the day. Actual demonstrations will not be occurring, but we encourage you to find out about the inner workings of this musical marvel.   When you're finished, be sure to stop by our art station to make your own Wurlitzer reel craft!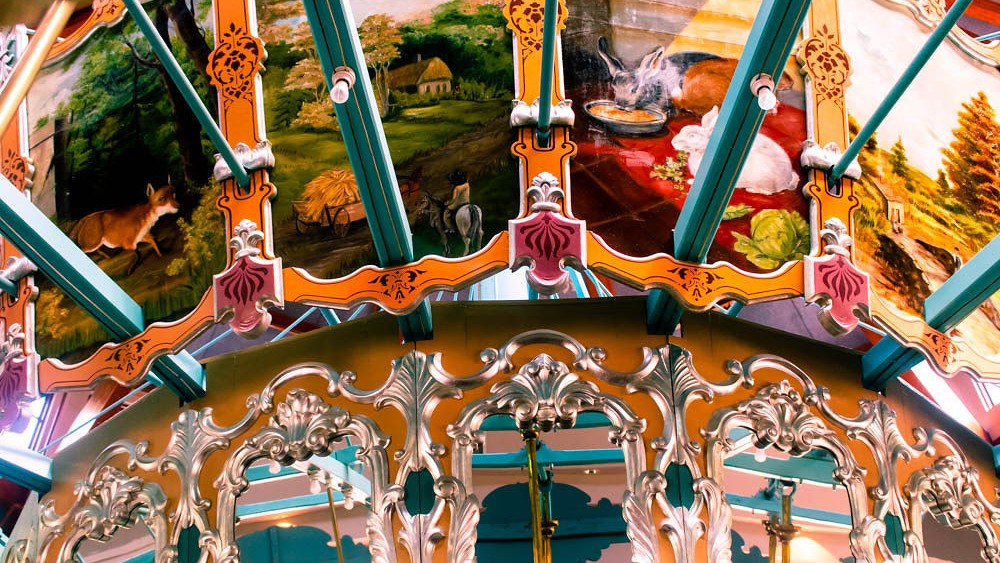 Pullen Park will have a variety of carousel-themed crafts for guests to enjoy free of charge. You can take the craft and complete it at home or do them outside in the park! This program is free.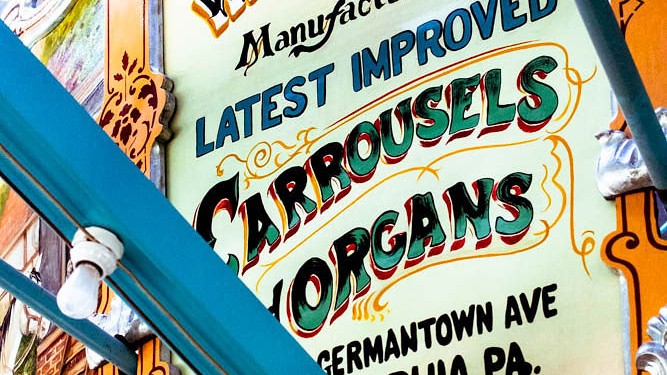 Fridays, 5 to 6 p.m. 
Take a photography class at Pullen Park with local artist Ashlyne Bowman. Classes will run from 5 to 6 p.m. and end with a photo shoot on the carousel! A carousel picture-guessing game will also be available for kids throughout the day. Register online using RecLink.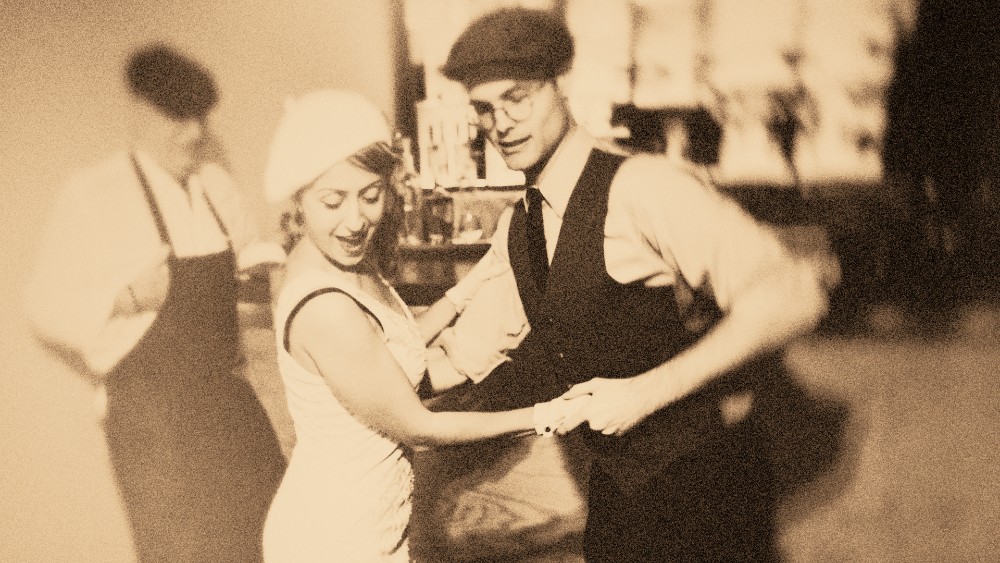 Come out to Pullen Park dressed to impress in your Sunday best. Our Dentzel Carousel was brought to life at the start of the roaring '20s and we'd like to encourage guests to help recreate that period through the attire they wear to the park every Sunday throughout the celebration. 
The City of Raleigh Parks, Recreation and Cultural Resources Department would like to recognize the following program sponsors for their generous contributions:
GMH Realty
Morningstar Law Group
Wells Fargo Advisors
Pinnacle Financial Partners
Rotary Club of Crabtree